For more information on the author, Discovery Commons At Bradenton, CLICK HERE!

With the new technology of todays world, it can be hard for seniors to avoid certain credit scams. When living alone, it can be even harder to get clarifying information on what to do when faced with these scams. Through a senior living community, senior finances are protected because the risk of scams decreases.
As if understanding and managing a credit score isn't hard enough, scammers are making it even harder! First, know that everyone is entitled to one free credit report each year through a government-required program calledwww.annualcreditreport.com. A report will be issued, but the user may have to pay extra to see the credit score. There are several other reliable websites that offer free reports as well. These include CreditKarma.com, CreditSesame.com, andMint.com(if tech savvy, Mint.com also has a budgeting and credit score app for the phone or tablet).
The problem with signing up on these sites is not the company itself, but the possible phishing scams that someone's interest in the site might attract. For instance, if someone is getting an email saying their score has changed and they say to click the link in the email, don't do it! Even if it seems to be true, go to the website of the company that the user has signed up for and contact them directly.
So, here are a few other things to beware of after getting a score from the reputable site:

Check the domain name on any email received. Make sure the email is from the company the user has done business with.
Never give out credit card information to people who attempt to make contact through email or phone.
Don't click on any attachments or links in an email. Go directly to the site they claim to be (or that the user may know).
Don't enter personal information if the site isn't secure. Look for web addresses starting with https or http.

Keep an eye out for these scams and others alike, its ok to share personal information over the internet, just make sure to share it with the right people.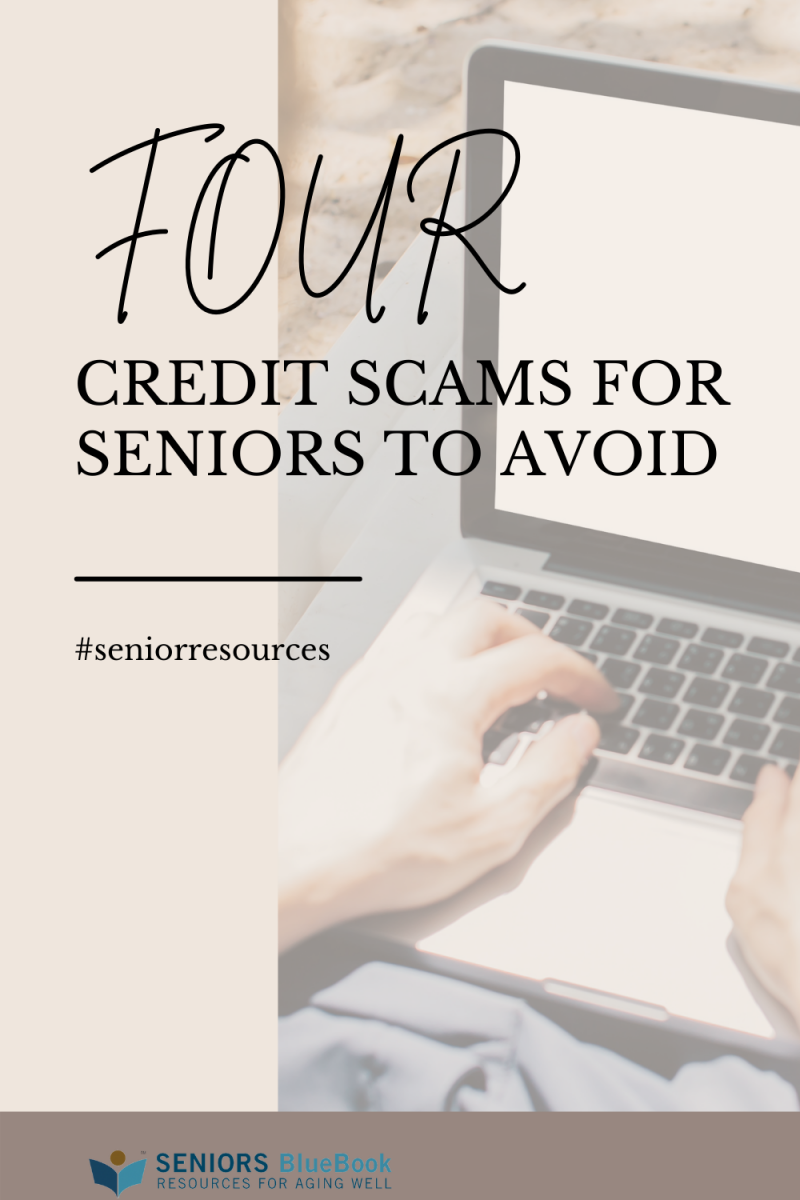 Other Articles You May Like