For more information on Jones & Co. Realty, Click Here.
Selling a Home with Pets?
Be Sure to Follow this Checklist
Dogs, cats, and other pets are beloved members of the family but when your home is on the market, their presence can make getting ready for showings more difficult. Buyers tend to respond best when they can envision themselves living in your home, and noticing pet odors, hair, or other messes can be off-putting. Here is a quick checklist to help ensure that your furry friends do not deter potential buyers:
- Hide all pet accessories before photos or showings. Search your home for pet beds, toys, dishes, and other items, and stash them out of sight before showings and listing photos are taken.
- Deep clean and deodorize. Even if you don't notice any pet odors in your home, its possible that you have simply become accustomed to them. Having your rugs, comforters, and any upholstery professionally cleaned or at least spraying them with pet-specific deodorizers or enzyme cleaner swill help eliminate any unwanted scents. In addition, consider changing air filters and setting up an air purifier with a HEPA filter to absorb odor-producing particles, such as pet dander and allergens. A thorough cleaning of your environment is preferable to trying to mask odors with scented candles or sprays, as many people are sensitive to perfumed products.
- Repair any damage caused by pets. Minor damage to your home, such as scratched floors and door frames or shredded curtains, is a normal part of having pets. However, it is also unsightly and can make your home look poorly maintained. Examine each room in your home for needed repairs, and cover or replace stained or damaged furnishings. - Don't forget the yard. Your exterior living space is just as important as the inside of your home, so make sure that it is free of any evidence your pets may have left behind including waste, toys, and holes.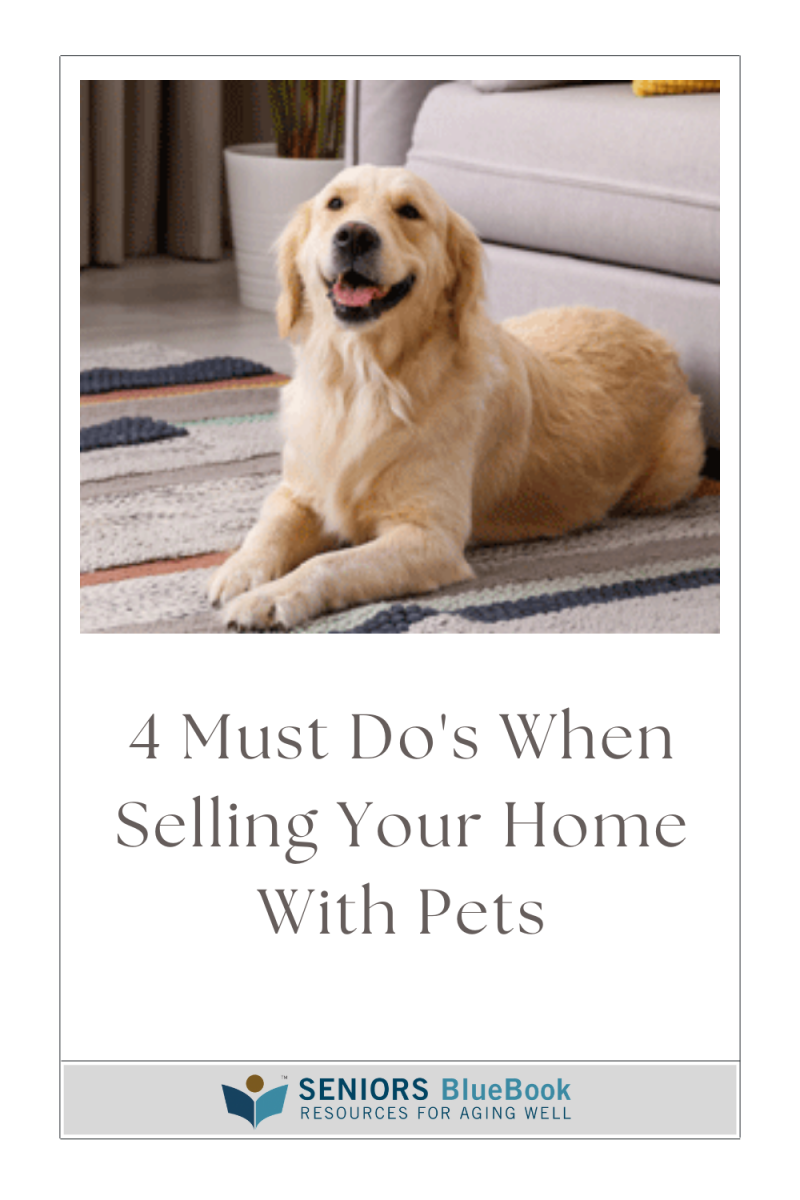 Other Articles You May Like