For more information on Secure Aging, Click Here.
If you are caring for a sick or older family member or if you know someone who ist hen you likely experience a roller coaster of emotions. You may feel stressed devoting so much time to your loved one in addition to work or other family responsibilities, but you also may feel grateful you can provide so much support. You may wonder if or when you can ever get a break yourself.
Here are several ideas to help provide relief for caregivers. If you know a caregiver, help him or her follow these ideas to avoid burnout. If you are a caregiver right now, don't hesitate to try these ideas to make life better for everyone involved.
1. Accept help. Do you find it hard to accept help when others offer it? You're not alone. Many caregivers feel they alone should shoulder the burden of caring for someone. However, the downside is this will lead to resentment in the long run. It could even lead to health problems if you burn out from doing too much and that will put you and the person you care for in a real bind. So, next time someone offers to help, take them up on it. You may even think of small things the person can do, like running an errand or providing a meal so you don't have to cook one night. People who care about you want to help.
2. Know when to ask for help from professional caregivers .Take advantage of reliable, reputable caregiving and care management services in your area. Secure Aging provides care management services and knows the many reputable professional home care businesses in our area that can provide relief. It may cost a little extra to rely on these businesses, but think of it as an investment in your well-being, so you get a break.
3. Take time for yourself. It may sound funny to say Take time for yourself, but its actually essential. Everyone needs a break. You're only human! Take time to do something you enjoy, such as getting together with a friend, doing something with your family, or developing a new hobby. Another great thing to do in your free time is exercise. Physical activity will improve your body and your mental and emotional health. Even walking at a brisk pace for 30 minutes a day can make a difference. For something more calming, try yoga or deep breathing.
4. Seek support. Talk to someone you trust if you're feeling overwhelmed. If that's hard to do for any reason, there are online resources to connect you with other caregivers (the following AARP site has a variety of online social support resources and information). Your local hospital or library system may offer regular face-to-face support groups for caregivers. Connecting with others will give you perspective to be a better caregiver for a loved one.
Call Secure Aging to Help Your Older Loved One Lead a Better Life
At Secure Aging, we transform the weight of the world into a sigh of relief for our senior clients and their concerned family members. We can help your older loved one not fall prey to the financial scams and help them obtain better care. The mission of Secure Aging is to protect and preserve our clients independence and dignity through careful and thoughtful financial and care management. As our clients age, it is their desire to remain independent and age with dignity. Our services protect our clients from talented con artists looking to exploit and deplete the financial resources of our vulnerable seniors.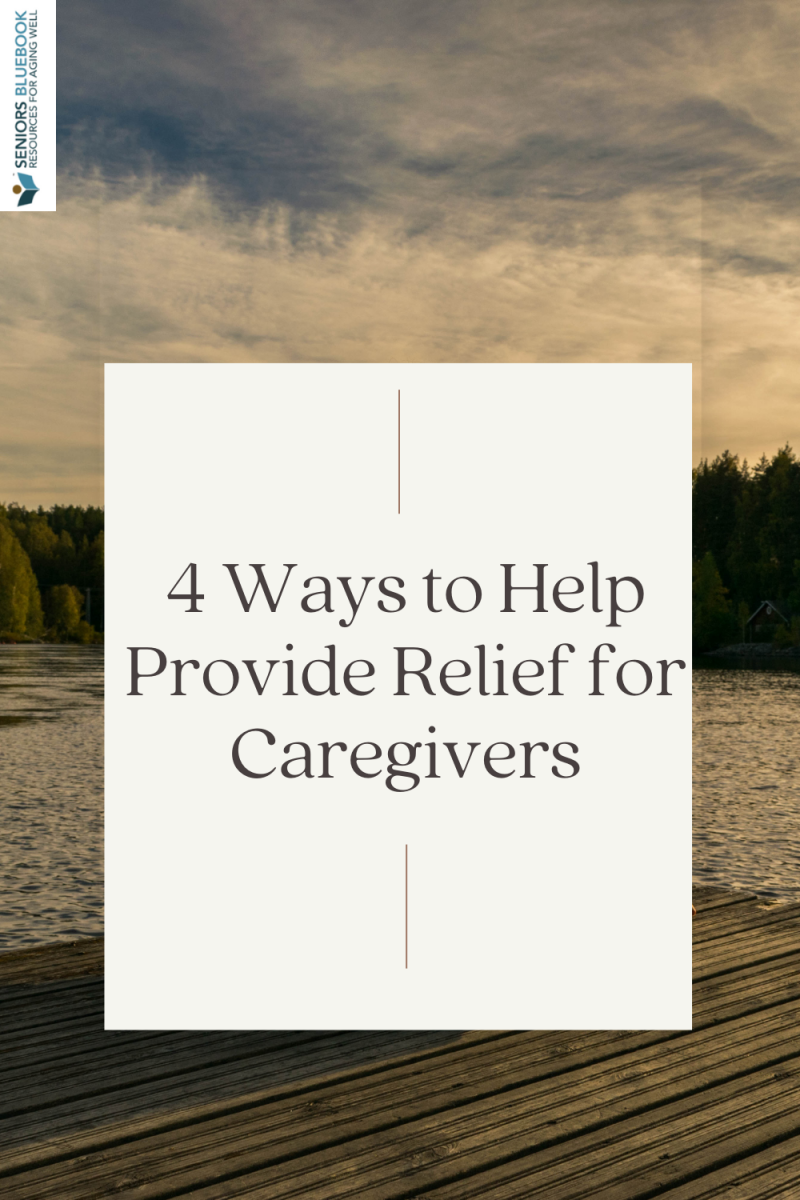 Other Articles You May Like