To learn more aboutBig Brothers Big Sisters of Utah- Northern Utah, CLICK HERE.

Taking an active role in community affairs is one of the best ways to give back to society. The experience is rewarding and sometimes life-changing. Few things in life are as fulfilling as knowing that you played a role in making someones life just a little bit better. Its an accomplishment that not many can speak of. Every contribution toBig Brothers Big Sisters Utahcan make a difference.
Here are 5 benefits of being involved in your community:
Internal Benefits
People who spend their time volunteering in community development programs often are happier and more motivated. Volunteer opportunities in Utah can help you become a healthier, more wholesome person.
YOU BECOME MORE INFORMED
Whether its activism, mentorship, or sponsorship programs, getting involved in your community makes youmore informedon local affairs.
OPPORTUNITIES FOR GROWTH
Companies thatget involved in their communities support the local economy. They generate greater engagement between their employees, customers, and local communities. It increases awareness of their brand. Volunteer opportunities in Utah could raise the attention of your company.
EXPANDS YOUR NETWORK
Volunteer opportunities in Utah expose you to lots of people and organizations. It widens your network and adds to your portfolio. Networks likeBig Brothers Big Sisters Utahallow you to meet youth and other mentors or volunteers.
IT TEACHES VITAL SKILLS
Volunteer work often fosters skills people didnt know they had. They learn just how valuable they are to the people around them. It unlocks their potential and can help them become a new version of themselves.
GET INVOLVED IN YOUR COMMUNITY TODAY
There are many more benefits gained from helping your community. Be a part of the community by getting involved in your neighborhood today. To learn more about becoming a youth mentor with Big Brothers Big Sisters of Utah, visitbbbsu.org.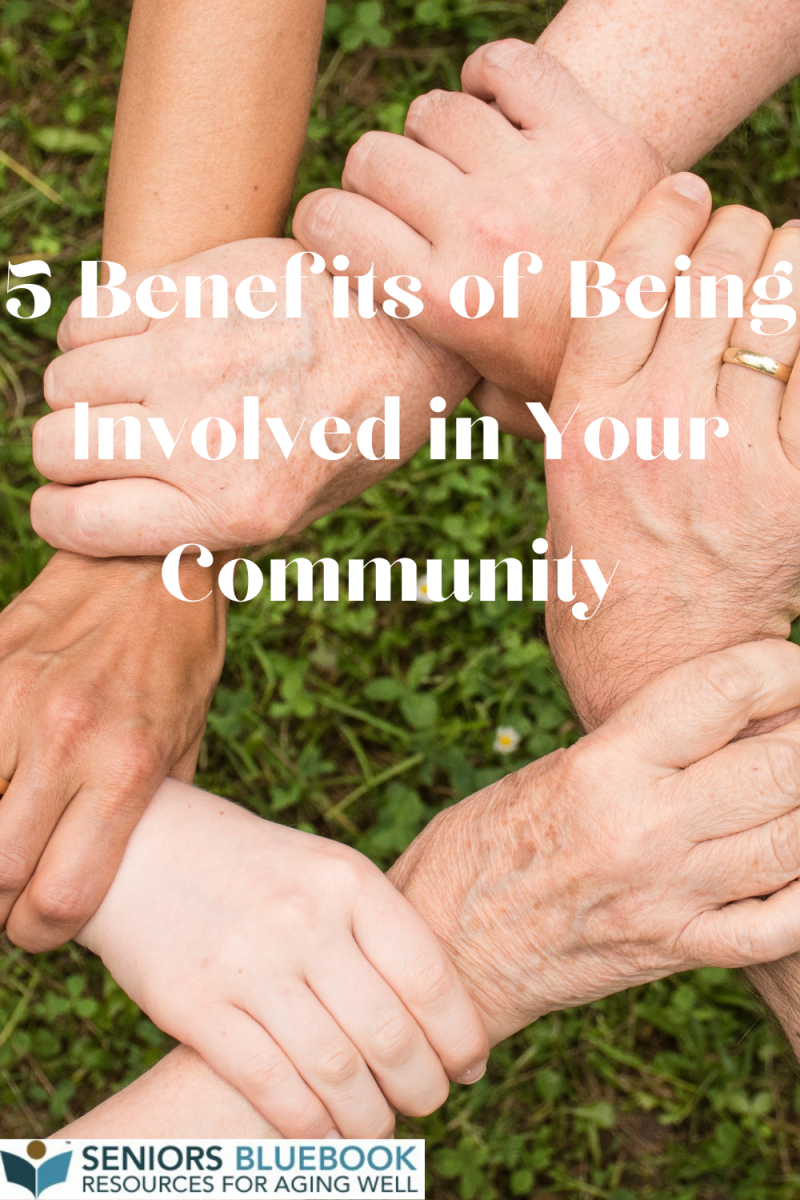 Other Articles You May Like