Knowledge of all of the Independent, Assisted Living and Memory Care communities in Omaha, Fremont and surrounding towns. Weve visited them, done our research on them allso you dont have to.
Teresa takes the stress out of the process so you can focus on your loved one and your personal life.
Our goal is to move people once! We do this by understanding the clients financials and specific needs. Glitzy, biggest, and most expensive arenotalways the best solutions.
Our focus is service! We provide great servicebecause we are locally owned and know the Omaha metro market inside and out.We dont have a corporation driving our focus our clients drive the direction.
We are a FREE service to our clients!
We do all the leg work so the clients can focus on family!
We coordinate and attend all tours with you. Our role is to ask questions involving thecare of your loved one!Do you know what to ask on tours?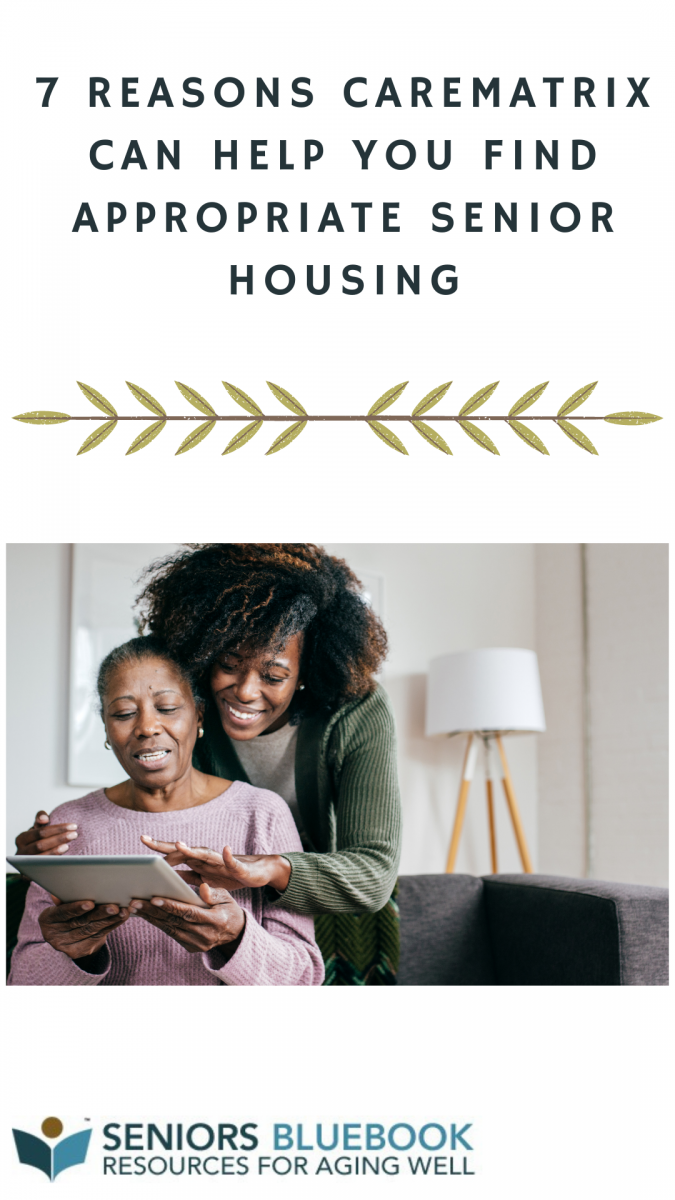 Other Articles You May Like