For more information on Fyzical, Click Here.
Having the motivation to exercise can sometimes be a challenge. Building the motivation to exercise when it is freezing outside... of course that can be a challenge. If you are a workout warrior who loves running outside, hiking, biking, and burning those calories off under the warm sun each day, the winter months can be devastating to your waistline.
Here are some tips to keeping an eye on the prize for the next time beach season rolls around!


Warm yourself up !If you are an individual that prefers to workout outside, make sure to increase your body temperature and heart rate before stepping outside. Warm up with a light cardio for 5-10 minutes inside your home. This way when you step outside, you are warm both physically and mentally.
Select your clothes the night before: If you like to work out in the morning, select the clothes you will be wearing the night before. This will prepare your brain to get ready in the morning and will be much easier to crawl out of your warm bed and go outside for that quick jog!
Pack your clothes: Do you work out after work? Instead of stopping at home to change, pack your clothes and head straight to the gym after work. Stopping at home and grabbing a quick snack, sitting on the couch and flipping on the TV sounds much easier than getting back in the car and heading to the gym.
Mix it up! Perhaps your go to workout is playing soccer with your friends, rock climbing, or something that just isn't possible during the winter months. This doesn't have to be a bad thing! Think of this as an opportunity! Try your hand at some new sports. Mixing up the muscles you work can be very good for your body. If you have never tried to ski or snowboard, give it a shot and see how your legs feel the next day. Your gym probably offers a handful of classes each day. You may be pleasantly surprised at the workout you get from a Yoga or spinning class.
Play like a kid again: Activities like running in the snow, snowball fights, sledding, and making snow angels are not reserved for children. Remember how fun these days were as a kid! You'll be surprised how challenging playing around in the snow can be for a few hours.
FYZICAL Fitness: Having a medically-based fitness professional lead your workouts is a great way to stay in shape, in addition to building your motivation. Our friendly and knowledgeable FYZICAL therapists can customize a total health and wellness plan that bridges physiology, exercise and nutrition to meet your fitness goals .Find a FYZICAL near you to see what type of fitness memberships are available.
Watch what you eat: In addition to the cold weather, the cooler months bring plenty of opportunities to fall off the healthy eating train! Eating your children's leftover Halloween candy, Thanksgiving, Christmas... there always seems to be something unhealthy to snack on around the house. Ditch them after the holiday. If they are in your house, you will eat them!

Remember, the winter months offer plenty of excuses for you to not get up and move. Remember to love your life!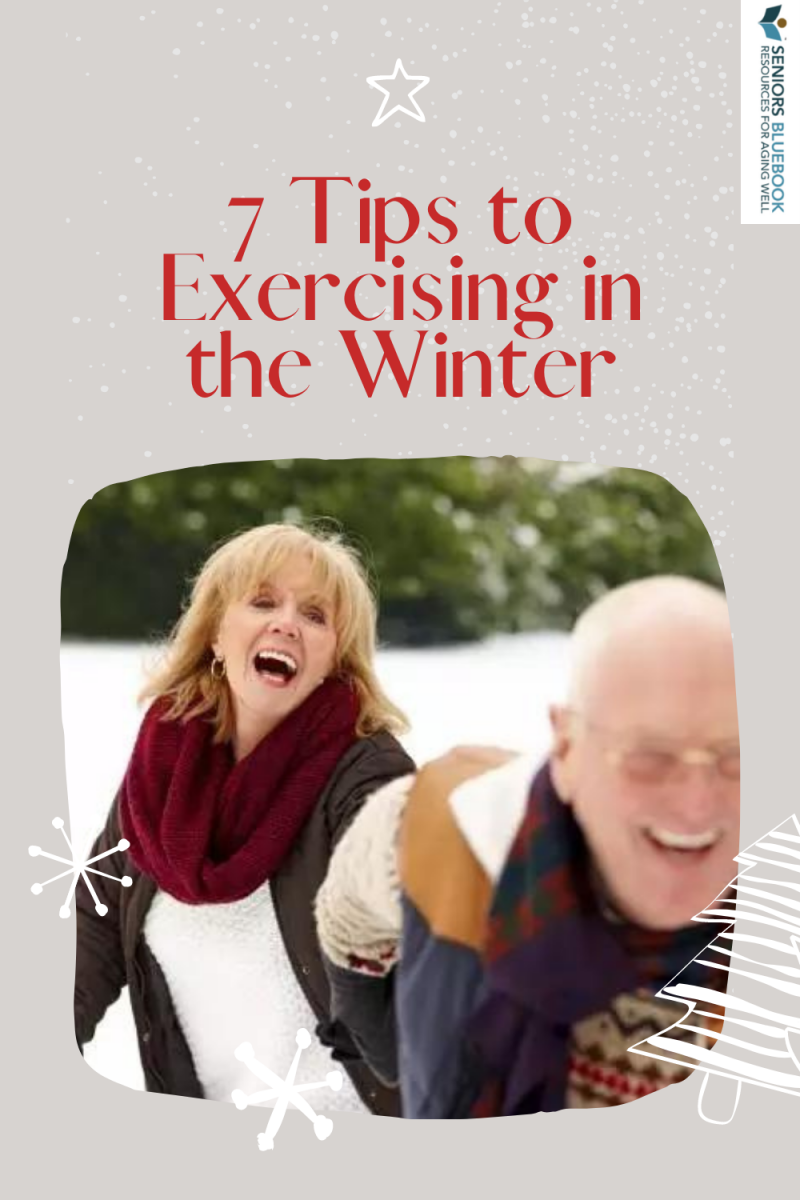 Other Articles You May Like