To learn more aboutCare Patrol, CLICK HERE.
Caregivers face many emotionally trying times. One of the most frequent topics that families share with me is the feeling that they can no longer be the primary caregiver, and that they must consider a care facility. It can be an agonizing decision and they oftentimes are experiencing a sense of guilt or failure. However, before having these conversations with your loved one, it is important to keep the following in mind.
As the primary caregiver, it is essential that you tend to your health so you can continue to be there for your loved one. Dont wait for a crisis to happen, if you are thinking about this now, chances are youve been thinking about it a long time and it may be time to act. By getting help from others, you are not abandoning your loved one, instead you are expanding the circle of caregivers to support you both.
It can be very helpful to enlist the help of an eldercare professional, they can assist you in starting the conversion, facilitating that conversation, and we would be honored to help ease some of that burden.

Editors Note: This article was written by Laura Cooley, CSA. Laura is the local owner and Certified Senior Advisor for Care Patrol and may be reached at 719-257-3001 or by email at laurac@carepatrol.com.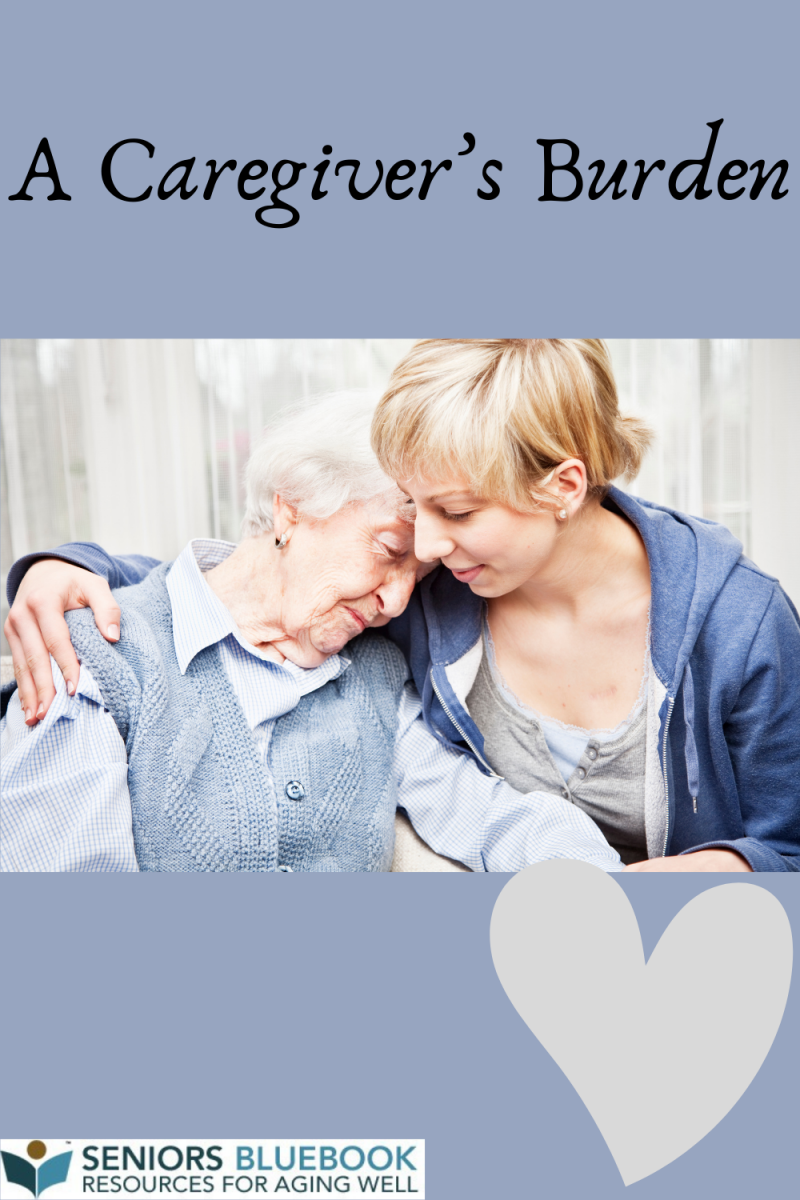 Other Articles You May Like