To learn more about Utah Senior Care Advisors,CLICK HERE.
With the cost of assisted living care through the roof, many families choose to take care of their elderly loved ones in their own homes for as long as possible. It is a demanding task that takes a lot of family support. Most families are unaware that a majority of assisted living and memory care communities offer adult day care and respite care. While day care is self explanatory, respite care is much lesser known. Respite care is essentially short term lodging at assisted living communities.
The lives of in-home caregivers can be challenging. You may be taking care of your husband with dementia and need to attend the funeral of a loved one out of State or maybe you are planning a trip to Europe before the kids go back to school in the fall. In any situation, it is nice to know that assisted living communities can accommodate your needs short term. Most communities have a furnished room available, if not, ask to use their model room. All of the same principles apply when looking for short term assisted living accommodations. As a caregiver, you need to have peace of mind knowing that your loved one is in good hands while you are away. That is why you should call me, Jason at Utah Senior Care Advisors!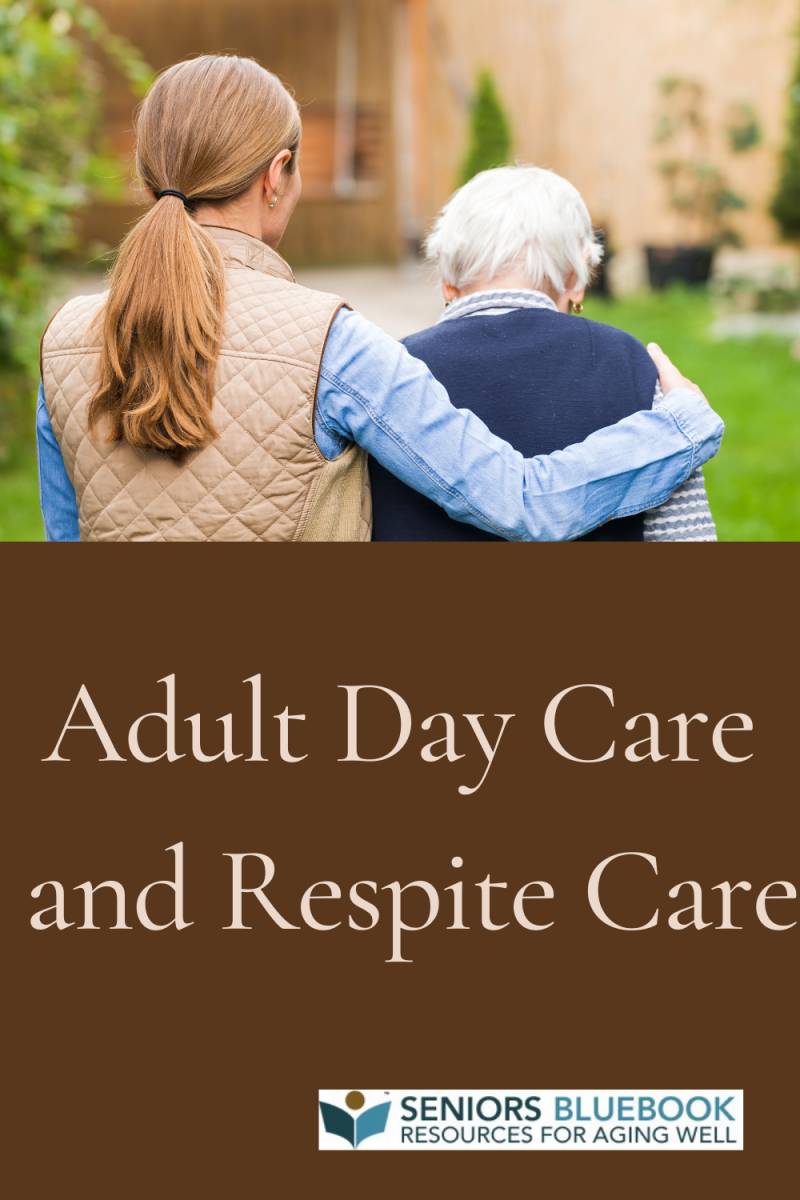 Other Articles You May Like