To learn more about Utah Senior Care Advisors,CLICK HERE.
Make no mistake; laundry is a huge issue in every assisted living. Items will be lost, misplaced, bleached, torn etc That is a simple fact that you must come to terms with. All assisted living communities try their best. Every garment must be labeled and every community has a different system. If their services are not up to your standards, instruct administration to leave your loved ones laundry in their room.
You can take it home to launder or ask the administration if you can use their facilities to launder clothing while you are visiting. They will generally let you do as you please during off hours, when the nursing assistants are busy helping resident to bed or during meals. Christmas time is the worst time for laundry, because family members always want their loved one to wear a garment before they are required to label it.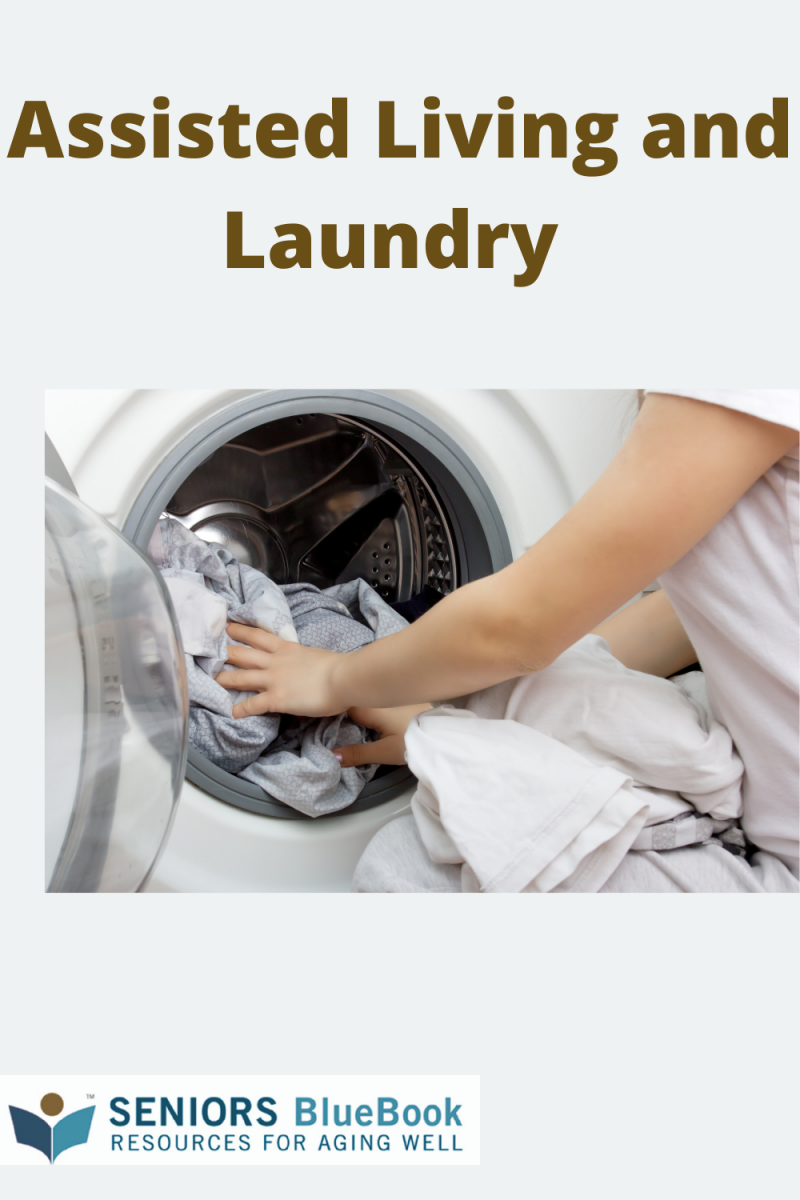 Other Articles You May Like