For more information on the author, DeSoto Palms, CLICK HERE!

There are a lot of challenges that come with old age. Fortunately, an assisted living community can be a great solution. These facilities are not only for people with impairments. You will find that about 20% of residents have no impairments of any sort, and about 38.7% had no more than mild cognitive impairment. Here are some of the benefits of assisted living for you and your loved one.
An Exciting Social Life
As your loved one approaches old age, maintaining an active social life can be a challenge, especially if they are staying in a household where everyone is always out working or at school. This is where assisted living can be a better option. Instead of having your loved one isolated all the time, they will enjoy a very active social life in an assisted living facility. Isolation can be the start of many problems like depression, poor health, poor mobility, and more. In an assisted living facility, your loved one will become part of a supportive community with people their own age. Enjoying the company of their peers alone can bring great joy.
More Physical Activity
Aging in place is not always achievable. If you are staying with your elderly loved ones, finding time to exercise with them and help them maintain an active life can be tricky. On the other hand, residents in an assisted living facility take part in a variety of indoor and outdoor activities, including gardening, yoga, chair exercise classes, and more.
Better Nutrition
The importance of a balanced diet as we age can never be overemphasized. Therefore, you must always ensure that your loved one eats healthily. Unfortunately, this is often easier said than done. Because of hectic lifestyles, you may find yourself ordering pizza on most days, and this is not the great nutrition that your loved one should be having. Fortunately, in an assisted living facility, three proper meals are prepared daily for all residents. In addition, the chefs cater to the unique dietary needs of each resident.
These are some of the benefits of assisted living for you and your loved one. You wont have to worry about them being isolated anymore, and you will know that they are being cared for properly at the same time being in the company of a lot of their peers.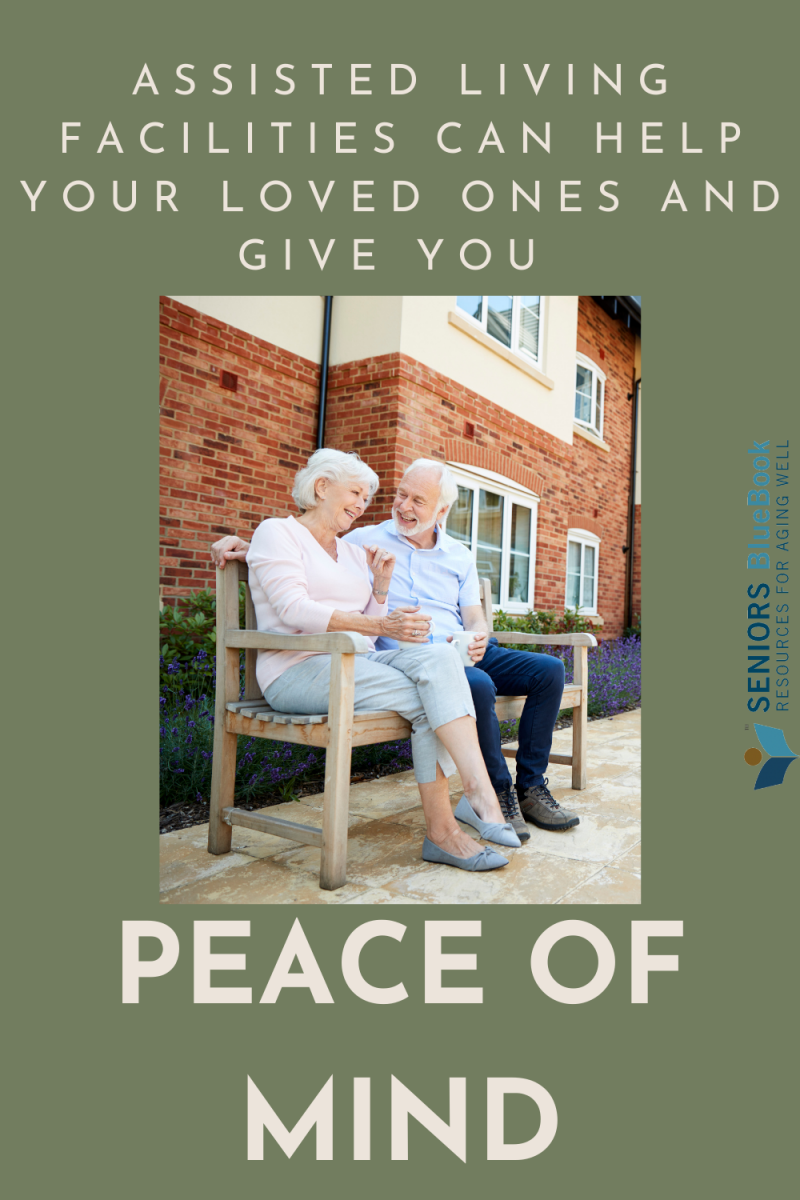 Other Articles You May Like