One of the biggest challenges facing the healthcare industry today is ensuring people are getting the appropriate type of care as soon as possible. Humana Behavioral Health's expert clinical staff focuses on just that: the right care at the right time.


Case Reviews and Eligibility Verification


The team conducts prospective, concurrent and retrospective case reviews to ensure members receive care that truly improves their overall behavioral health. They also conduct eligibility verification, explanation of benefits, inpatient authorizations and specialty claims process and repricing management.
The utilization management team helps connect members with our network of more than 65,000 credentialed psychiatrists, psychologists, nurse practitioners, social workers and licensed professional counselors.






Real Costs of Behavioral Health Concerns


With nearly one-third of adults having a diagnosable behavioral health disorder, the need for effective, managed care for mental health issues is more important than ever.* If left untreated, undiagnosed or undertreated, behavioral health issues can drive up healthcare costs and lower employee productivity in the workplace.
Consider that:
The economic costs of mental illness will be more than cancer, diabetes, and respiratory ailments put together, according to The National Institute of Mental Health, USA.**
The Institute also estimates that mental illness costs the country at least $444 billion a year.**
According to federal guidelines, employers who do not make accommodations for employees with serious mood disorders could be sued.**

*"The Numbers Count: Mental Disorders in America," U.S. Census.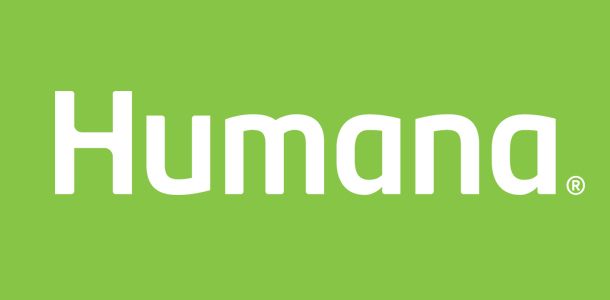 Other Articles You May Like