For more information on the author Safe Harbor Law Firm, CLICK HERE.
This is the question asked by many snowbirds: Why should I establish Florida residency? Well, there are many reasons people make this choice every year, but it does depend on each individuals situation. Apart from the beautiful Florida weather, Florida has many benefits.
Florida has no personal state income tax and no estate tax! Each year, you could be saving thousands of dollars. In addition, Florida has a great deal of creditor protection available. Florida homestead is just one of the many tax and creditor benefits in Florida. Additionally, property such as cash value life insurance and assets held by a business entity can be protected against creditors.
If you decide to take the leap and become a Florida resident, you should ensure you take significant steps to establish your new domicile. Those may include filing a declaration of domicile, getting a Florida Drivers License, registering your vehicle in Florida, registering to vote in Florida, notifying tax authorities that you have moved to Florida, applying for the Homestead Exemption in Florida, and updating your estate planning documents to reflect Florida residency.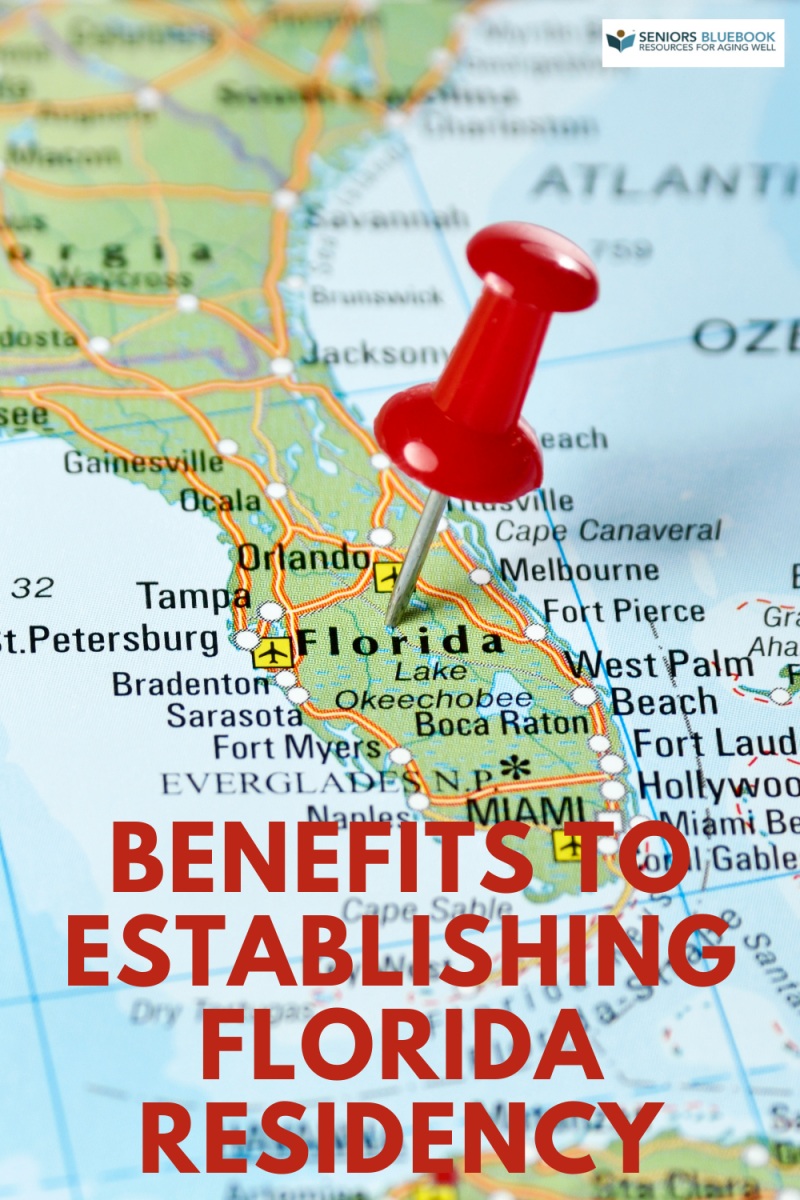 Other Articles You May Like