For more information on the author, Wendy Rickenbach Barclay with CarePatrol, CLICK HERE!

So many times families are faced with the daunting decision that mom/dad needs some sort of support to continue living at home or worse their health and/or cognition has declined to a point where staying home alone is no longer safe.
I hear families say ALL the time that mom/dad wants to stay in their home. That has always been our goal at CarePatrol. Keeping seniors safe, engaged, nourished, and as independent as possible. Having said that, most people do not fully realize the economics of staying at home vs. community-based care options.

Did you know that if you are paying for 6-8 hours a day on in-home private duty care that is the same amount you would pay at a community-based care option for 24/7 care and NO one in your home all day staring at you and/or four walls?

While I believe that in-home care is always the first option and it may be a permanent option if you can afford $15,000-$18,000 a month for private duty care in your home. However, that is not the reality for most of us. The average cost of a community-based care option is about $4,500-$6,000 a month in a PRIVATE APT...YES, mom/dad would have their own apt.
There are more economical options and more expensive options as well. Just trying to give an average.

Most families begin their quest by asking friends, neighbors, etc. andwhile those are ALL good ideas it would be hard for any of those resources to have complete knowledge of the 183+ community-based care options in the area or the 123+ private duty care options in the area. Does that friend have in-depth knowledgeof all these options? Do they know the cost of care, pros/cons, and community performance records from thousands of families on these options?

Honestly, I dont know anyone other than CarePatrol that can fully answer all these questions for you. Unfortunately, most friends do not know the funding strategies that you can implement to help pay for care. What happens is they send you to the place they know down the street that is brand new with 24/7 nursing and will cost $5,800. You then say my monthly income is $1,500.

So you fall in love with that community and leave discouraged because you feel as though you
are destined to never have the care you need to stay as independent as possible and reside in the fact that if things progress you will have to go to a nursing home.
The point of all this is to partner with a FREE LOCAL expert. Call CarePatrol to educate you on all the care options and ways to pay for care. If knowledge is power then let us give you the knowledge you need to stay safe and independent.
Call today at 941-237-0846 or visit Sarasota.carepatrol.com.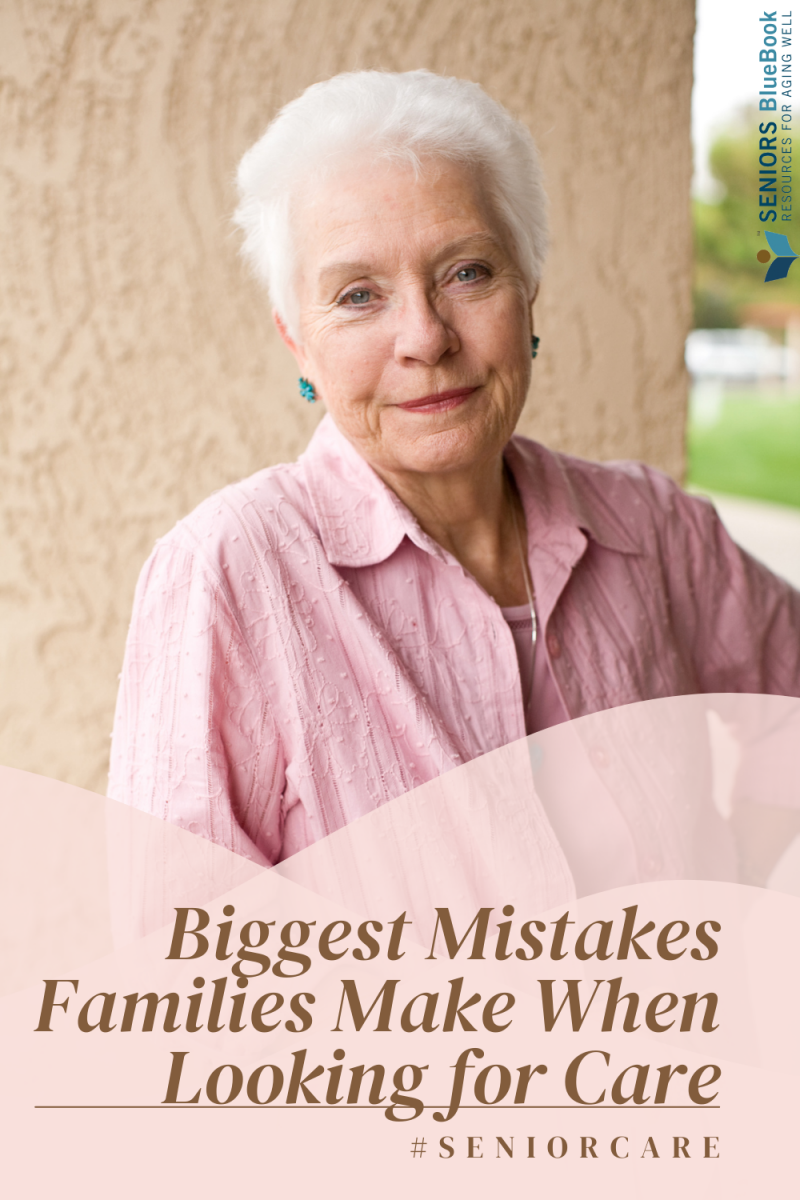 Other Articles You May Like