For more information on the author Lexington Manor - Five Star Senior Living, CLICK HERE.
STILL THEY FIGHT. A REVIEWER PRAISES FIVE STAR SAFETY AND RESILIENCY.
What is caregiver fatigue?
If you provide care for an aging adult, chances are youve experienced caregiver fatigue at some point. Caregiver fatigue, also known as caregiver burnout, has been on the rise during the COVID-19 pandemic. Its officially defined as a state of physical, emotional, and mental exhaustion.
Heres the thing: Caregiver fatigue affects not only family caregivers but professional caregivers as well. And that includes the incredible teams of caregivers working in our Five Star communities. At Five Star, we know that COVID-19 has presented challenges for our residents and families. But we also recognize that the pandemic has asked a lot of our own team members, from the sales counselor you may first encounter to the housekeeper who tidies up your apartment week after week. And through it all, our team members have gone above and beyond to give our residents a safe and happy community living experience despite the pandemic restrictions placed upon us all.
Thats why we couldnt be prouder of this recent post by a reviewer who left a five-star rating forFive Star Residences of Noblesville, Indiana in reference to our own caregivers:
How do you thank the people who have struggled and fought for more than eight months to keep COVID away from their residents? Exhaustion surely has set in, but still they fight to protect the most vulnerable.
Whats especially gratifying is the writers recognition of both our relentless commitment to resident safetywe do see ourselves as protecting those at higher risk of COVIDand the heroism of our team members in the face of challenging conditions. Its a testament to our no-nonsense, no-compromise COVID safety precautions and the quality of our entire Five Star team. Were not just proud of this review. Were proud of them.
How to prevent caregiver fatigue
What about you? Do you suffer from caregiver fatigue? Here are some quick tips to keep in mind:

Adjust your expectations to prevent guilty feelings. Remember that no one person can do it all.
Dont go it alone. Reach out to a therapist or other helping professional to take good care of yourself.
Use communication apps like CaringBridge and MyLifeLine to centralize updates on your loved one.
Check your town or city web site for no- or low-cost community resources, such as meals-on-wheels, to shorten your to-do list.
Find some time for you. Give yourself a regular break you can look forward to.

Five Star Senior Living is one of the nations leading providers of respite. With over 260 communities across the country, chances are theres a respite program near you. Click the link above for more information.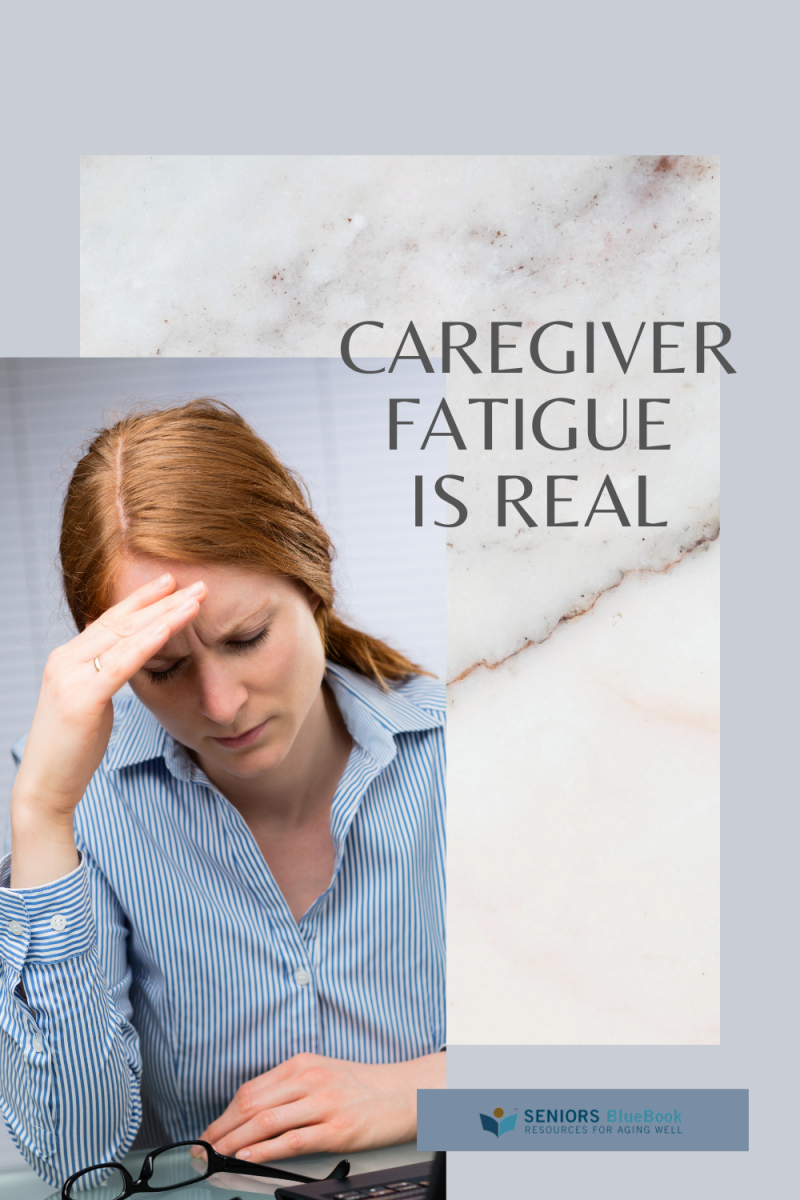 Other Articles You May Like