To learn more aboutCharter Healthcare, CLICK HERE.
More than 11 million Americans provide an estimated 15.3 billion hours of unpaid care for loved ones with Alzheimers disease or another type of dementia. Compared with caregivers of people without a cognitive disorder, twice as many caregivers of those with dementia demonstrate significant emotional, financial and physical challenges.
Caring for a friend or family member with Alzheimers or dementia can be a long and stressful journey. As your loved ones cognitive, physical and functional abilities gradually decline, its normal to feel overwhelmed and experience depression or burnout from the demands of the caretaking role. When faced with this difficult situation, there are strategies that can aid caregivers and help improve your loved ones care.
Learn about Alzheimers Disease
The symptoms of Alzheimers worsen as the disease progresses, which presents new challenges for caregivers. Understanding the different stages of the disease and their symptoms can help you plan ahead and ease the burden of caregiving.
Alzheimers disease consists of three stages: mild, moderate and severe. People in the mild stage can still function independently, but may have issues concentrating or remembering recent events, names or words. During the moderate stage, patients may seem confused about where they are and what day it is, have trouble performing daily tasks or experience delusions, compulsions or repetitive behavior. In the final stage of the disease, individuals may lose the ability to respond to their environment, hold a conversation or control movement. As memory and cognitive skills deteriorate, significant personality and behavioral changes can occur and the patient may require more intensive care.
Create a routine
Establishing a routine can reinforce a sense of familiarity and help orientate your loved one to their surroundings. Individuals with Alzheimers require time to adjust to new situations, so try to keep consistent times for daily activities like waking up, eating, dressing and preparing for bedtime. Often there are changes that are unavoidable, such as introducing a new care provider or shifting care settings, but caregivers should implement these changes steadily to avoid overwhelming their loved one.
Plan activities
Whether its cooking a meal, taking a walk or listening to music, planning activities with a person with Alzheimers can help keep them engaged and active. Try planning outings around the time of the day when your loved one is at their best, which varies from person to person, and monitor their energy levels to determine when its time to return home.
Communicate with your loved one
Since Alzheimers can make it difficult for patients to interpret or remember specific words, its important to make communication as simple and direct as possible. When you speak with your loved one, maintain eye contact and smile naturally. Ask one question at a time and use relaxed body language. Speak with a calm, soothing voice, but avoid baby talk as it can make them feel trivialized or diminished. Facilitating ongoing communication can help individuals with Alzheimers participate in more conversations and activities. It can also relieve stress for the caregiver.
Seek support when you need it
Providing care for a loved one with Alzheimers can significantly impact caregivers physical and mental well-being, especially as the disease progresses. While caregivers often neglect their own needs to support a loved one, its important to remember that quality care starts with a healthy body and mind. As the need for more intensive care increases, caregivers may want to consider enlisting professional help to alleviate stress and ensure the best possible care for their loved one. Charter Healthcares private duty home care program offers in-home services ranging from a brief visit to 24 hour care, depending on your needs. For more information on private duty home care and other services at Charter, visit our website at charterhcg.com or call 909-644-4965.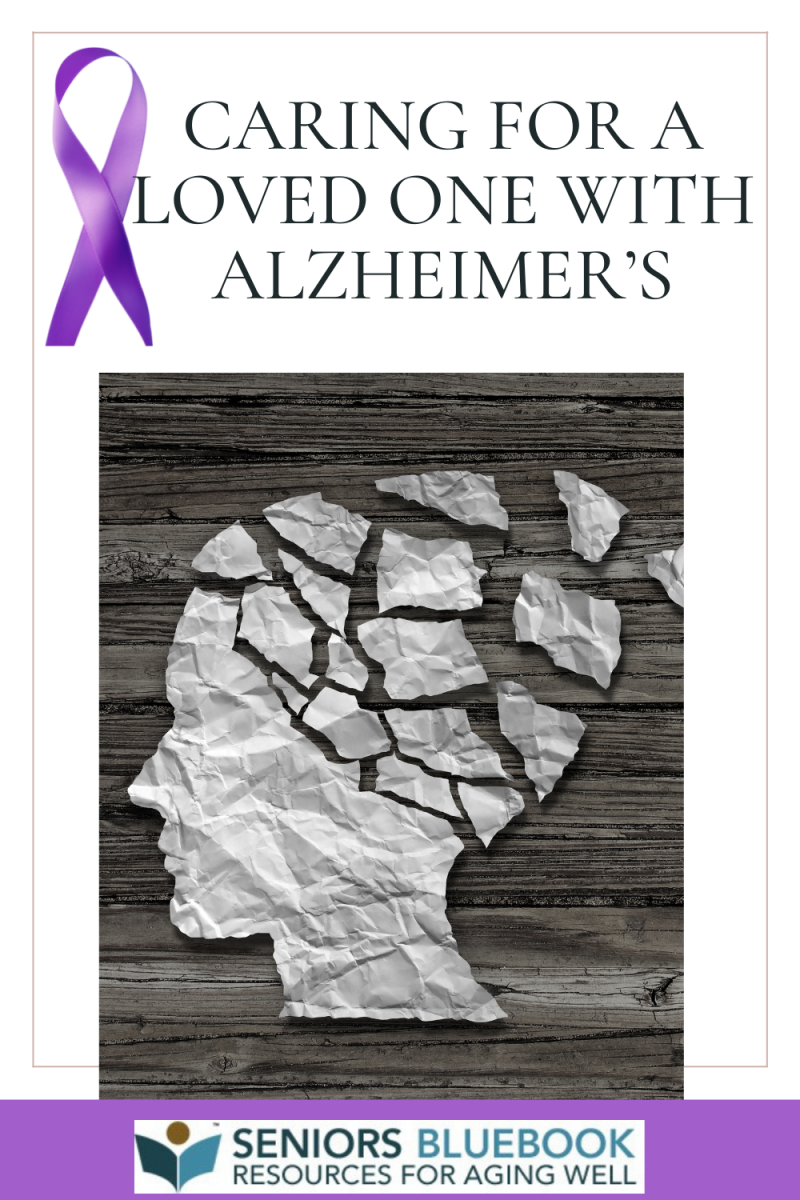 Other Articles You May Like