More than 580,000 people over 65 in Florida are living with Alzheimer's. It's the most common form of dementia. Memory care facilities are one option to relieve the burden and stress of providing care alone. Over 806,000 family members in the Sunshine State support a loved one living with dementia.
The Gallery at Cape Coral is an Assisted Living and Memory Care community. We specialize in clean, comforting, and personalized care for older adults living with memory loss. Our scenic location among the mangroves and palm trees allows residents to live with passion and purpose.
What is Memory Care?
Memory care provides purposeful Assisted Living services for people living with Alzheimer's and other forms of dementia. Team members assist with activities of daily living and let residents experience a higher level of personal care.
Neurocognitive disorders like Alzheimer's are progressive. At-home care may be manageable in the early stages. 24-hour care and supervision will be required at some point. Memory care lifts this burden from family members struggling to provide care.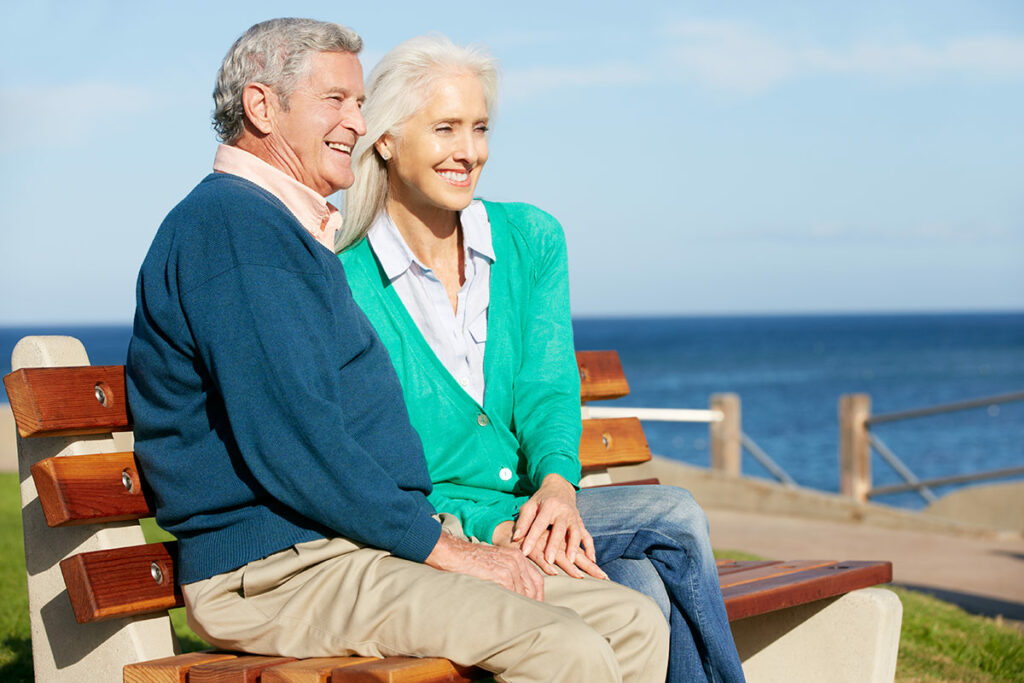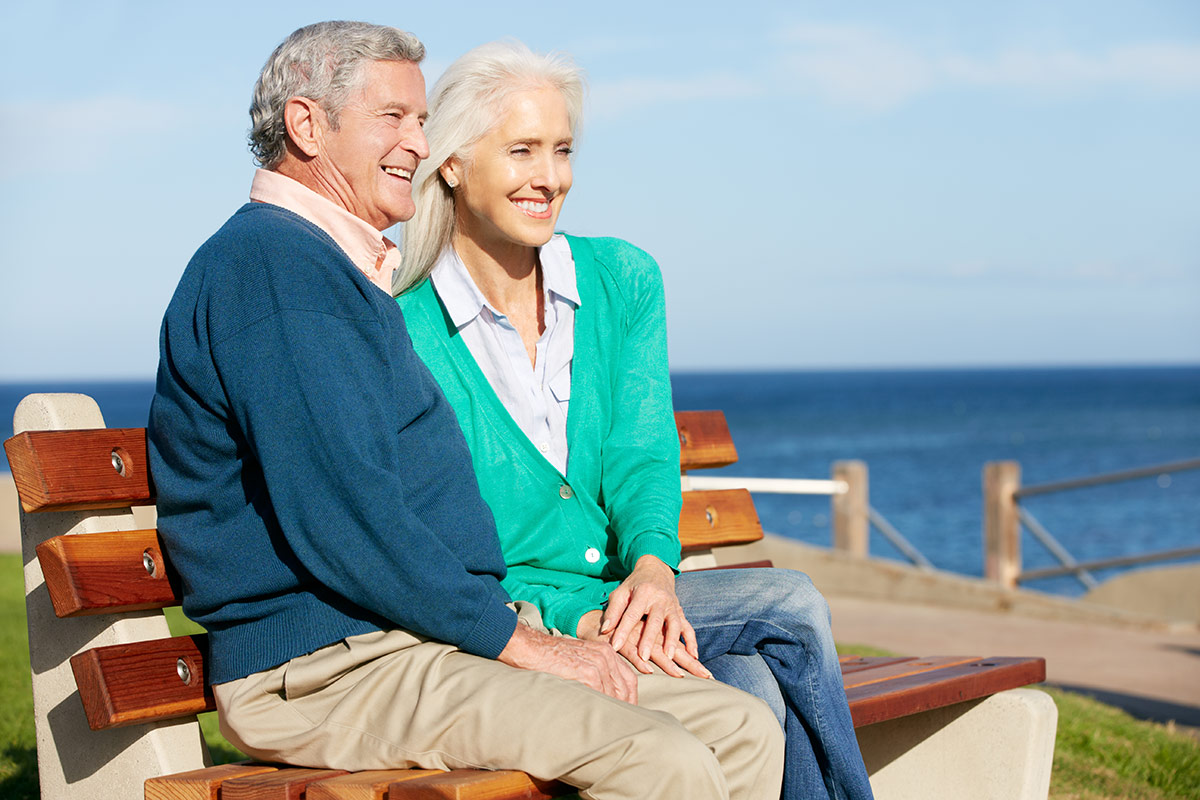 Memory Care at The Waters of Cape Coral Senior Living
Alzheimer's and dementia senior care is available in The Gallery of Cape Coral. This serene and secure area of our community allows older adults to live independently at their pace.
The Cottage has a higher team-to-resident ratio to ensure personalized care and experiences. Benefits of our Memory Care community include a focus on cleanliness, data-based therapy, purposeful engagement, and family inclusion.
Fit For You
Neuroplasticity is the brain's ability to adapt and change through forming new neural pathways. Fit For You is a seated workout that promotes brain plasticity. This data-based mind and fitness exercise program is led by specialized team members daily.
My Moment
My Moment is a way to celebrate the milestones and memories of each resident. Themed parties, supervised outings, and other special events can help people living with dementia feel valued.
Dementia Live
Dementia Live invites family members to experience and gain an empathic understanding of having cognition impairment. This immersive class simulates the challenges of Alzheimer's and offers opportunities to connect with other families going through similar situations.
Social Engagement
Creating community among residents is best achieved through engaging the senses, promoting creativity, and connecting fine motor skills. Life workstations can help residents feel a sense of purpose and belonging.
An estimated 40 percent of people with Alzheimer's also experience depression. Allowing seniors to build new relationships can ease their anxiety and reduce their chance of agitation. Some of our signature social programs include:
Green Thumb Club
Art Throb Club
My Legacy Album
MINDful Menu options
Music therapy
Pet therapy visits
A Higher Level of Alzheimer's Care in Cape Coral, FL
Memory care services are provided by team members trained in Teepa Snow's Positive Approach™ to Care (PAC). With a lower staff-to-resident ratio, residents are free to live in the moment. Dedicated team members have the time and compassion to cheer on all of their victories.
Our team members orchestrate a clean and compassionate environment complete with dementia care services that include:
Licensed nurse oversight and attention
Compassionate team support available 24/7
Health care services for all stages of dementia
Activities of daily living like bathing, grooming, and feeding
Mobility assistance
Medication management
On-site physical therapy
All of the health services available in The Cottage are personalized and outlined in a detailed care plan. Family members can check in on their loved ones' routines and care via the Sagely app. We also encourage in-person visits as much as possible.
Dementia-Friendly Senior Apartments in Cape Coral, FL
Giving a person with dementia a place to call their own can promote independence and a feeling of ownership. While we encourage interaction outside the home, senior apartments for people living with Alzheimer's can emphasize comfort and security.
Our private Memory Care studios can be decorated with the comforts of home and include:
Plenty of bright natural lighting
Walk-in showers
Grab bars
Passionate Memory Care in Cape Coral
Independent living or Assisted Living communities in Cape Coral are great for seniors who want to stay social and active. Memory care provides that same service for older adults living with Alzheimer's.
Memory care in The Cottage at The Gallery of Cape Coral gives seniors an opportunity to eat chef-prepared meals and enjoy time in the fresh air. We incorporate the easy breeze Florida lifestyle into our daily activities with happy hours, live entertainment, and supervised outings.
We want our residents to live with as much passion as possible. We provide a comfortable and honorable environment for people with Alzheimer's and dementia.