More seniors are spending time online than ever before. Technology can benefit seniors in so many ways it can help them connect with loved ones, get essential goods and services without leaving their home, and provides opportunities to stay in contact with their communities.
Like all powerful tools, the internet and mobile technologies come with some risks. These risks can be managed if users follow some basic rules: Here are five ways that seniors can stay safe online:

Security software There are a variety of anti-virus and anti-spyware software options that can help protect a senior online. Ensuring the program is installed properly is critical and running updates on a regular basis ensures that new threats are mitigated.
Limit access to accounts Scammers often try to steal the personal and financial information that senior's access online. To keep this data secure, users should enable two-factor authentication where it is offered and never send personal information to those they don't know. Most importantly, users need to be mindful about creating smart, strong p@$$w0rdz.
Evaluate emails Email is one of the primary tools that people use to steal information from older people online. Remember that financial institutions will never ask for account information through email, and sending account numbers,
Shop online and access social media safely One common way that information can be stolen online is through fake shopping sites. Shopping trusted vendors is helpful and there are often online reviews for merchants that will alert shoppers to potential scams. Seniors should also remember to use a credit card instead of a debit card when possible and monitor accounts regularly for fraudulent activity.
Ask for help Seniors should not be afraid to reach out to their trusted loved ones or friends if they feel uncomfortable online or need help navigating security measures. For those concerned about the seniors in their life, they can help educate them about known scams and tactics for staying vigilant and can help with software updates.

Editor's Note: This article was written by Comfort Keepers and submitted by Nathan Miller with Comfort Keepers Centennial. Nathan may be reached by email at: nathanmiller@comfortkeepers.com or by phone: 303-722-3242.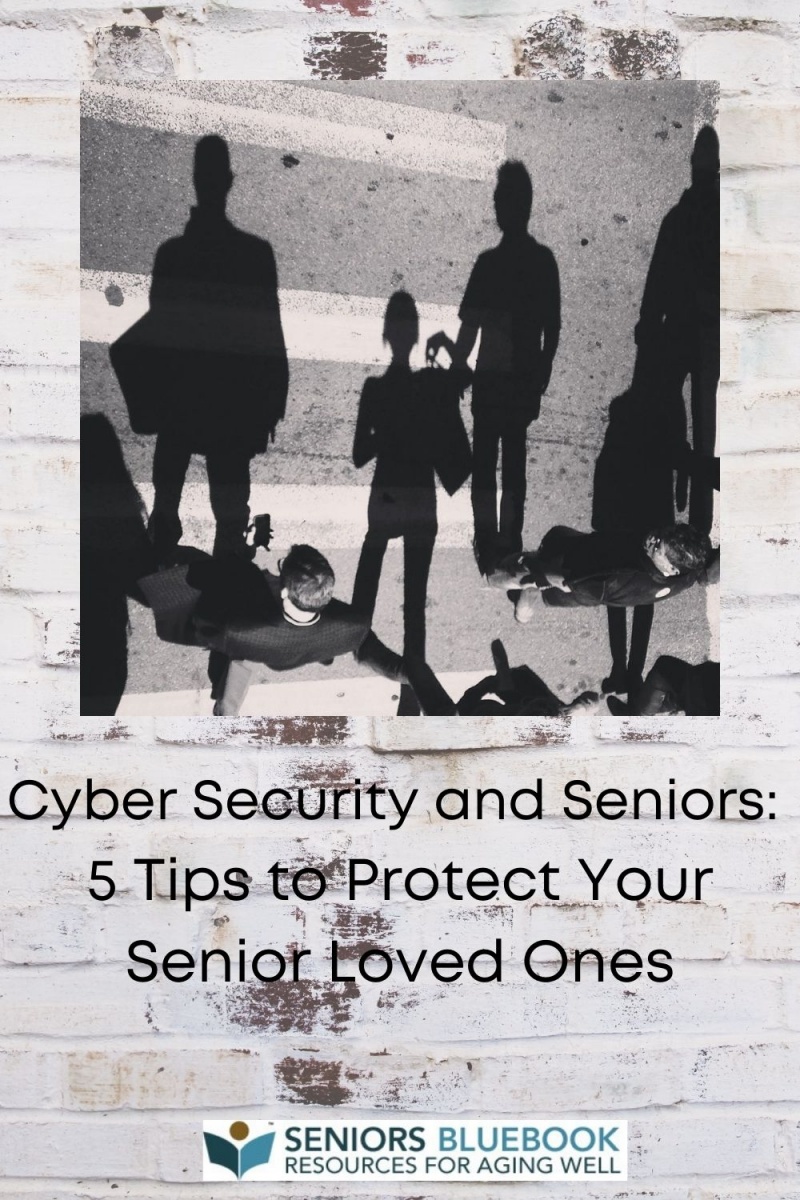 Other Articles You May Like