Author
Arden Courts of Fort Myers
For more information about the author, click to view their website: Arden Courts
Book/Edition
Florida - Sarasota, Bradenton & Charlotte Counties , Florida - Southwest
For more information on the author, Arden Courts CLICK HERE!
World Health Day is on April 7 and this year the theme is Focus on Diabetes. Worldwide, diabetes affects an estimated 347 million people according to the World Health Organization (WHO), and was the cause of 1.5 million deaths in 2012, mostly in middle and lower income nations. WHO wants to not only build awareness of this chronic disease, but remind everyone that it can be treated effectively, and in some instances, can actually be prevented.
In Type 1 diabetes the pancreas does not produce insulin, and in Type 2, the pancreas still produces insulin, but the body is unable to use it. Insulin is a hormone that allows the red blood cells to absorb sugar in the blood stream (glucose). Glucose provides energy to cells in our muscles and other tissues, especially the brain. When there is too much sugar in the blood stream, it can cause serious and permanent damage to the circulatory system and other organs in the body, like the heart, kidneys and eyes. This circulatory damage also puts individuals with diabetes at high risk for heart attack and stroke.
But with proper care and control, diabetes can be managed and the likelihood of serious complications is reduced. According to the Defeat Diabetes Foundation, April is the perfect time to learn about the risk factors and warning signs of diabetes and the positive lifestyle changes you can make to defeat the disease. Risk factors include a family history, increased body weight, a sedentary lifestyle, age, and race, with African Americans, Hispanics, native Americans and Asian Americans seeing an increased risk of developing diabetes.
Signs of diabetes are increased thirst, frequent urination, fatigue and irritability, blurred vision, extreme hunger and unexplained weight loss. Blood tests are available to show current blood sugar levels and your average blood sugar over a three-month period (A1C). You may also have an oral glucose tolerance test where your blood is tested when fasting and during a span of two hours following a sugary drink. If you are diagnosed with diabetes, treatment options include insulin, medication to control blood sugar, special diet and exercise to help maintain a healthy weight and heart. If you are concerned that you or a family member may have diabetes, check with your doctor. Careful control of your blood sugar can reduce your risk of side effects and in some cases, may even eliminate your need for medication. With lifestyle modifications, like a healthy weight, diet, and regular exercise program, you can defeat diabetes.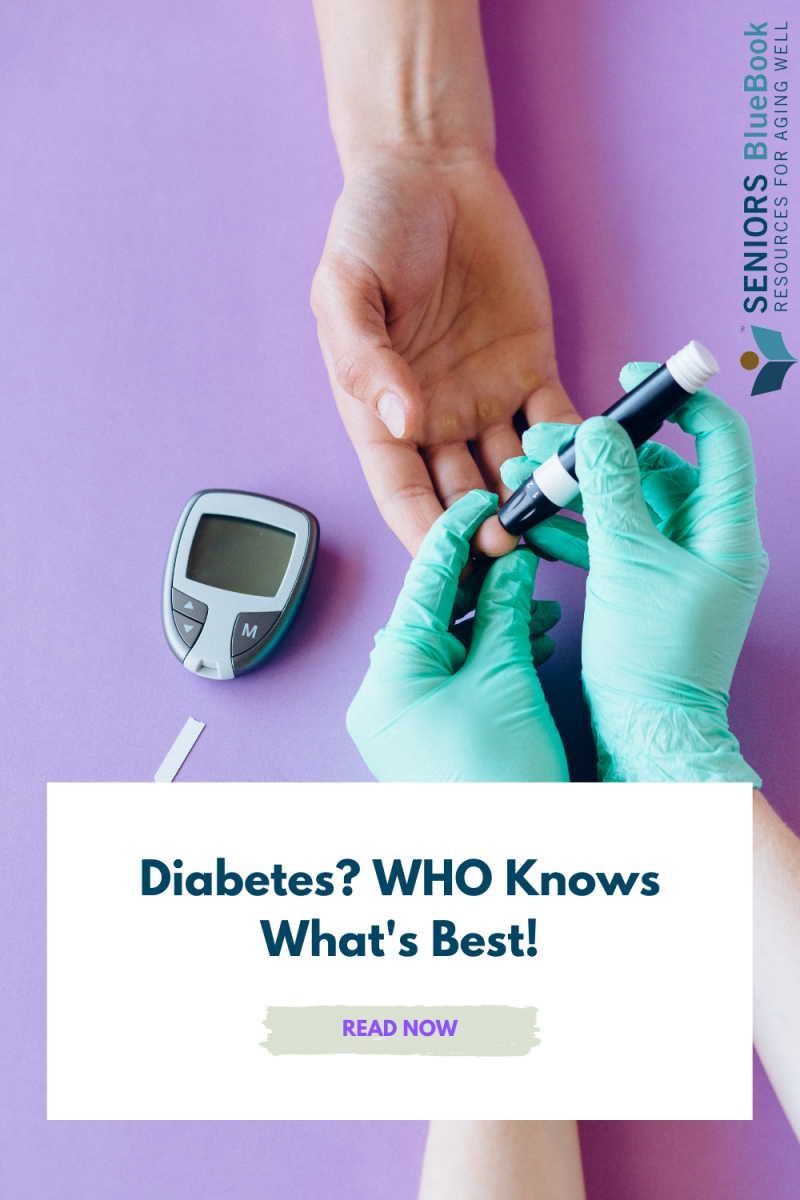 Other Articles You May Like