To learn more aboutChancellor Gardens at Clearfield - MBK,CLICK HERE.
At MBK Senior Living communities, we believe its important to make fitness accessible to all, and we do our best to modify and customize our classes and wellness opportunities so every resident feels, there is an activity for ME! Each of our communities offers wide-range of fitness activities and wellness instruction to keep residents fit, flexible and well.
Thats also why, were celebrating National Senior Health and Fitness Day (along with more than 100,000 seniors across the country) by promoting the importance of regular physical activity. Understanding and regularly practicing the 5 key components of senior fitness not only helps achieve optimal fitness, it can help you to maintain balance, sleep better, improve moods, manage stress, and releases hormones that stimulate new brain cells and the connection between cells in areas involved with function and memory.

These 5 components are:

Cardiovascular: repetitive movement with the goal of raising heart and breathing rate
Strength: movement performed with the goal of making a muscle stronger
Flexibility and ROM: how far a muscle can stretch and how far a joint can move
Balance and Fall Prevention: maintaining balance reduces chance for falls and Fall Prevention training improves agility to prevent a fall from a sudden loss of balance or trip
Holistic: enhancing mind and body connections


Take a moment and ask yourself, does my current fitness program include all 5 of these components? As a resident of an MBK community, you have access to two signature programs that encapsulate all these components and so many more MBK Mind+Body Wellness and MBK Fit.
Building on the substantial body of scientific research illuminating the mind-body connection to health and well-being, our MBK Mind+Body Wellness approach provides residents the opportunity to choose from a number of activities, classes and programs that enrich the whole person - mind, body and spirit. Our diverse and evolving wellness calendars are designed with the specific preferences and needs of the residents living in each ofour communities. We are committed to offering one mind/spirit activity, one intellectual activity and one body activity every day of the week to encourage our residents to integrate all aspects of wellness in to their lives on a regular basis.
Our signature MBK Fitprogram includes a full-time, certified personal trainer who offers one-on-one training as well as leads residents through a variety of classes to encourage wellness, balance and independence. With MBK Fit, youre guaranteed to find a course you love, whether it be: Senior Kickboxing, Senior Circuit Training, Moven and Grooven, Fancy Feet and Fall Free, Seated Yoga, or any of the many other dynamic courses offered.
Whether through taking courses or on your own, there are countless ways that movement improves our lives. From emotional well-being to physical ability, movement is essential to living a joyful and healthy life. In case you need some reasons to move, check out this list of substantial benefits to staying active and on the move.
Movement can:

Improve stamina and muscle strength
Foster improvements in overall mood and feelings of well-being
Help control the joint swelling and pain associated with arthritis
Help maintain healthy bones, muscles and joints
Reduce risk of dementia
Help maintain the ability to live independently
Improve balance, and reduces the risk of falling and fracturing bones

In MBK communities, we are deeply committed to the health and fitness of our residents, individually and as an entire community. We aim to change the concept of senior fitness to one that is can do instead of cant do, that inspires and energizes our residents and caters to their individual interests, ability levels and offers challenging new experiences. Our enthusiastic instructors are powerful motivators and assist each resident to be active with longevity. This powerful program gives our residents opportunities to learn the best exercise techniques for their bodies and have fun while doing it!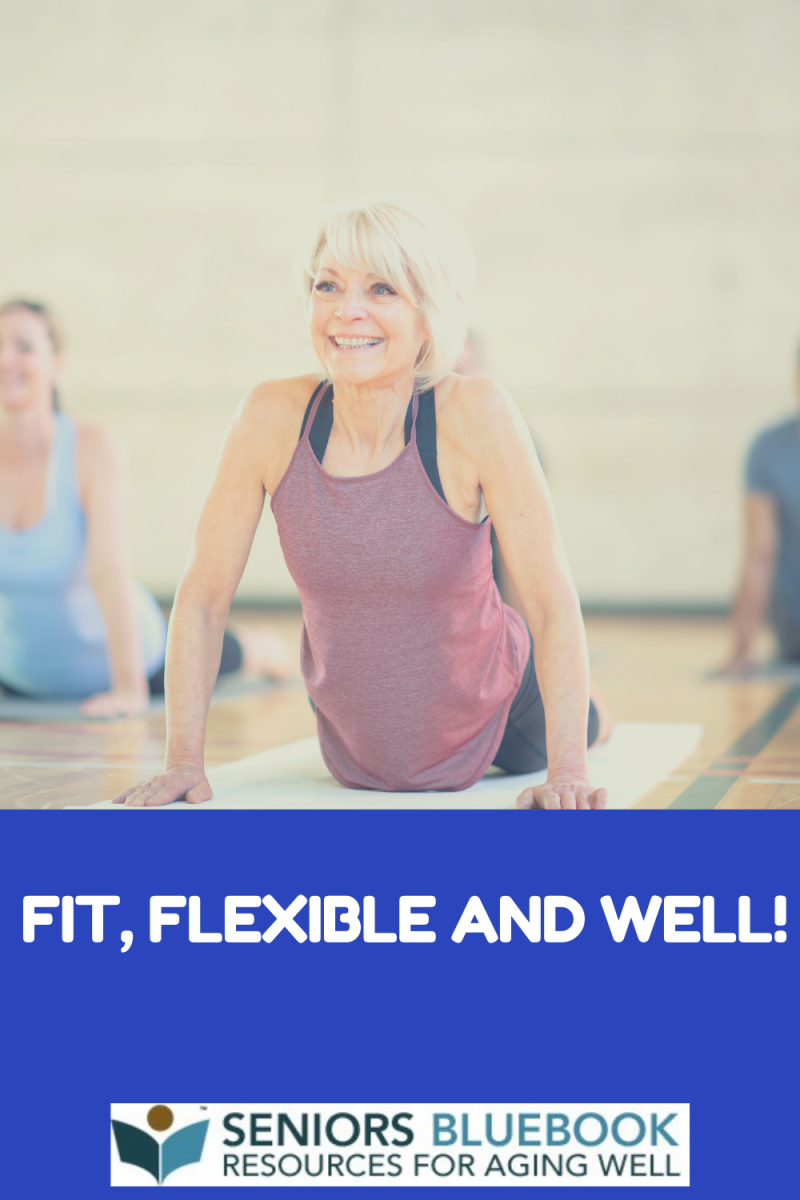 Other Articles You May Like