For more information on Assisting Hands of Fort Myers, Click Here.
Many seniors move to Florida to enjoy their retirement in the Sunshine State. They plan to spend their golden years doing the things they love in warm weather and avoiding snow and frigid temperatures. While the sunshine is enjoyable for people of all ages and beneficial in moderation, it can be especially dangerous on aging skin and, in Florida especially, should be monitored carefully with home health care. Sunrays encourage vitamin D production within the body which helps with calcium absorption for stronger bones and teeth and vitamin D deficiency is now linked with many diseases including breast and colon cancers, heart disease, depression and weight gain. Vitamin D can also be obtained through your diet or by adding a supplement to your daily routine.
Ten minutes of direct sunlight each day will help seniors to maintain a healthy vitamin D level, but on the hottest Florida days, ten minutes can be a lot of heat for the elderly. Since all skin is different and each person reacts to sun differently, here are some tips to keep in mind for enjoying the sun safely with appropriate home health care.
Home Health Care Tips for Safety in the Sun
1. Be prepared
When spending time outside, especially in the summer months, prefer abroad-spectrum sunscreen and apply it to your skin for 20 30 minutes before heading out and bring a small bottle with you to reapply if you plan to stay outside for an extended amount of time. Be sure to cover your ears, neck and forehead with sunscreen as they are exposed to the sun from many angles. Wear a wide-brimmed hat to keep the sun from directly hitting your face.
2. Rest
Whether you are out on a patio, at the beach or on a golf course, find shade and take a seat when necessary. Umbrellas are helpful for avoiding direct sunlight, but if you begin to feel overheated, head to an air-conditioned room and take a break until you feel well again.
3. Stay hydrated
Drink plenty of water throughout the day. Caffeine dehydrates the body so be sure to take in some water after your morning coffee and often during the day. As your body temperature rises, you perspire to keep your body temperature down naturally, but in the process you can lose precious fluids. Avoid dehydration by keeping track of how much water you have had through the day. Ask your home health care giver to help you monitor your water intake by starting every day with at least one glass of water before you leave the house.
4. Change plans when necessary
When it becomes uncomfortably hot to leave the house for even a short amount of time, change your outdoor plans to another day when you can better enjoy them. Invite friends over to play cards inside, catch up on some reading youve been meaning to get to, or watch a movie that you've been wanting to see.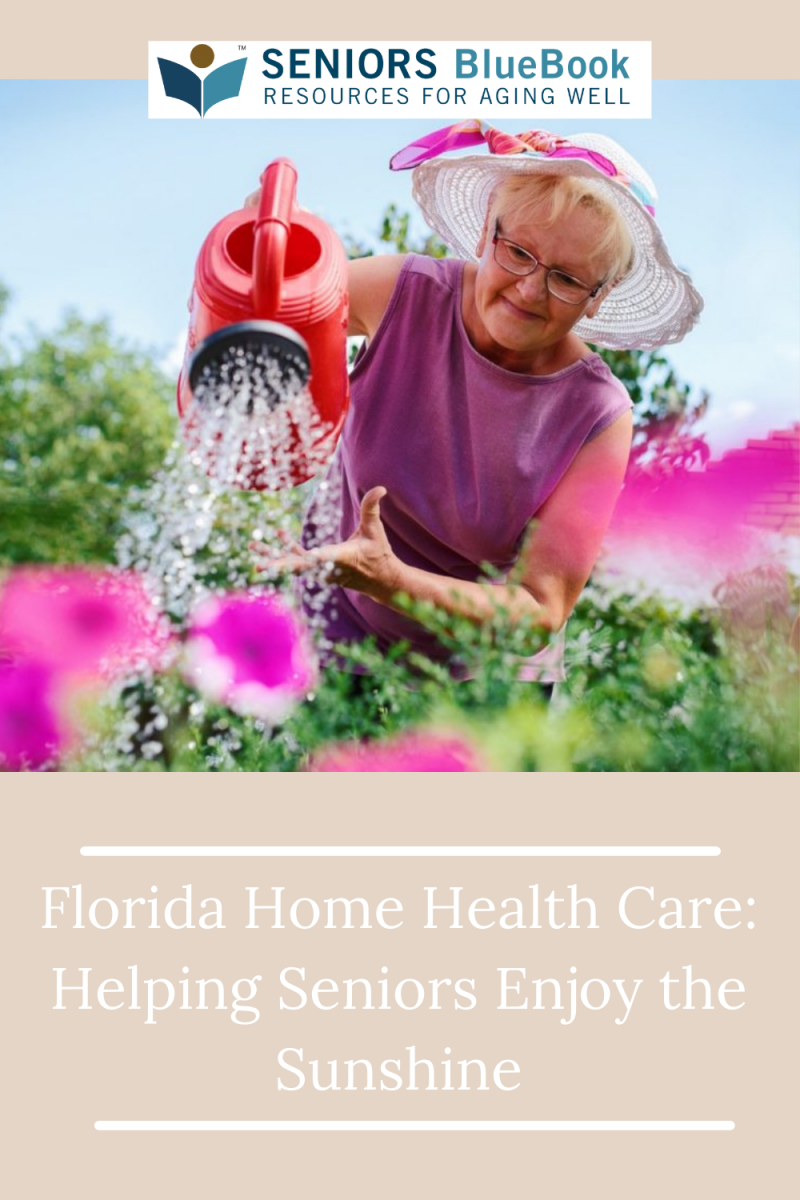 Other Articles You May Like