To learn more about Cottonwood Creek MBK Senior Living,CLICK HERE.
In 1964, President Lyndon B. Johnson declared February American Heart Month to raise awareness and tackle heart disease. While its a great time to highlight heart health and encourage healthy habits, it really takes a year-long, constant effort to keep reduce the risks and especially as you age.
According the American Heart Association, people age 65 and older and more likely to suffer heart attacks, strokes or develop heart disease as a result of limited or lack of activity, unhealthy diets, excessive drinking, smoking; and that aging can cause changes in the heart and blood vessels. The good news, its never too late to follow a heart-healthy lifestyle that can delay, lower or possibly reverse risks.
Eat More Fruit & Veggies, Eat Less Fat & Salt
Its no surprise, a high salt and fat full diet can do a number on the ticker. Poor diets contribute to higher blood pressure and clogged arteries. By trimming meats, lowering salt and fat intake and adding more fruits and vegetables to your diet, you'll be on your way toward a heart-healthy diet.
Move More
It doesnt take as much physical activity as you think to get the blood pumping. Nor does it require high-intensity activity to reap the benefits. Walking, water aerobics and gardening are simple ways to move your body and burns calories. Whats more, you only need about 25 minutes per day of physical activity tolower risk of heart disease, stroke, type 2 diabetes, high blood pressure, dementia and Alzheimers and several types of cancer.
Get Plenty of ZZZZs
The more zzzzs, the healthier your heart! At least thats what a study by the American Heart Association found. Fact is, poor sleep quality can lead to high blood pressure which increases risks of heart disease. If youre having trouble sleeping, try getting more sunlight during the day, avoid caffeine in the evening, reduce alcohol consumption and speak to your primary care physician about supplements that may help you sleep more soundly.
Laugh More, Lower Stress
Laughter does the heart good. Laughter is known to reduce stress, relax the body, boost your immune system and endorphins (natural feel-good chemicals), burns calories and yes, protects your heart. Studies show that laughter can improve the function of blood vessels and increase blood flow. And thats no joke!
Drink in Moderation
Excessive alcohol consumption is known to lead to the development of high blood pressure, liver disease, digestive problems, and you got it heart disease. But, not all alcohol is bad especially when consumed in moderation (no more than one glass a day). For example, red wine includes an antioxidant called resveratrol. Resveratrol is known to protect against hypertension, hardening of the arteries, stroke, heart attack and heart failure. We can toast to that!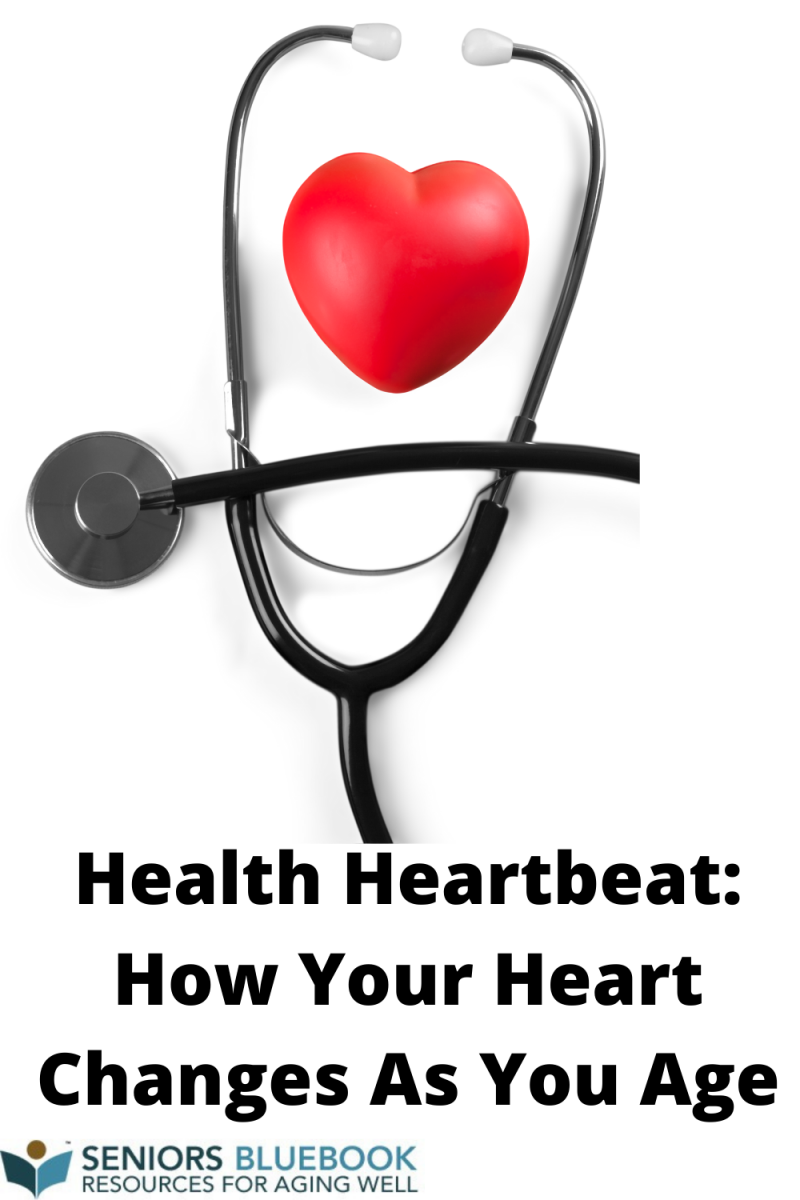 Other Articles You May Like