With Healthy Aging Month right around the corner, we are obligated more than ever to look at all aspects of healthy aging, including mental health. We have come to learn that each generation has its own set of rules and standards about how to deal with lifes crises in many different ways. The stigma of mental illness and seeking treatment for it. is one that we see very commonly in the baby boomer generation. Given that the rates of mental illness are rising in this population we could be looking at a dangerous combination. According to recent surveys it is estimated that 20 percent of people age 55 or older experience some type of mental health issue and the number of older adults with depression is expected to double between 2010 and 2030 (Siervo, 2019).

It is now more important than ever that we begin to reduce this stigma and identify these signs and symptoms of mental illness in our loved ones and the ones that we care for. Grief and loss, loneliness, isolation, increasing medical concerns and lack of productivity are just a few of the life stressors we see in our mature adult population. These are also major risk factors for depression and anxiety. It is important to understand that although these are natural parts of the aging process, they do not have to be all encompassing and pathological. Caregivers play a very important role. By being educated and open to discussing these common issues, caregivers can provide support and assistance when things appear to be out of the ordinary.
Below are some signs and symptoms to be on the lookout for:

Changes in appetite/weight loss or weight gain
Changes in sleep
Lethargy
Increased sadness or crying
Lack of interest in pleasurable activities
Hopelessness
Helplessness
Worthlessness
Increased or obsessive thoughts of death and dying or suicidal ideation

When these signs are noticed, action can be taken to assist those we care about to facilitate the healthy aging process. Here are a few things that can be tried when the above symptoms are spotted:

Listen (active listening can be more helpful than most people think).
Provide activities that are new or out of the norm to try to engage interest.
Speak with medical and mental health professionals to determine if medications are necessary.
Research and join group discussions/therapies that might normalize some of the normal aging concerns and expose the thought that the individual is experiencing this alone.
Engage in a life review process to reflect on positive memories and days of productivity.
Assist in arranging volunteer activities.
Increase social interactions no matter how small or insignificant it may seem.
Encourage a daily routine.
Encourage exercise and other fun activities.
Give permission to feel these ways and validate feelings.

It is important to note that these techniques can be helpful in decreasing negative emotion and promoting positivity and happiness. However, if these techniques are unsuccessful and symptoms persist, professional assistance from a geriatric psychiatrist or a licensed therapist may be the necessary next step in keeping our loved ones and those we care for safe. Know the resources in your community or reach out to local mental health providers to obtain these resources!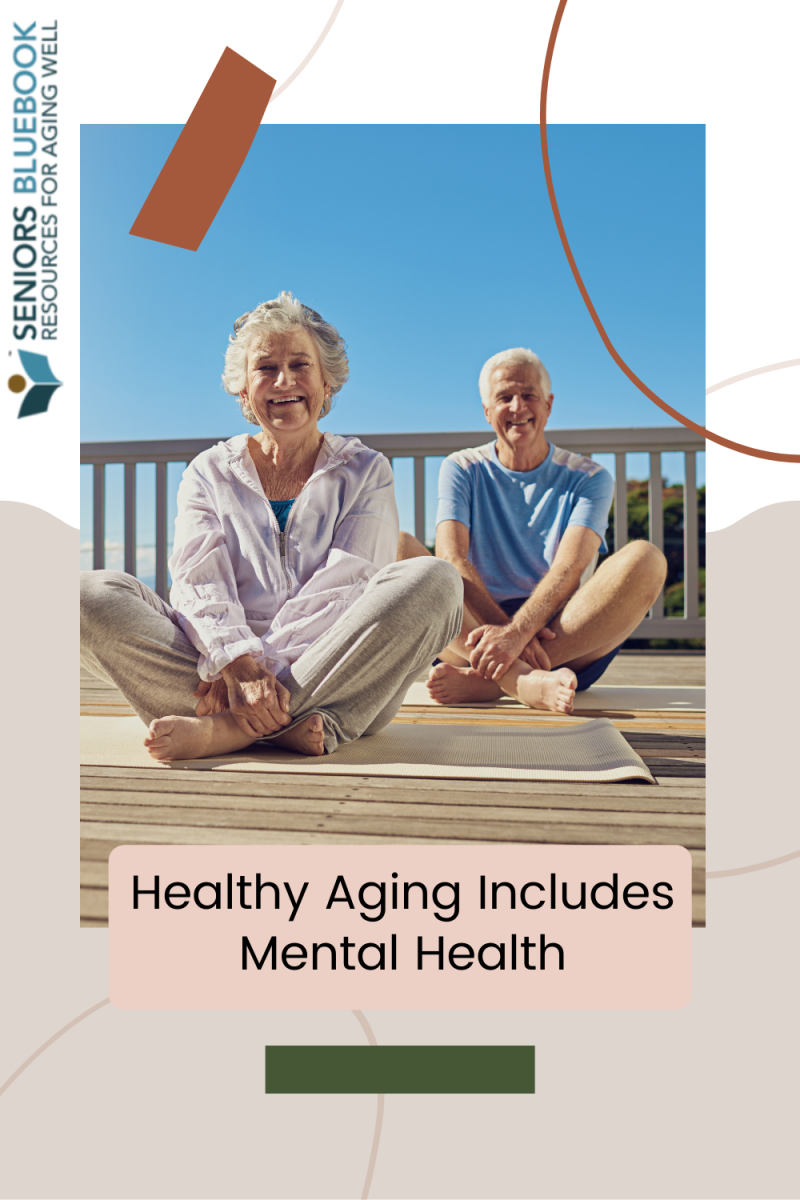 Other Articles You May Like