For more information on the author, AVOW, CLICK HERE!

Linda Travis is no stranger to hospice: she has experienced its whole person approach to care as a family member of a patient. But it wasnt until Linda served as a daily caregiver for an Avow Hospice patient that she truly experienced the difference hospice care can make in patients and their families and friends alike.
In 2021, Linda became a caregiver for Amber*, a dear friend since high school who had been diagnosed with terminal cancer. When Amber needed daily care as her illness entered its final stage, Linda stepped up, joining Ambers family in tending to Ambers needs.
The relief we felt when Amber joined Avows hospice program was immediate, like a weight lifting off our shoulders, Linda recalls. Suddenly we had a whole team of calm, experienced professionals to help us with caregiving and to talk with us about how we were coping. The nurse and social worker came to the house, medicines and equipment were delivered, people from Avow called us to see what we needed all of it was wonderful.

Avows massage therapist and music therapist eased Ambers journey as well. After her massage, Amber looked so deeply peaceful and took a long, restful nap, Linda remembers. We also saw a great change in herduring her music therapy session. The therapist played Somewhere Over the Rainbow which was special to us as Ambers family and ours had shared a Hawaiian vacation, Linda says. Am-ber stopped grimacing, and we could see her eyes moving even though they were closed. Her breathing slowed and relaxed.
As Ambers death approached, the Avow team seemed to magically start coming more often, says Linda. They were warm and caring in how they addressed her, positioned her, helped her as a human being whodeserved dignity and compassion. In Ambers final hours, the Avow nurse sat at her bedside, playing calming music from her phone to relax Amber. She reassured Ambers family members, who were not always comfortable being in the room as Amber declined. To all of us, the Avow nurse felt like a member of our extended family. It was so reassuring to have her there as Amber passed.

Compassionate, dignified, personal care thats what Linda found at Avow. The services Avow provides are invaluable. I saw them from all aspects. Its a wonderful program.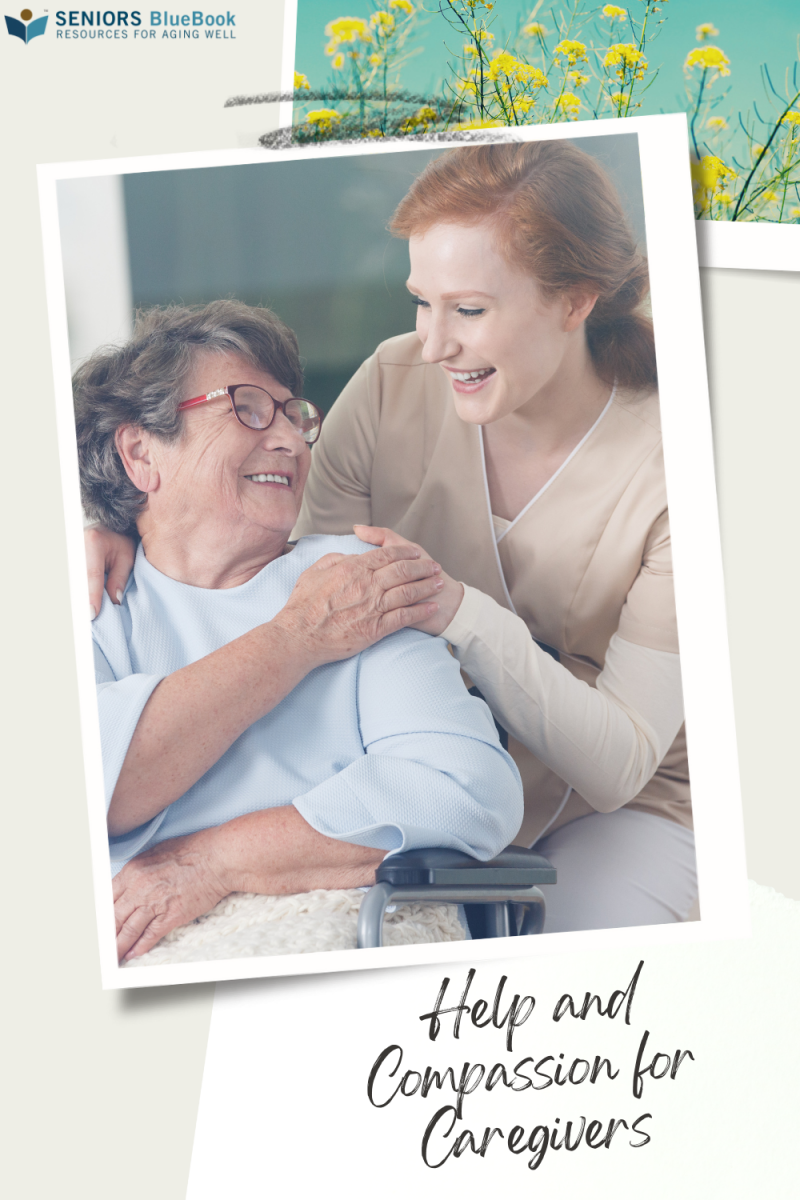 Other Articles You May Like