For more information on the author Reichback Center, CLICK HERE!
KETAMINE INFUSION THERAPY

Ketamine infusions can help those who thought they were out of options after taking narcotic pain killers, antidepressants, or other conventional therapies with no response or undesirable side effects. Ketamine works in the spine and brain through a different set of nerve receptors than traditional antidepressants and pain relievers. Thats why it is effective in helping individuals manage mental health disorders, including various types of depression, anxiety disorders, and post-traumatic stress disorder
(PTSD). Its also successful in relieving neuropathic pain disorders such as CRPS/RSD, ongoing back or joint pain, chronic severe headaches and migraines, fibromyalgia, and the symptoms of Lyme disease, among others.

The experts at Reichbach Center have observed dramatic improvement in some patients depressive symptoms, mood, and dysthymia, often after just one infusion. In others, the change may be more subtle. These changes may include improved sleep, improved focus, and concentration, more desire to engage with family and friends, etc. It is important to realize that every patient responds differently. Subtle signs of improvement in function are generally cause for optimism in completing an initial series of infusions.

MEDICAL MARIJUANA
The ratification of Amendment2 in 2016 has allowed for patients with qualifying medical conditions to obtain an official card to legally purchase medical cannabis in the State of Florida.
To obtain a card, there is a straightforward process that begins with a visit to a physician who is certified by the State of Florida to determine if a patient qualifies, like Reichbach Centers expert physician Dr. Steven Reichbach.
Qualifying Medical Conditions: There are 12 medical conditions defined in the Florida medical marijuana initiative. However, the law also states that any medical condition in which the physician believes the medical use of marijuana would likely outweigh the potential health risks for a patient may also qualify a patient for a card. The medical conditions specifically defined in Floridas medical marijuana law are cancer, epilepsy, Crohns disease, glaucoma, HIV, AIDS, seizures, chronic muscle spasms, post-traumatic stress disorder (PTSD), amyotrophic lateral sclerosis (ALS, Lou Gehrigs disease), Parkinsons disease, and multiple sclerosis (MS.) The benefits of treating a wide array of symptoms from multiple disorders with medical marijuana have been staggering over the last five years.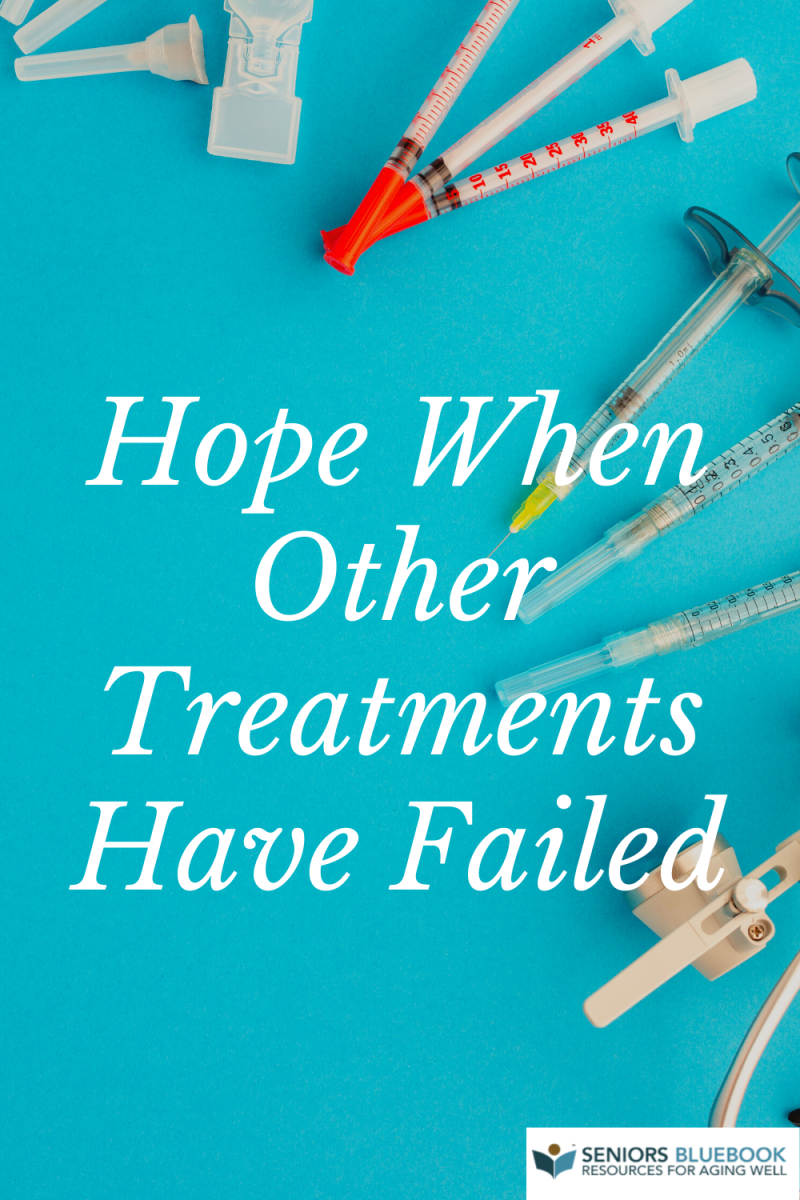 Other Articles You May Like