Facing a life-limiting diagnosis is rarely simple. When patients are ready to focus on comfort and quality of life, they may not want an expensive stay in the hospital or skilled nursing facility.

Hospice offers an alternativeparticularly during COVID-19s heightened risks and restrictions.
Whether the patient has decided the side-effects of their current treatment plan outweigh its benefits, or their care provider has recommended end-of-life care, transitioning to hospice care should be easy and safe for patients, families, caregivers, and physicians.
Hospice transitions begin with a team of specialists who confirm the patients hospice eligibility with a short assessment. Questions are asked and answered, and the hospice provider supports the patients and familys informed decisions about their preferences for end-of-life care. The patients needs and goals come first, and reasonable efforts are made to care for the patient wherever theyre most comfortable. In most cases, this means home.
The hospice teamphysician, nurse hospice aide, social worker, chaplain, and volunteerthen develops a personalized plan, including any equipment and supplies the patient may require. Patients leaving a hospital or skilled nursing facility can still benefit from any specialized medical equipment they may have used in their care facilityright from the comfort of their home. Medicines that improve quality of life are delivered as well.
At home, hospice patients receive day-to-day care from a family caregiver with plenty of assistance and training from the hospice team, either in-person or via telehealth. Each week, team members visit on a schedule designed to meet the patients needs. Hospice patients also face fewer restrictions at home than in a facility, so families can work out a visitation plan thats best for them.
If symptoms flare up and additional support is needed, a patient may receive continuous care with 24/7 support from a crisis nurse until symptoms are back under control. Even as levels of service change, Medicare or private insurance continues to cover the cost of care 100%.
Most patients with advanced illness want to be home near the end of life. Hospice can provide the expertise, resources, and personnel to make that happen.

Editors Note: Article written by Evalisa McClure, general manager for VITAS Healthcare in Pittsburgh. For more information about end-of-life care services, call the nations leading provider at 866.759.6695 (available 24/7) or visit VITAS.com.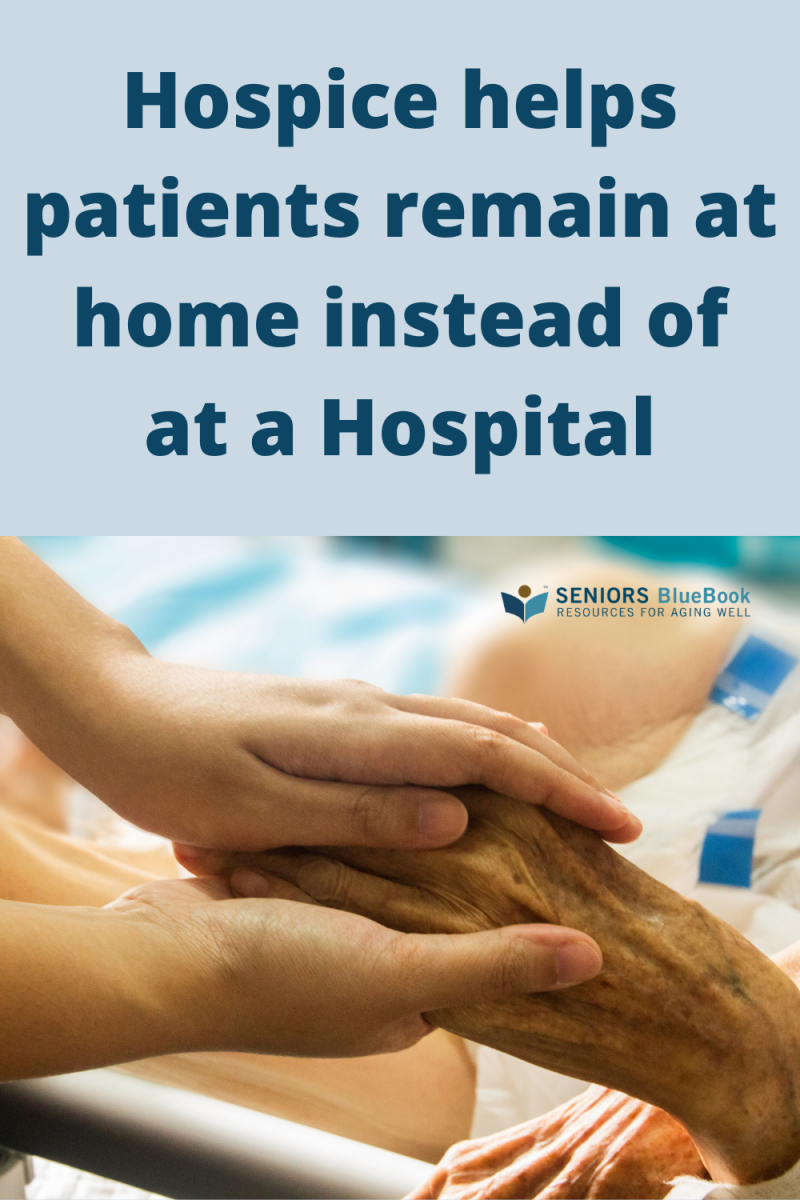 Other Articles You May Like