To learn more aboutSYNERGY HomeCare,CLICK HERE.
Care for Everyone
When seniors return home from a hospital stay, they are confronted with many new and unexpected challenges. If they struggle to read fine print, it can be difficult to decipher prescriptions and manage new medications. Even if they suffer frommemory loss, their health depends on remembering and following discharge instructions while making and keeping follow-up doctors appointments. It can also be a struggle to obtain the physical assistance and in-home support they require while they recuperate. Is it any wonder that nearly one-fifth of seniors are re-hospitalized within 30 days of being discharged from the hospital, usually with a different condition than they were originally admitted for?
The good news is thatSYNERGY HomeCarecan provide the help your senior loved one needs to fully recover at a time when patients are leaving the hospital sicker and quicker than ever before.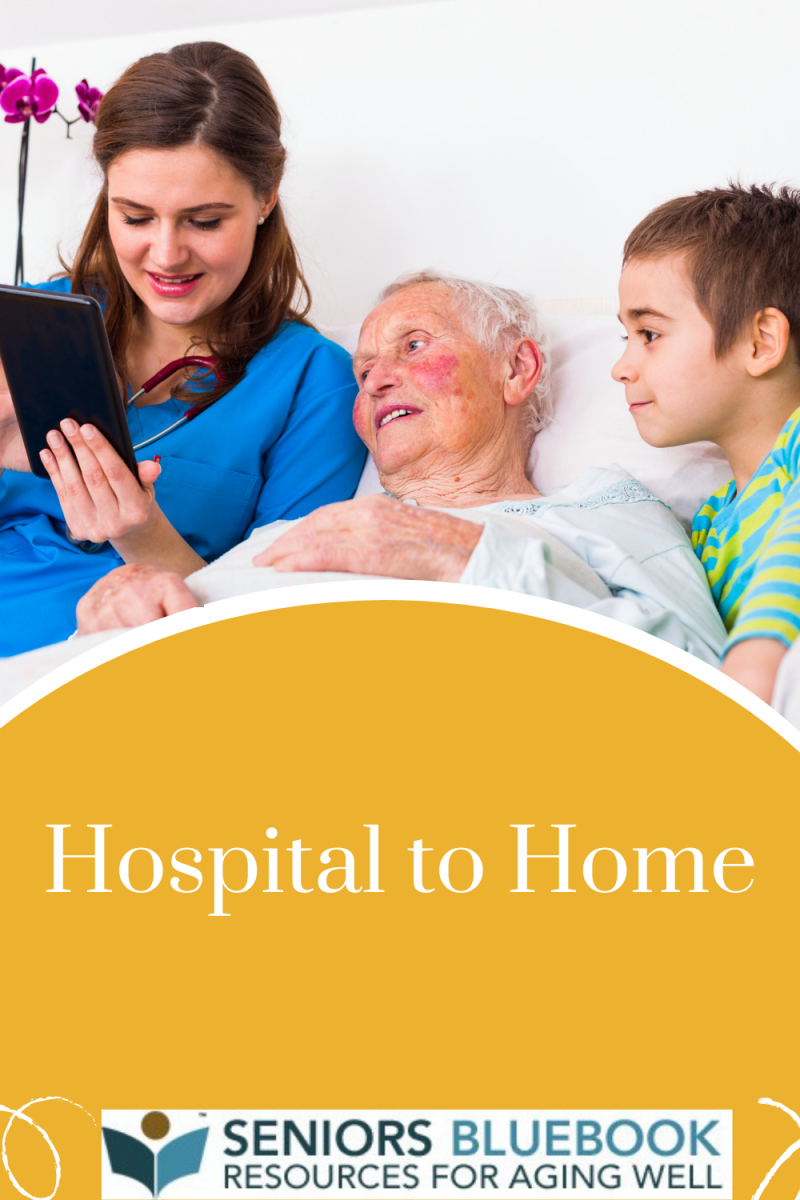 Other Articles You May Like