How much does does it cost? is usually the first question people ask about assisted living, and its an important one, to be sure. But getting a simple answer is, well, not so simple.
Senior assisted living costs depend on several factors:

The choices you make regarding services, amenities and type or size of apartment.
Health care needs and how they will be met.
The type of pricing structure offered by the provider.

That third factor can make it difficult to compare senior living providers. While some charge a flat rate (all-inclusive fee) that includes everything, even when health care needs change, others charge a monthly base rate plus extra fees for various services.
Then there are three main ways to assess those extra fees: 1) Unbundling and charging for each individual service rendered, or a la carte; 2) assigning a point value for individual services, then grouping the point totals into different price levels, or levels of care; or 3) charging for a set list of services, then adding more bundled services as needed for incremental or tiered rates.
How do you compare options?
If youre looking at more than one senior living option and you should be sure to ask a lot of questions. Visit several communities and pay attention to how they make you feel. In addition to gathering information about pricing, amenities and service options at different facilities, compare them to what the same level of care or service would cost if it were provided in your current, at-home situation.
A Senior Living Consultant or Director at The Meriwether can help you understand the communitys pricing structure and answer all questions you have.
Who pays?
Assisted living licensure is regulated on the state level, and regulations vary from state to state. The only government subsidy available for assisted living is through the Medicaid Waiver program, which is also determined by each state; the subsidy amount and how its administered varies, as well. Many providers choose not to participate in the Medicaid Waiver program, especially if the reimbursement rate from the state does not cover the cost to provide services. For this reason, assisted living is primarily a private pay industry.
Are there financial assistance options?
Most folks pay for senior living through a combination of fixed income, savings and home equity, with fixed income typically the smallest piece of the pie. According to the American Seniors Housing Association and the National Investment Center for the Seniors Housing & Care Industry, families often help pay for the cost of housing and care for a loved one.
We understand that each and every person has unique financial circumstances. Our Senior Living Consultants are knowledgeable about the resources that may be available to you. The following options could help reduce or pay for some portion of your senior housing and health care costs.
Long-term care insurance helps provide funds for long-term care when other insurance doesnt provide coverage or isnt available. Eligibility and premiums are generally based on the age and health of the insured.
Programs that sell or convert life insurance policies, such as Life Care Funding, can be applied to senior living costs.
Savings and investments offer a financial resource that may also generate income in the form of interest, capital gains or dividends.
Personal loans may be used as a line of credit and drawn upon to fund move-in deposits, community fees or monthly fees.
Real estate may also offer a source of funding, whether through the sale of a home or a home equity loan.
Tax deductions: Seniors or their adult children may be eligible to deduct all or part of their assisted living costs as a medical expense on their federal income taxes. Please consult your own personal tax advisor to learn more.
The Veterans Aid and Attendance Program can help defray the cost of assisted living, in-home health care or other non-reimbursed medical care for those who served during wartime and their surviving spouses and dependents. Eligibility requirements are related to past military service and the level of care required.
Companion living choosing to share an apartment enables two people with common interests to enjoy the comforts of friendship while sharing the financial responsibility. Residents who live together receive all the benefits of our services and amenities, with significantly lower housing expenses.
Navigating through unfamiliar territory
Choosing an assisted living community is a brand-new experience for most people. A rainbow of choices is one of the things that makes assisted living great but overwhelming or confusing at the same time.
Were committed to helping families find ways to make senior living more affordable and to find the place that best fits their needs. Whats most important is for each one to feel at home, whether thats in one of our communities or another providers. For that reason, our Senior Living Consultants will be happy to guide you through the process of determining whether one of our communities are right for you.
Take advantage of the knowledge and experience weve accumulated over many years. We promise to give you straight answers. Contact us today to discuss!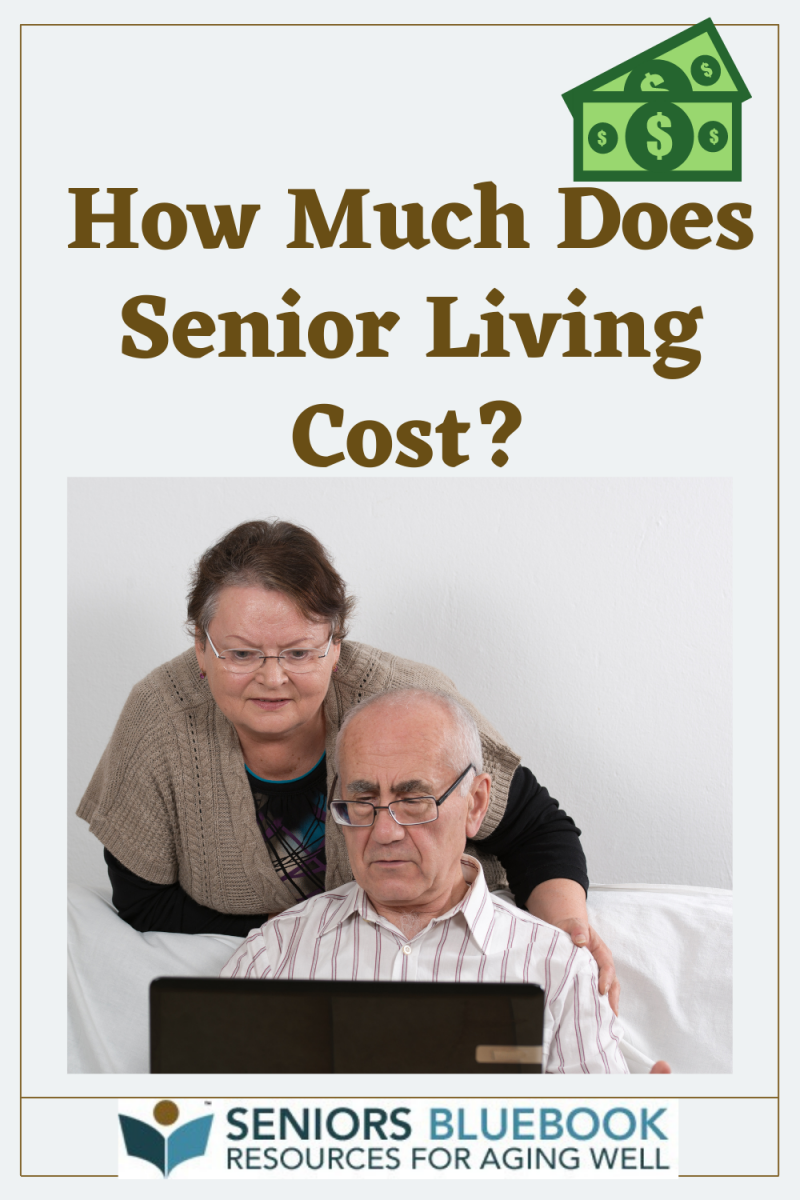 Other Articles You May Like