Senior citizens like everyone else need to get around and run errands and they also have their daily routine which they have to follow and get around from here to there for instance they have to visit the supermarket laundry or health clinic for their checkup some older people may find it difficult to do the things due to the issues like vision hearing or mobility issues. So we have a transportation system tailored to the needs of the elderly that can help them run their errands and help them in other various aspects of their life and the most important thing to note is that NEMT can help the seniors live independently now below are some steps that how a senior can benefit from using the Non-emergency medical transportation service.
Benefits of Using NEMT For Elderly

Seniors at their age need a regular checkup or to visit their doctor they can easily get to their doctor using the services that non-emergency medical transportation provides them because some seniors may find it difficult in the local transportation such as taxis and buses to travel.
Seniors have various issues such as vision mobility and hearing. The NEMT has their employees to assist the seniors and take from the required information and then they can take them to wherever they want to visit.
Seniors at their age become sort of dependent and they cannot do their errands normal routine stuff but getting a NEMT can definitely help not only will they get around to different places but they will feel independent which is a great feeling to have.
Seniors at their age need comfort and proper care which cannot be provided in the local transportation so using the NEMT their comfort is the first priority.
Some seniors may need the door-to-door service and the NEMT is the best option for them in this case they will be at ease and do not have to get to a taxi or bus stand.
Some seniors may also have disabilities like walking and they have to use a wheelchair and they have to be carried around with care so at the NEMT due to our specialized employees regarding these scenarios seniors can be easily transported.
Seniors can need an emergency health care system and basics like CPR and first aid so NEMT can definitely provide these services and tend to the seniors medical needs.
NEMT can be very economical and cheap as compared to your local ambulance service.
Seniors may also need an emergency stop at a certain place and point to get some fresh air in which can be refreshing.


NEMT can be a great choice and senior health and comfort is the first priority.Secure Comfort Care provides door-to-door medical transportation and with secure and competent drivers if you need a NEMT. Our goal is to provide the best Comfort, Care, and high-quality transportation experiences to our valued clients by employing competent experts who provide necessary and timely care.
For more information,on the author, Stellar Transport, CLICK HERE!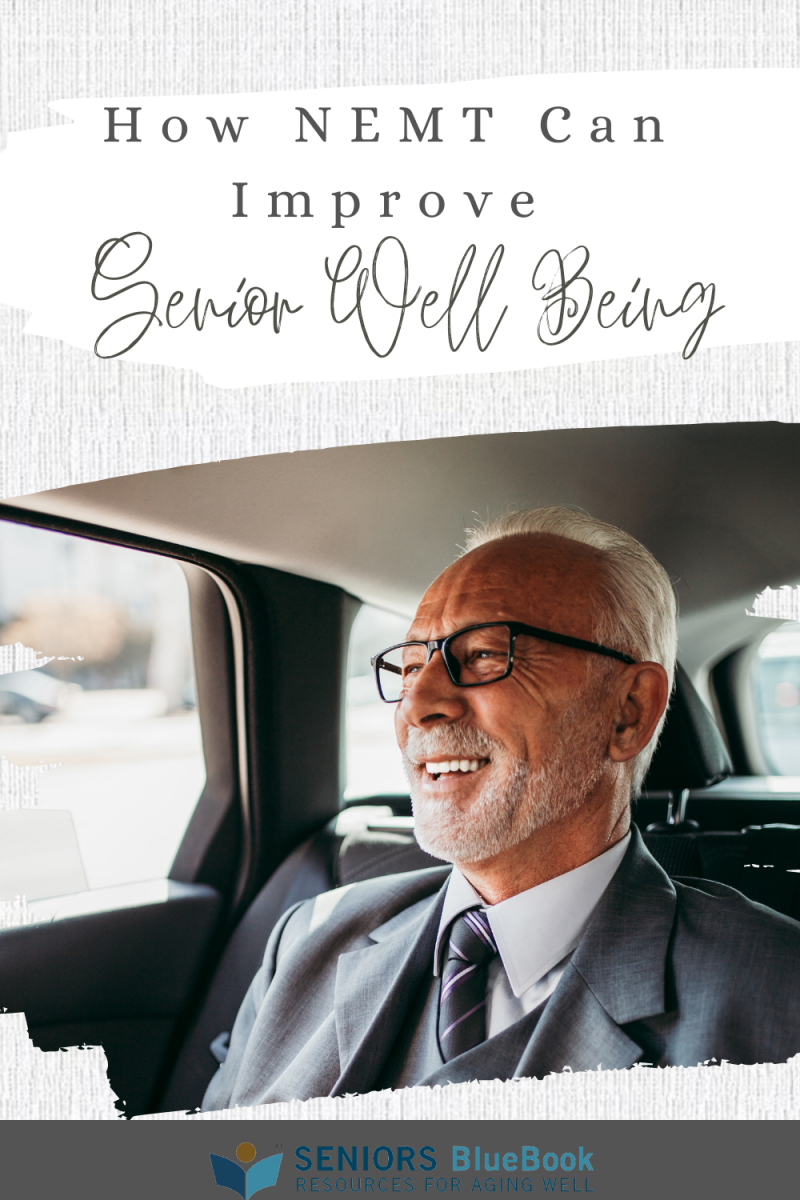 Other Articles You May Like