To learn more aboutBig Brothers Big Sisters of Utah- Northern Utah,CLICK HERE.
Youd be hard-pressed to find someone who doesnt have a social media account these days. No matter how we feel about it, the digital world looks like itll be sticking around. For an organization likeBig Brothers Big Sisters of Utah, which relies on volunteers, social media provides an opportunity to reach folks who might never have come across us otherwise. If you have been hesitant to use social media for your volunteer efforts, here are some reasons why you should try it.
MORE EYES ON YOU
Billions of people use some form of social media every day. That means there are so many eyes that could be looking at your content. The more people who look at your posts, the better chances you have of finding someone in your area who is interested in volunteering. However, to do that, you need to grab the users attention. Be thoughtful about how you present your organization and what images will stop someones scroll. Keeping up to date with trends andhashtagsis also wise.
EASY WAY TO SHARE INFORMATION
Social media allows your audience to take little bites of information at a time. Users can browse through your page and click on posts that interest them, learning a little bit every time.
Social media also gives you the freedom to share information in lots of different ways. Fun infographics, videos, photos, and text can all be combined to provide potential volunteers with many other opportunities to learn what your organization is all about.
TRANSPARENT COMMUNICATION
AtBig Brothers Big Sisters of Utah, we know about how important transparency is. Its a crucial component to building trust and buildinghappier and healthier relationshipsfor everyone involved. Social media gives you a chance to respond to questions and interact in front of the world, so everyone can see how great you would be to work with.
Visitbbbsu.orgto see how social media has helped our efforts.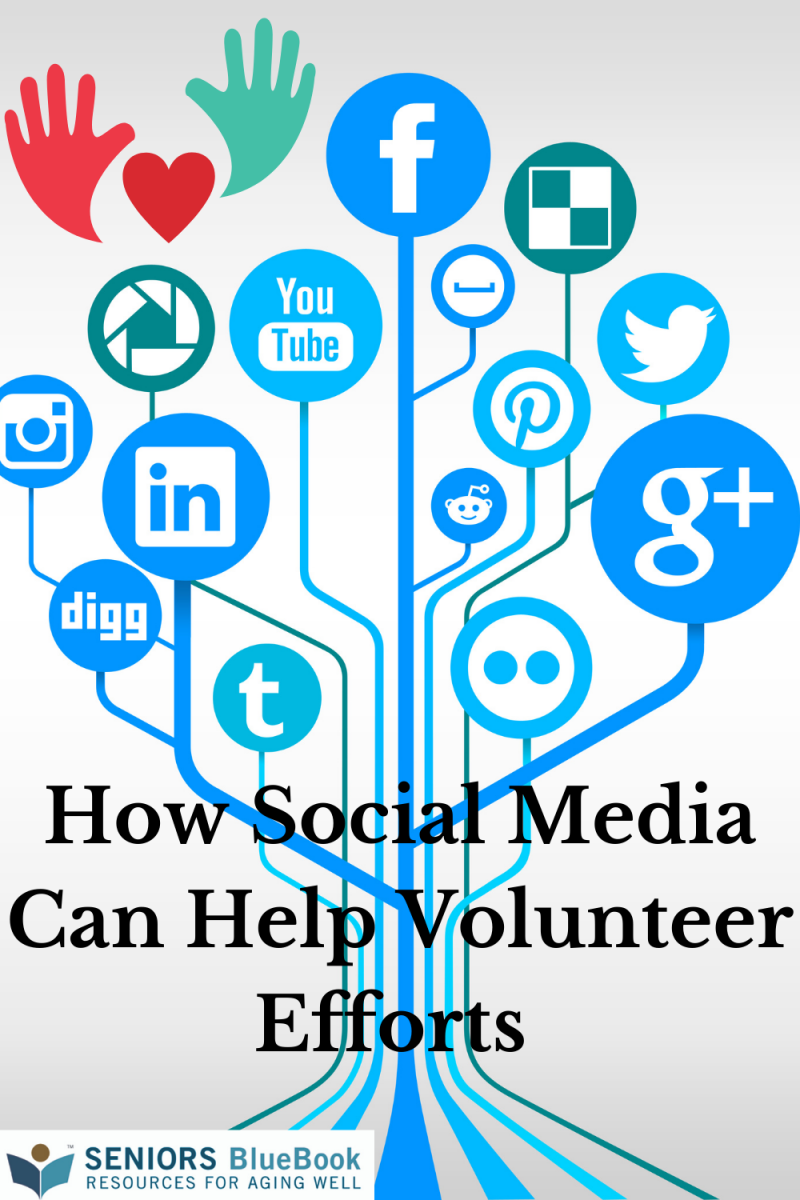 Other Articles You May Like