To learn more about Adult Case Management, CLICK HERE.
Qualifying for the New Choices Waiver program can be complicated. There are two primary ways that an individual qualifies for the NCW. Learning how one qualifies is better understood when you realize why the State has this waiver to begin with. The NCW was designed to help individuals live in a community or home-like setting as opposed to a nursing home. Meaning, the goal of the NWC waiver program is to transition individuals from a more restrictive and expensive nursing home to a more home-like setting like an assisted living or even their own home. With that is mind here are the 2 primary ways individuals can get on the NCW program.
1. An individual can apply for the NCW after they lived in a nursing home for 30-90 days. The length of stay depends on when they qualify for Medicaid. This is referred to as Reserved Slots and can be done any time of the year. When an individual qualifies for the NCW this way, they will move from the nursing home on the 1st of the month. This is the most common way people get onto the NCW.
2. An individual can apply for the NCW after they have privately paid for an assisted living for more than 12 months. This is referred to the Non-Reserved Slots and can only be done during the open enrollment periods. March 1st-14th, July 1st-14th, and Nov 1st-14th. The state only admits 35 residents on the NCW in each of these enrollment periods. They prioritize all the applicants based on how long they have been privately paying an assisted living. So while residents can apply after 12 months, in practice its closer to 24 months for those that will meet the cut-off.
For more information on how to qualify and to apply, please call 385-273-1456.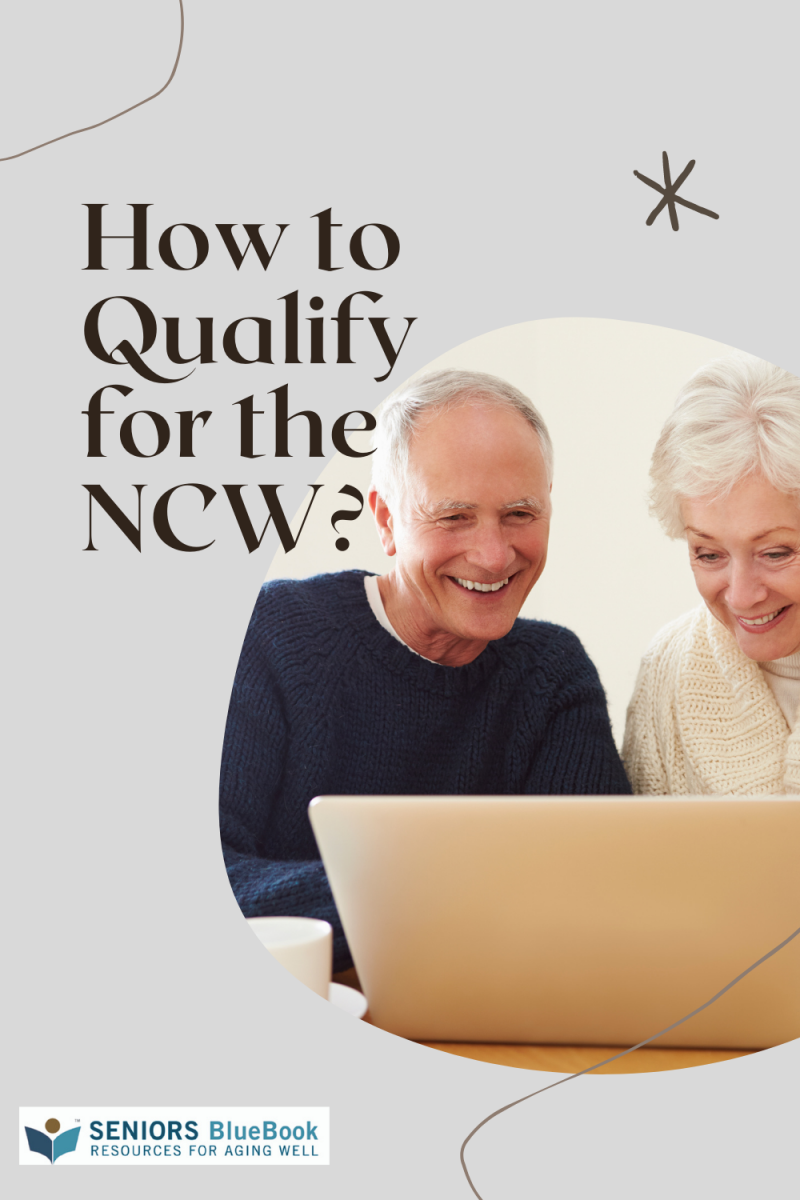 Other Articles You May Like