Is your loved one suffering from a slow decline in memory, thinking, and reasoning skills? Should you be concerned, or is this just a normal part of aging? Knowing what your loved one is going through, even if they have a difficult time expressing it, is important for you to help them age successfully. One way to do this is by being aware of any changes they may be experiencing.
Alzheimers is the most common form of dementia, a general term for memory loss and other cognitive abilities serious enough to interfere with daily life. Alzheimers Association
10 Early Signs and Symptoms of Alzheimers
According to the Alzheimers Association there are 10 early signs that may help you become aware that your loved one may have Alzheimers or other dementia-related diagnosis https://www.alz.org/alzheimers-dementia/10_signs

Memory loss that disrupts daily life
Challenges in planning or solving problems
Difficulty completing familiar tasks
Confusion with time or place
Trouble understanding visual images and spatial relationships
New problems with words in speaking or writing
Misplacing things and losing the ability to retrace steps
Decreased or poor judgment
Withdrawal from work or social activities
Changes in mood and personality.

It is important to note that the Alzheimers Association also lists the typical age-related change with each of these signs, so as to not confuse these early signs with typical aging. Everyone has episodes of forgetfulness from time to time, but people with Alzheimers will display these symptoms ongoing, and will worsen over time.
What should you do if you notice your loved one has some of these symptoms? Early detection is the key to creating a positive and proactive plan, and to rule out other possibilities that may be causing the cognitive decline. You may want to keep a journal, to record any changes with a timeline. It is also important to speak with your doctor if you have concerns. Although there is no cure for Alzheimers, treatment can help slow the progression of the disease and will improve the quality of life.
Caring for someone with Alzheimers
As a person progresses through the stages of Alzheimers, they will need increasing support from those around them. If you have a loved one with Alzheimers, you may consider becoming their caregiver. This can be a very rewarding experience, but it can be difficult as well. To be a fulltime caregiver for someone with Alzheimers takes patience, dedication of time, and a positive attitude. Over time, this can cause stress and anxiety for a caregiver. Enlisting the help of Rhythms Home Care can help you and your loved one with peace of mind and enriching life experiences.
The care required of family members can result in increased emotional stress and feelings of depression. Continued support for care partners is instrumental in treating Alzheimers disease holistically. Alzheimers Association. Alzheimers Association Report: 2020 Alzheimers disease facts and figures. Alzheimers Dement. 2020;16(3):391-460.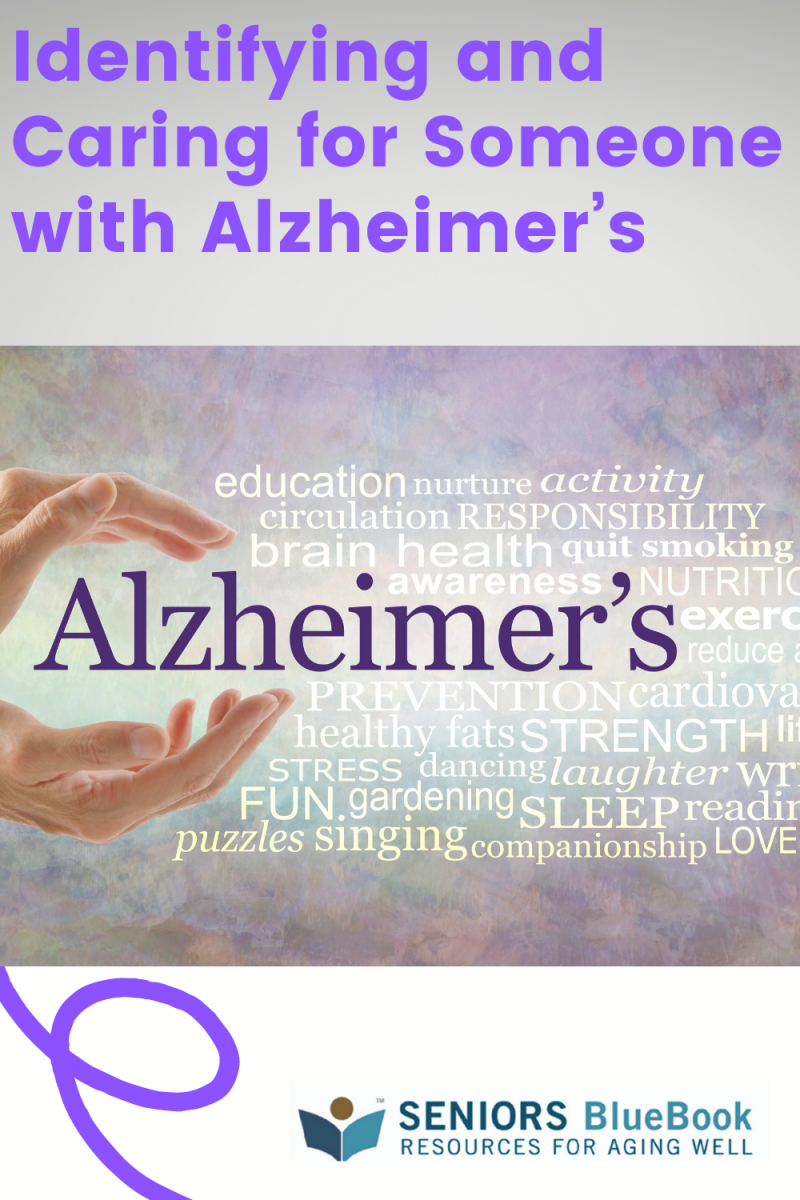 Other Articles You May Like