For more on the author, Maris Pointe, CLICK HERE!

Each year, approximately 795,000 people in the United States have a stroke, according to the Centers for Disease Control and Prevention(CDC). About 75% of those who have strokes are at least 65 years old. While some stroke survivors recover naturally, strokes are one of the most prevalent causes of long-term disabilities. For some, one option for care following a stroke may be Assisted Living.
Assisted Living for Stroke Patients
When could Assisted Living be helpful for someone who's had a stroke? First, its important to look at how a stroke can impact the body long term.
A stroke happens when the brains blood supply is interrupted. This can damage the brain. Just how depends on which part of the brain is injured and how severe the injury is. Here are some common aftereffects of having a stroke:

Weakness or paralysis on one side of the body. It could affect the whole side of the body, or just a portion such as an arm or leg.
Balance or coordination problems. This can make it hard to stand, sit or walk.
Vision issues. Double vision, blurred vision, or trouble with depth perception make daily functioning difficult and increase the risk of falling.
Cognitive problems. There may be issues with memory, following directions, paying attention, tracking the date or time, or general confusion.
Trouble swallowing. Known as dysphagia, this can make it hard to take in proper nutrition, and increase the risk of choking. It can also lead to aspiration breathing in food while trying to swallow.
Language issues. Stroke survivors may have slurred speech, jumble their words, or have trouble understanding what others say.
Lack of bowel and bladder control. They may need help using bedpans, portable urinals, or other toileting devices.
Pain, numbness or odd sensations. These symptoms can make it hard to relax, rest and feel comfortable.
Emotional issues. There may be sudden emotional outbursts, or they may develop depression.


How can Assisted Living help stroke survivors? Assisted Living within a senior living community provides a maintenance-free residence, meals, and personalized care plans that help residents with the activities of daily living, such as bathing, dressing, grooming, toileting, mobility and medication management. Most Assisted Living communities offer differing levels of care, so residents can get the help they need while maintaining as much independence as possible.
In general, Assisted Living Services can be a good fit for:

Individuals who need short-term rehabilitation and limited assistance
Individuals who have long-term disabilities due to stroke and who need regular help with activities of daily living

Some stroke survivors have medical and rehabilitation needs that are more serious and cant be met in an Assisted Living facility. So when exploring Assisted Living services for a stroke patient, ask these questions:

Are there various levels of care available? Can their care be adapted as their needs change over time?
Is there advanced care to assist with limited-mobility issues?
Is the staff trained to work with stroke survivors?
Can the stroke survivors needs be met in this setting?
Is a staff nurse on duty 24 hours a day?
Is a doctor on-site, and if so, when do they visit?
Is there on-site rehabilitation? For example, are physical therapy and occupational therapy available at the Assisted Living residence?
Is there an extra cost for transportation if the resident has to go off-site for medical and rehabilitation appointments?
What are the procedures for responding to an emergency medical incident?

The goal is to find Assisted Living services in a community that meets all their needs and will help them flourish.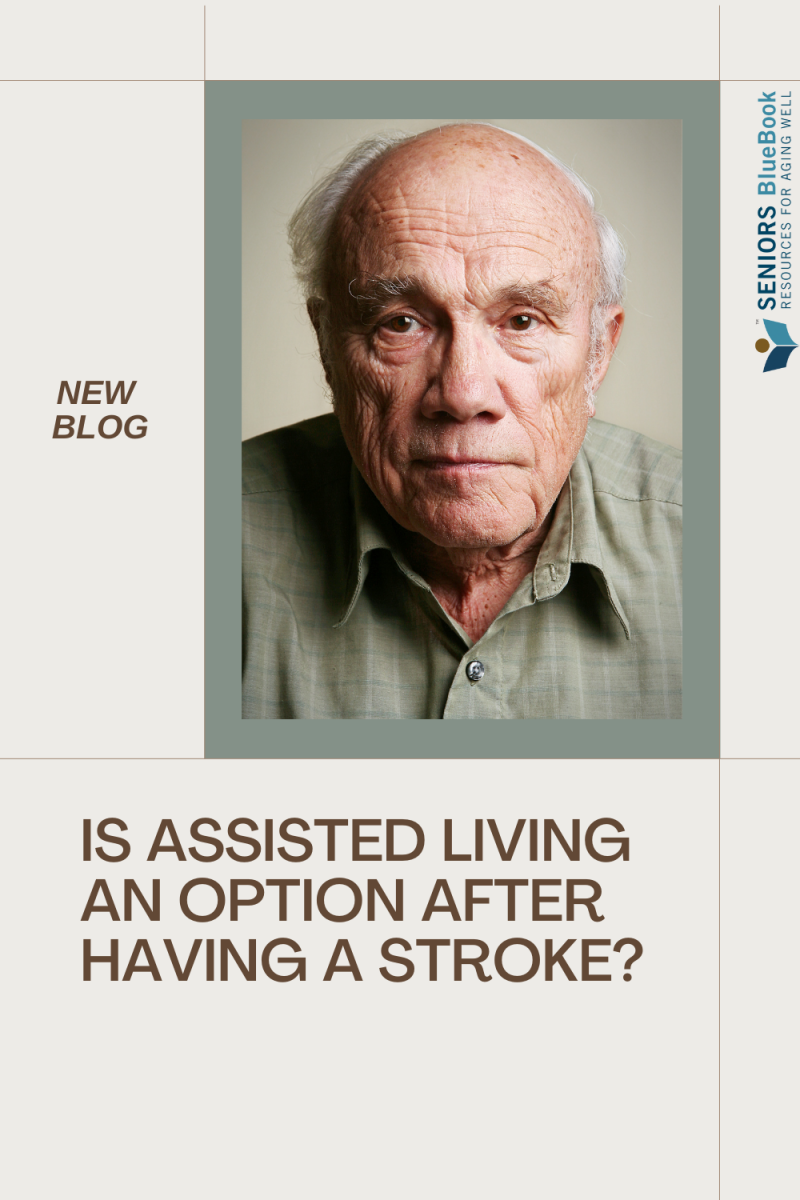 Other Articles You May Like