To learn more aboutAseracare Hospice, CLICK HERE
Hospiceis a gift it gives people who are facing a life-limiting illness the freedom to live all the days of their lives by offering comfort, dignity, quality of life and time. Hospice care is 100% covered by Medicare, as well as by most Medicaid and commercial insurances.
Hospice is also the most underutilized of all Medicare benefits, with far too few people accessing the care theyre entitled to. And even those who access hospice often only receive a fraction of the 6-month benefit, with many families saying they only wish they would have known about and accessed hospice care sooner
Amedisys Hospice is centered on caring for the whole person with expert medical care, pain management as well as emotional and spiritual support for you along with resources, information and emotional support for your family and caregivers.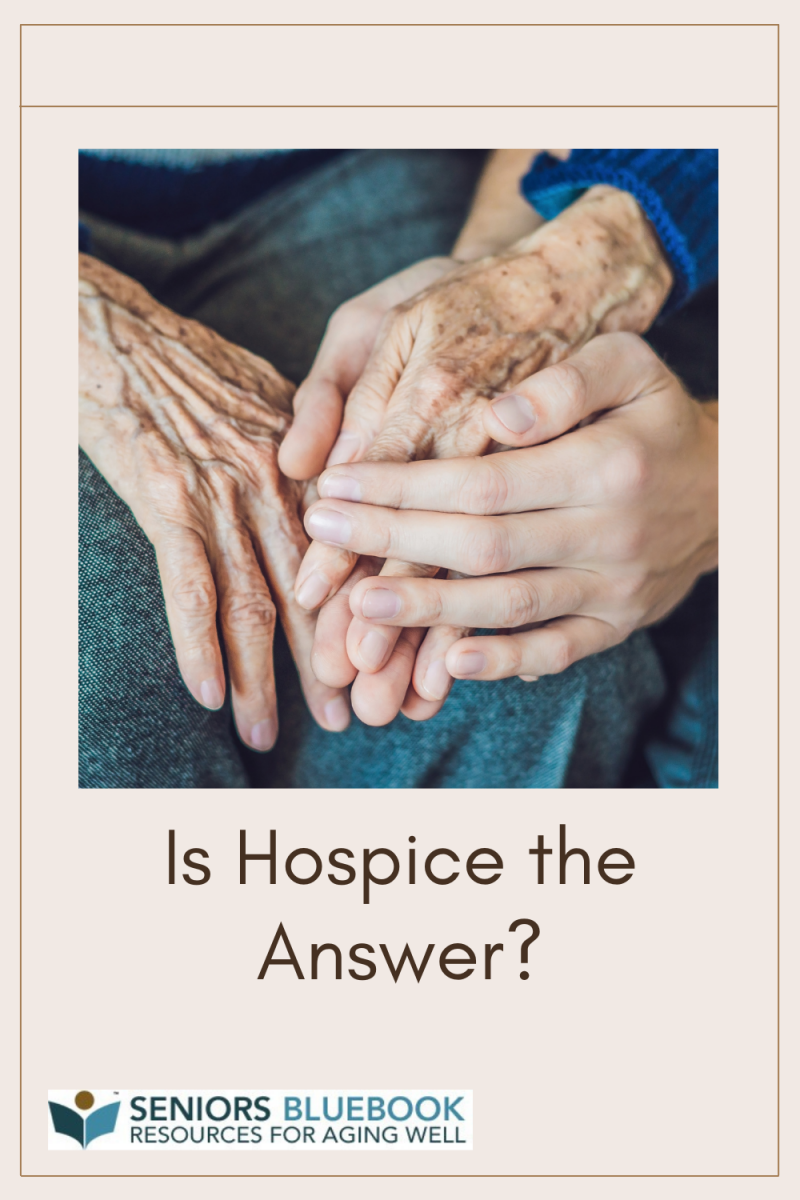 Other Articles You May Like