How to care for seniors at home for as long as possible
People often say I promised her I'd never put her in a nursing home. or Dad told me he never wanted to live in one of those places.
For a variety of reasons, caregivers may choose to care for their older adult at home.
And as long as the situation is safe for everyone involved, keeping aging parents at home is a wonderful thing to do.
But it's important to remember that senior care is one of the toughest and most stressful jobs you'll ever have.
Thats why caregivers are at such high risk forburn out and serious health conditions.
So, if you're caring for your older adult at home, its essential to pace yourself.
That means you can't be running at 110% every day. Were human and that's simply not sustainable over the long run.
Pacing yourself and getting assistance helps you stay as healthy as possible so you can continue providing great care.
To help you keep going over the long term, we share 5 tips for keeping aging parents at home for as long as possible by reducing the caregiving workload and decreasing stress.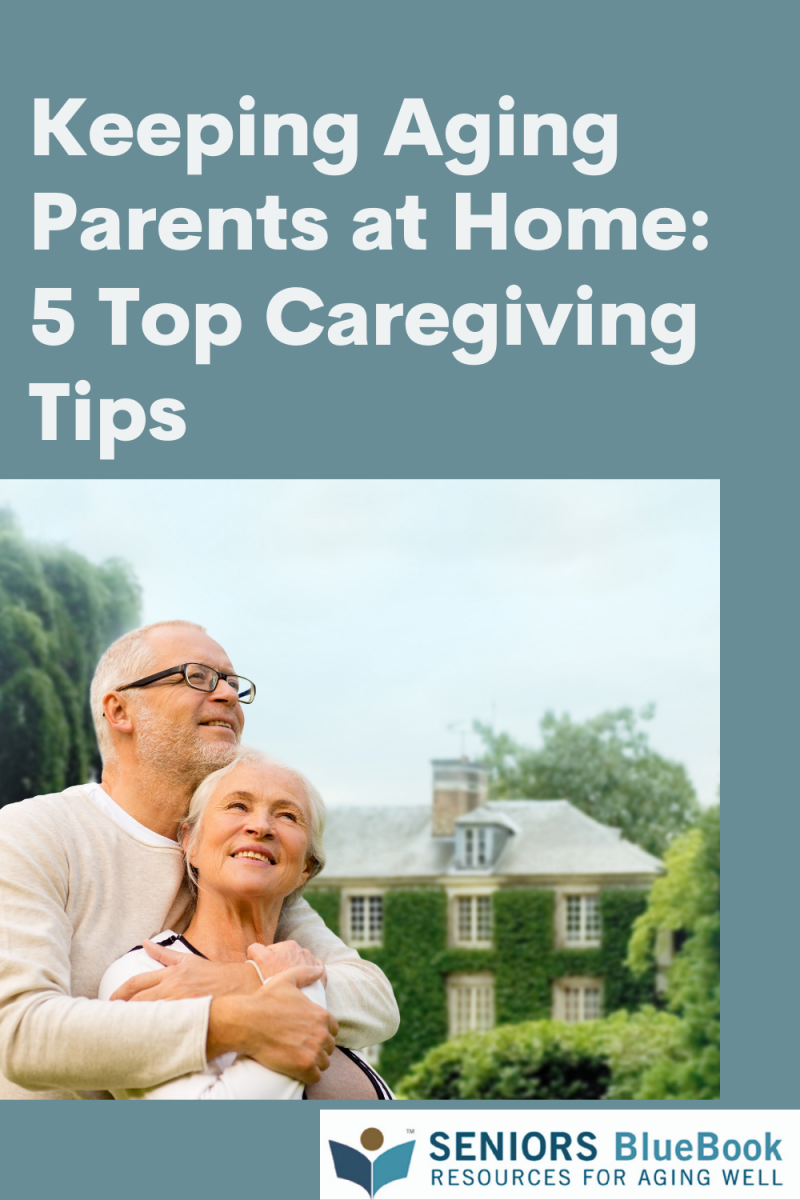 Other Articles You May Like