From Springs of Living Water, the e-newsletter of Optage Hospice

This month marks a sobering anniversary two years ago, we learned about a strange new virus and wondered if it would make it here. How could we have imagined how it would change the landscape of our lives?

For those of us also facing personal losses, this time can be especially disorienting. Having muddled our way through 2021, a new year brings new challenges even as we are now in a season of looking forward of hope.

Somehow, as difficult as it can be to feel hopeful, hope is both natural and essential. It helps us see the path forward, while nudging us to take the steps to get there. As we head into this new year full of so many unknowns, what do you carry? What do you hope for? Despite the sadness, the weariness and fear, could you bring your heart back to hope, even if just for a little bit?

As we reflect on what we hope for, we begin to see a larger horizon. As difficult as life might be at this moment, we wont always be where we are now. Despite the losses we face, life leads us forward. Looking back, we remember all that we have experienced. Looking forward, we discover all that we have learned. Hope can help us see the way, and hope can help us get there.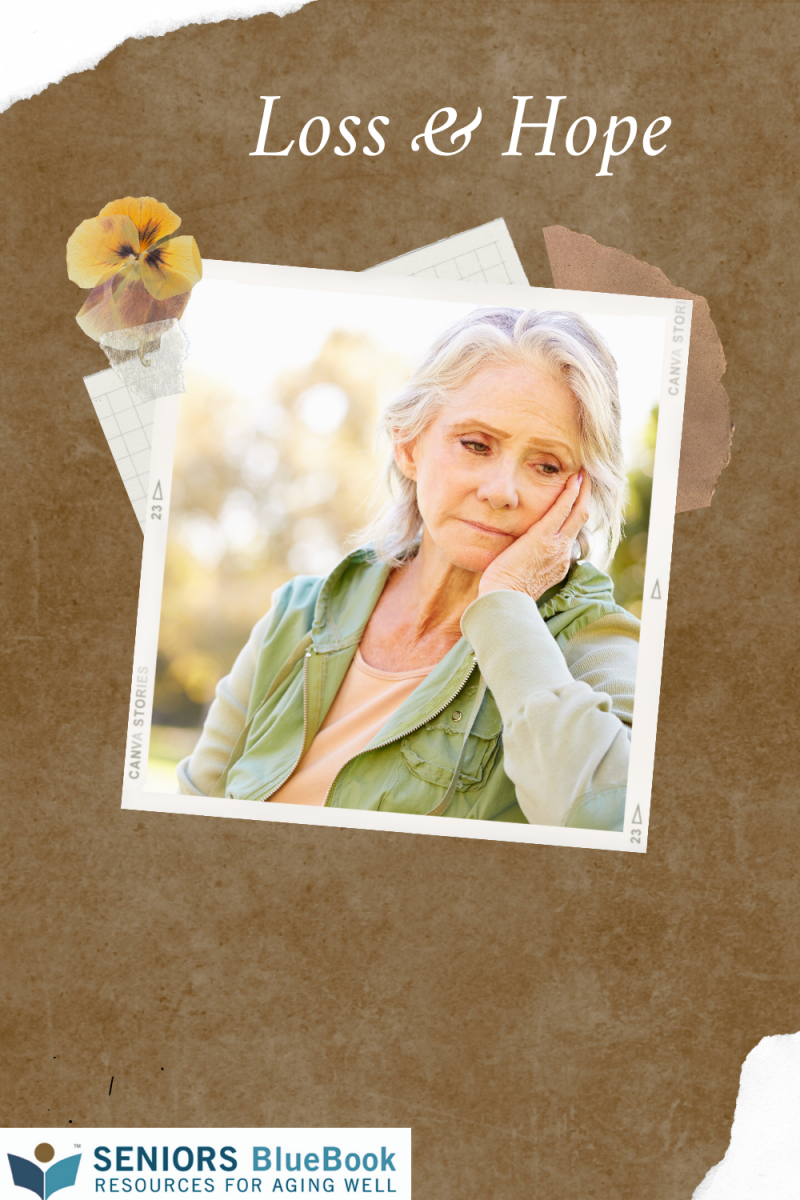 Other Articles You May Like