To learn more aboutSalt Lake Behavioral Health,CLICK HERE.





A mood is an emotion that temporarily colors all aspects of your life. Moods are as different as individuals and they can be a happy, sad or angry. Mood instability is when there is no control over moods resulting in difficulty managing behaviors. For example, a small thing at work or home causes intense feelings of anger resulting in aggressiveness. It can also be a comment that causes a tearful outburst.
Mood instability can cause many problems in relationships, work and school by the mood lasting longer than desired, uncontrollable mood outbursts or impulsive behaviors. Not being able to manage or control mood can result in feelings of hopelessness, shame or guilt. The good news is that with treatment, recovery is possible.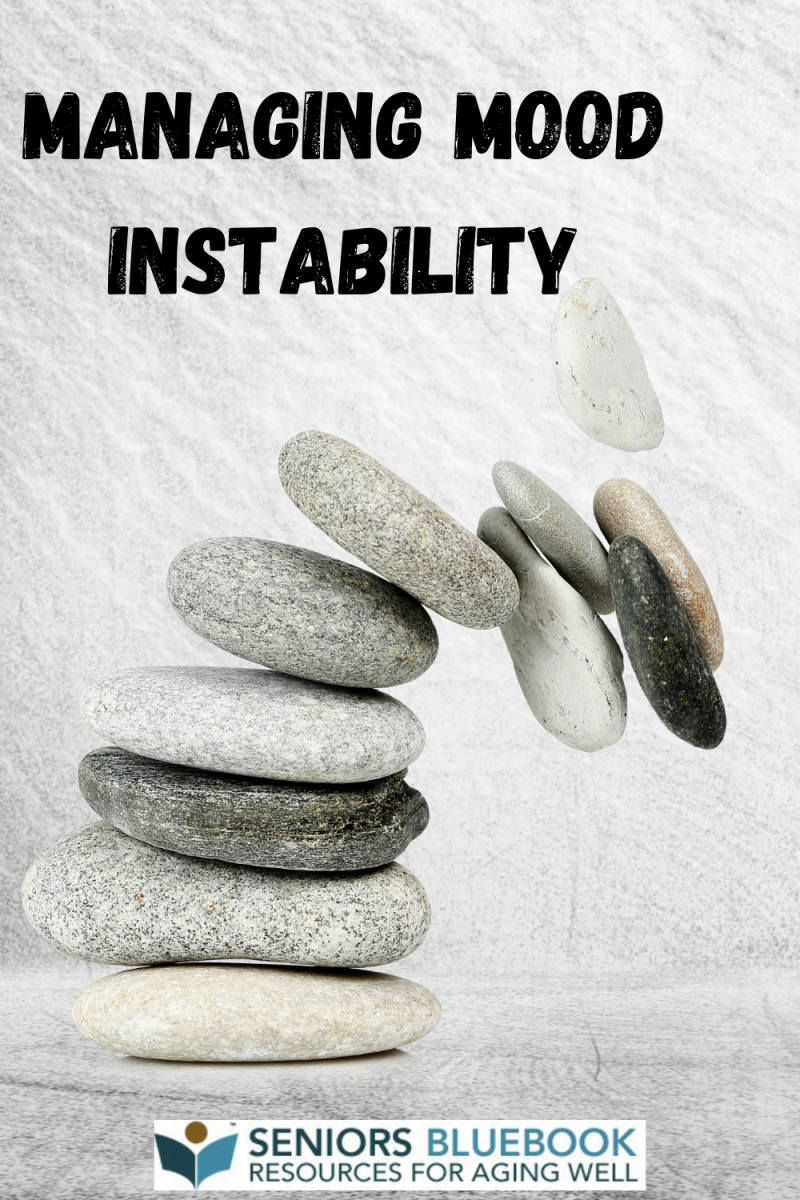 Other Articles You May Like