Legacy House of Logan and its associates are committed to superior, personalized customer service in an environment that is inviting, caring and hospitable. We distinguish ourselves from others by embracing a Personal Touch Culture. Our associates strive to make a heart-to-heart connection with those we serve. We call that connection, Personal Touch. At Legacy House of Logan, we are guided by three core values: Thrift, Continuous Improvement and Personalization.
Our associates strive to do the right thing, at the right time and for the right reason. We believe in making the right decisions with the resources, funds and assets of our customers, company and business partners. While thrift is an important value, doing the right thing is of utmost importance. Continuous improvement is another key component of our culture and a core value of our community. We believe in consistent personal and company improvement. We continuously look for better ways to serve each other, our customers and our business partners. We believe in an individuals worth and respect their uniqueness. We personalize our services by knowing residents, resident families and associates through sincere listening, caring service and attention to personal details.
Our Personal Touch Culture is evidenced by our associates every day.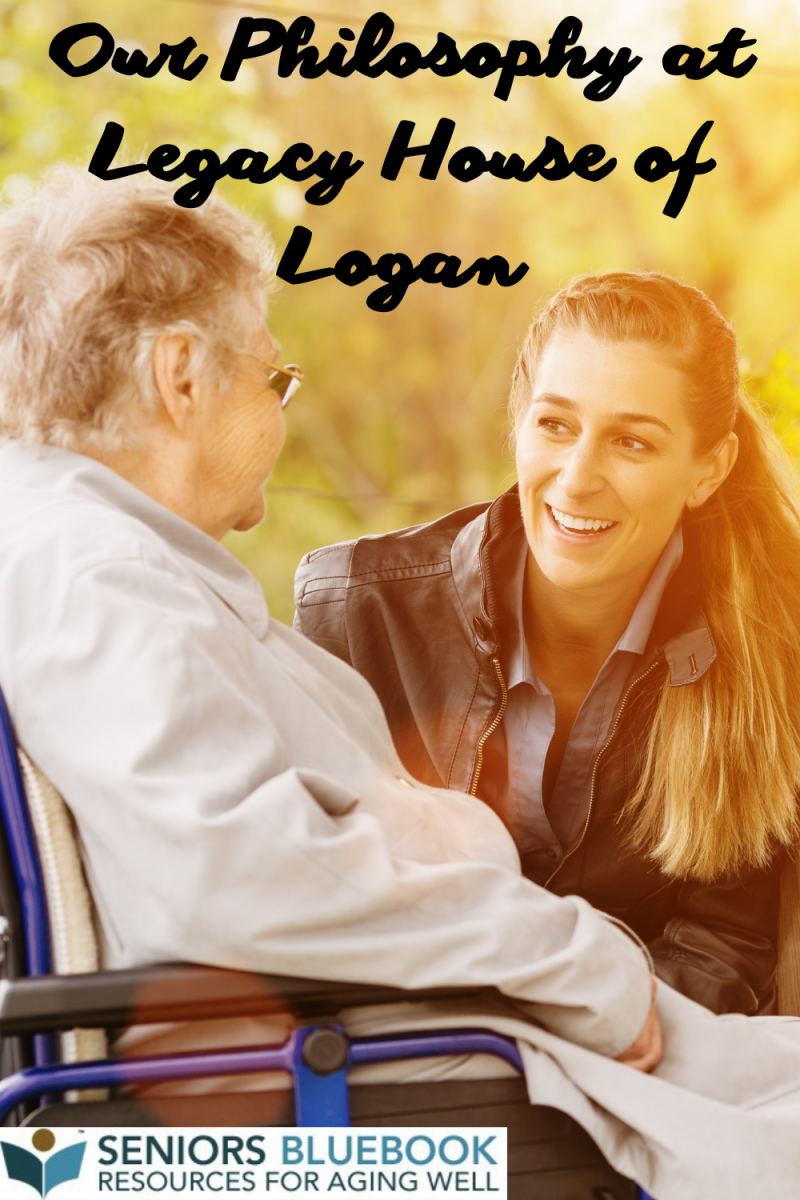 Other Articles You May Like