The Center at Centennial serves patients needing physical rehabilitation and/or complex nursing care. Our highly qualified, caring staff provides care in a beautiful, hotel-like atmosphere to help our patients achieve strength and functionality. With state-of-the-art equipment and unparalleled comfort and amenities, our physician-driven care plan is designed to maximize the quality of our care.

At The Center at Centennial each patient has access to physical, occupational, and speech therapy services. A customized plan of care with emphasis on your rehabilitation goals will be established for you at an intensity designed to meet your specific needs. You will have the opportunity to work with both a physical and occupational therapist as we know your recovery is very important. Your physical therapists will address walking, range of motion, strengthening, balance, and management of stairs and/or inclines. Your occupational therapists will address daily tasks that may have become quite challenging to you. These specific tasks are activities such as showering, grooming, daily hygiene, dressing, cleaning, cooking, and laundry. Occupational therapists also address balance issues, and upper body strengthening. Depending on the status of your health, you may or may not need speech therapy services. Speech therapists, also known as speech pathologists, address verbal and non-verbal communication deficits, cognitive functions such as medication management, check book management, and memory, and specialize in swallowing disorders also known as dysphagia.

During your stay here at The Center at Centennial you will be provided equipment needed to facilitate your rehabilitation. These items may include a walker, wheelchair, and bedside commode. While these items are for your use while you are our guest, we will be sure to get brand new ones ordered for you upon discharge if you are finding them necessary for use during your daily routine after you leave The Center.
Prior to your discharge, your therapist will offer you a home evaluation. Usually this will occur several days prior to leaving our facility. One of your therapists will follow you to your home for a brief visit at which time they will have you complete basic tasks in the home, and make recommendations for any home modifications or equipment you may need.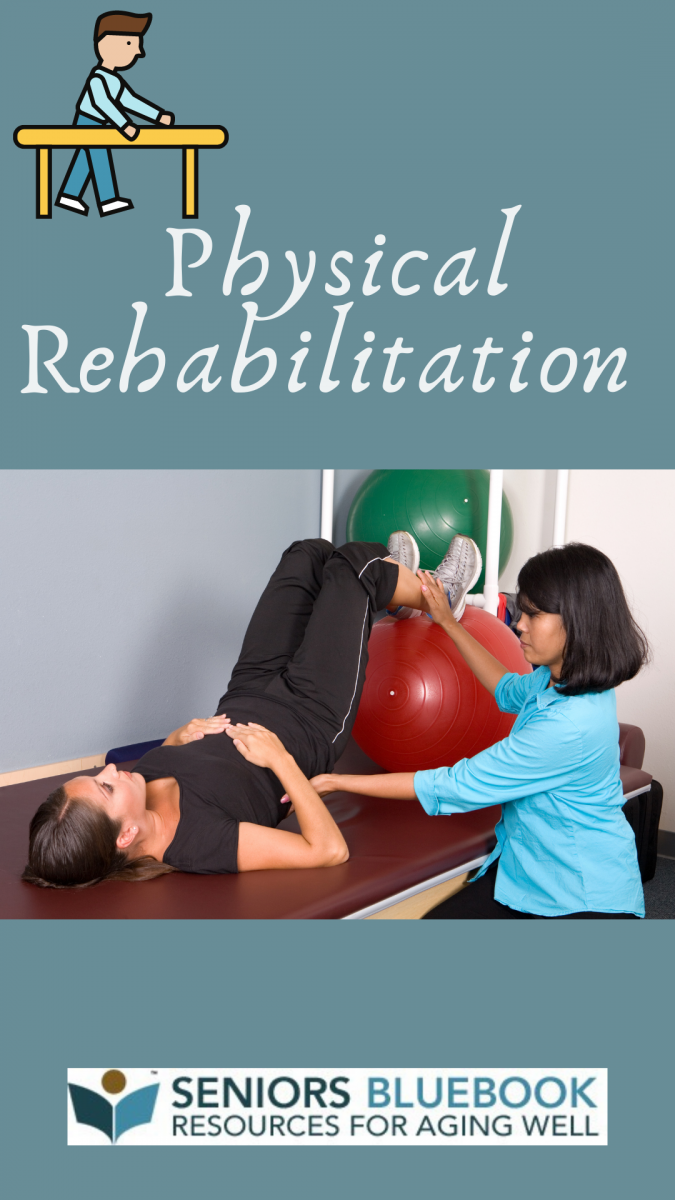 Other Articles You May Like