Currently, about seven percent of older adults over the age of 60 suffer from clinical depression, though the condition is often underdiagnosed and undertreated. Many older adults experience intense feelings of loneliness due to being socially isolated, even when they wish to socialize and be surrounded by others. Older adults often enjoy sharing stories and other life experiences with others, some of which may even be considered inspiring, so it is important to reach out to senior loved ones and make an effort to spend time with them.
Social isolation can stem from major events or changes in lifestyle. When older adults experience the loss of a spouse, they may withdraw and have decreased contact with others, perpetuating feelings of isolation and loneliness. Those who are experiencing the physical decline that comes with aging may feel limited and defeated as they grieve their loss of autonomy. Although this can compound a sense of loneliness, there are still ways to promote independence and prevent social isolation, such as scheduling regular social activities, visiting the local senior center or hiring a professional caregiver.
Researchers at the University of California, San Francisco, found that feelings of loneliness can account for the start of adescent in both mentaland physical well-being for up to sixty percent of older adults who have described themselves as lonely. Much progress has been made in the identification of theneedsof aging adults, and while technology has made tremendous advancements in the past two decades, there is no substitute forface-to-face interaction. Acanine companionmay make a significant difference but engagement with other people invigorates the human spirit and helps combat loneliness the most.
Adults who can no longer drive may feel as though they have lost their sense of freedom. However, companionship care can allow the caregiver to bridge a relationship with an older person and the outside world. By providing transportation for the client to routine doctors appointments, errands or fun days out, the caregiver grants the opportunity for the client to continue actively engaging with the world. Companionship care may alleviate anxiety the client was previously experiencing by giving them the flexibility to control their own calendar. This benefit alone can help in the struggle against loneliness, as the person can choose which activities to participate in and when.
Caregivers can also reintroduce light physical activity, like walks or stretching, which helps keep muscles, bones and blood circulation functioning, as well make meals fun by encouraging conversation and engagement to any and everynutritious, well-balanced meal. Having a caregiver is not the end of independence but rather the start of taking advantage of an important service intended to extend and enhance ones quality of life.
Sources:https://www.ucsf.edu/news/2012/06/12184/loneliness-linked-serious-health-problems-and-death-among-elderly
https://www.agingcare.com/Articles/loneliness-in-the-elderly-151549.htm
Editors Note: This article was submitted by Home Care Assistance Collin County. They may be reached at 972-548-0392.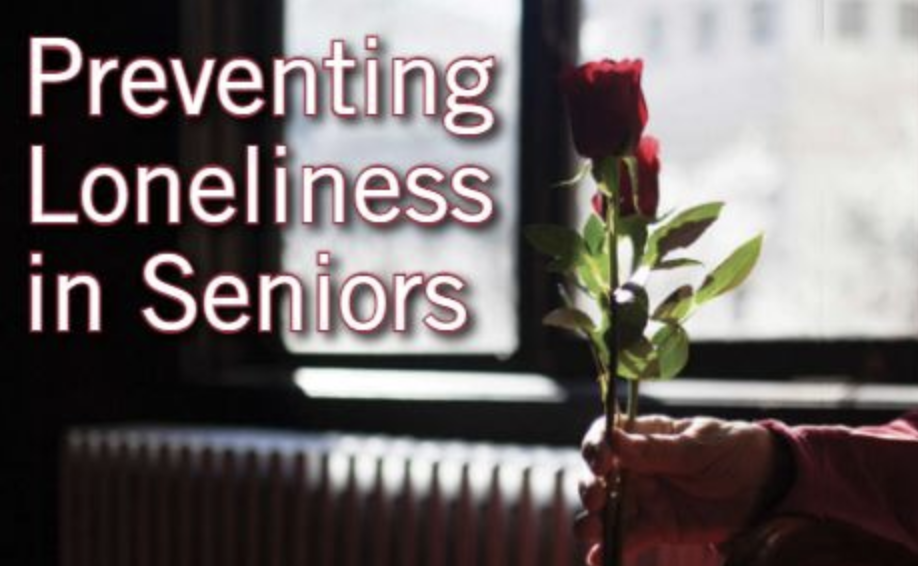 Other Articles You May Like