For more information on the author Discovery Village At Sarasota Bay, CLICK HERE.
Senior Citizens no longer need to sacrifice taste for healthy eating. At Discovery Village At Sarasota Bay, our Sensations Dining meals give you all the adequate nutrition you need to live a healthy, energetic and vibrant life. Our made from scratch meals take into account your dietary restrictions while making each meal delightfully enticing and deliciously pleasing. Learn about our senior living community and how our programs can benefit you.
Pre-diabetes is a wake-up call to get your glucose levels in check. It takes years of elevated blood glucose levels (often five or more) to lead to Pre-diabetes and Type 2 Diabetes. If your pancreas no longer makes enough insulin, you will develop Type 2 diabetes, so you need to pay special attention to what you put in your body.
Senior Citizens are at high risk of developing Type 2 Diabetes. According to the National Diabetes Statistics Report in 2014, the prevalence of diabetes remains the highest for middle-aged and older adults and is the seventh leading cause of death.
Type 2 Diabetes can also lead to a greater risk of stroke, heart disease, and other problems associated with the nerves, kidneys, eyes, feet, and mouth.
The good news is that with proper exercise, weight loss, and dietary lifestyle changes, Type 2 Diabetes can be delayed and sometimes reversed. Senior Citizens who are pre-diabetic or diabetic can change their lifestyle habits! Lets take a look at a few important dietary factors in preventing Type 2 Diabetes.
Foods Are Too Sweet
These days sugar is added to almost every packaged product. In order to prevent Type 2 Diabetes, Senior Citizens must limit their amount of sugar intake. Many products contain a significant amount of hidden sugar. Make sure to always read ingredient labels and check for these hidden sugar terms to avoid.
Sugars to Avoid

Fructose
Sucrose
Maltose
Dextrose
Glucose
Galactose
Lactose
Glucose solids
High fructose corn syrup
Corn syrup
Cane juice
Dehydrated cane juice
Cane juice solids
Cane juice crystals
Dextrin
Maltodextrin
Dextran
Barley malt
Beet sugar
Corn syrup solids
Caramel
Buttered syrup
Carob syrup
Brown sugar
Date sugar
Malt syrup
Diastase
Diastatic malt
Fruit juice
Fruit juice concentrate
Dehydrated fruit juice
Fruit juice crystals
Golden syrup
Turbinado
Sorghum syrup
Refiners syrup
Ethyl maltol
Yellow sugar

Try These Natural Sugars

Raw Honey
Maple Syrup (Pure maple syrup with no added sugars)
Stevia
Coconut Palm Sugar
Molasses

Below are some examples of foods you can substitute to help you prevent Type 2 diabetes and lead an overall healthier life:

Instead of Trans Fats like fried foods, pie crusts, store-bought cookies/cakes, and margarine, try high-quality fats such as avocados, nuts, coconut oil, butter, and animal fats. These high-quality fats should still be eaten in small doses.
Instead of Soda, try Seltzer with added natural flavors (such as lemons, limes, cucumbers, strawberries, vanilla extract, etc.)
Instead of buying pre-made smoothies, juices, and yogurts (which contain significant added sugar), try making your own with a blender. Add your own natural sugar and fresh fruit. This way you know how much sugar is being used!
Instead of eating fried foods, try baked foods.
Instead of loading up on red meats, try fish and lean meats (such as chicken and turkey)
Instead of eating refined carbohydrates (such as donuts, cakes, pastries, etc.), try Dark Chocolate, containing 85 percent or more cocoa. The flavanols in dark chocolate have been shown to improve insulin levels. You can top off your dark chocolate with delicious natural nut butter (such as almond butter, peanut butter, or cashew butter).
Instead of French Fries with Ketchup, try Raw Vegetables with Hummus
Instead of Potato Chips, try Edamame
Instead of a caramel coffee drink with whipped cream, replace it with Green Tea (adding a little raw honey if you like). Green Tea is loaded with powerful polyphenols, which can aid in breaking down glucose.
Instead of adding more sugar, try Cinnamon. Cinnamon has been shown to reduce sugar absorption and improve insulin sensitivity

Easy Breezy Chia Seed Pudding
This easy, power-packed snack/ dessert contains loads of nutrition and is an excellent source of omega 3 fats, fiber, protein, calcium, antioxidants, and more!
These ingredients may help lower the risk of heart disease and type 2 diabetes.
2/3 cup chia seeds
2 cups milk of your choice (for diabetics it may be best to use unsweetened milk such as almond, coconut, soy, or rice) or plain yogurt
tsp pure vanilla extract
1 tsp. cinnamon
1-2 tablespoons of acceptable sweetener
Fresh fruit: try any kind of berries, which are low glycemic
Mix the milk, sweetener, vanilla extract, cinnamon, and chia seeds in a bowl or container. Leave in the refrigerator for an hour or more. When you take the mixture out, it will be a pudding as the chia seeds will be completely absorbed by the milk. Stir well. Top with fruit and enjoy.
You can also add other ingredients to the pudding, such as nuts, dark chocolate pieces, spices (such as nutmeg, ginger, etc.), cocoa powder (check for added sugar), coconut flakes, and more.
Discovery Village At Sarasota Bayis a world-class senior living community in Florida. We offer a variety of living options for your needs, including Supervised Independent Living, Assisted Living, and Memory Care.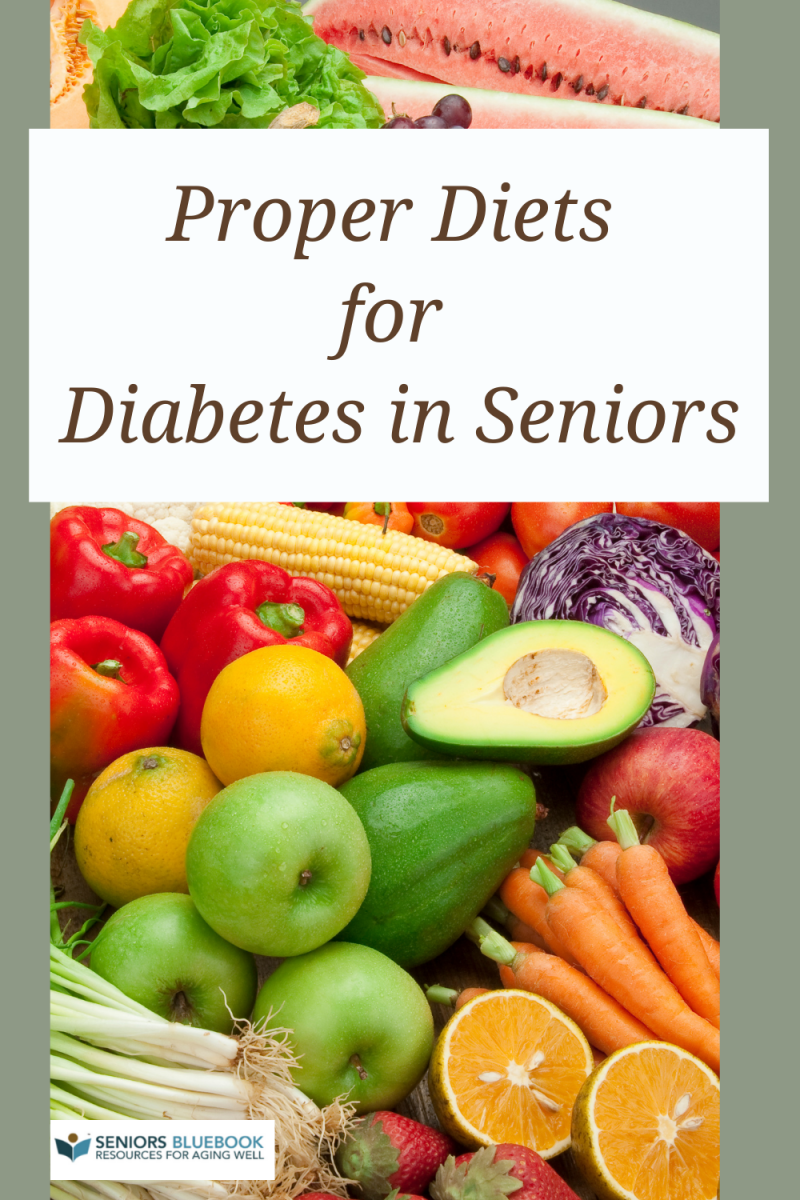 Other Articles You May Like