Since I began working with the Pueblo Area Agency on Aging, I have learned older adults have critical needs to remain in their homes and live a healthy life.
The Pueblo Area Agency on Aging or PAAA has great partnerships throughout Pueblo County who provide different services to those in the community. The importance of providing services that are helpful is listening to the communitys needs.
One program the PAAA takes great pride in is providing Material Aid assistance to the community. This program provides assistance to those who reside in Pueblo County, age 60 and older with vouchers toward Dental, Denture, Eyeglasses and Hearing Aids. These categories are particularly important to live a well-balanced life.
During my time with PAAA, the material aid program is clearly a need. I have learned many older adults have not been to a dentist for basic dental hygiene in 10 years or more in some cases. Many have dentures that they received 10+ years ago which do not fit well as they age creating sores on their gums. Some have shared that their glasses are so scratched that they are not sure if their vision has changed or the condition of their lenses are the reason. One extremely costly need for some are hearing aids. Many times, they purchase discount hearing aids in effort to save money, however, within a year they are no longer wearing them because they have not helped overall.
The material aid vouchers are payer of last resort, with insurances, Medicaid and Medicare taking the lead in covering the service. Many of the plans do not cover these needed, therefore, the voucher helps with their needs. At times, the voucher is the only way an individual can find some comfort and the ability to have a conversation and hear clearly what others are saying.
AAAs are a way for older adults to find assistance, comfort and pleasure in their daily lives. My day is complete when I hear a call thanking the PAAA because they were able to finally eat comfortably, read the paper or just hear the television clearly while enjoying their day. This is what makes working at the PAAA rewarding.
Editors Note: This article was submitted by Dina Godinez, Program Coordinator for the Pueblo AAA. She can be reached at 719-583-6120.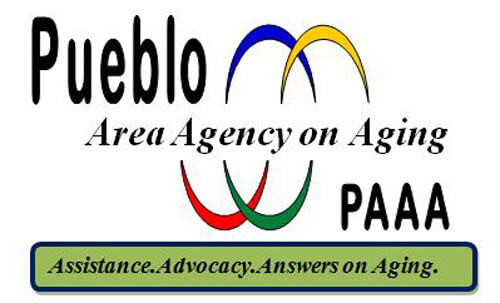 Other Articles You May Like