To learn more aboutChancellor Gardens at Clearfield - MBK,CLICK HERE.
Moving to a senior living community can bring many benefits but one thats often overlooked is the sense of belonging and connection missing when a senior living at home begins to become isolated. Isolation can be a natural outcome of professional retirement, losing a spouse, family moving away, medical issues or a change in activities.
There are a number of signs that a loved one is beginning to feel the effects of isolation and that their emotional health of beginning to deteriorate. Its important to be aware of these signs because a decline in emotional well-being generally leads to a decline in physical health as well.
Telltale Emotional Distress Signs
Here are behaviors that can indicate your loved one is in need of more connections, more activities, more structure and more support:

Hopelessness
Restlessness
Seeming "on-edge"
Difficulty coping with everyday stress
Increased irritability
Excessive worrying
Impulsiveness
Mood swings

The Antidote for Isolation
If you notice one or more of these signs, its time to consider a more promising living environment for your loved one it may be the best decision you could make for the entire family. Moving to a senior living community can often breathe new energy and purpose into an individuals life.
At MBK Senior Living communities, we can attest to our new residents experiencing increased optimism, a more positive perception of aging and a new appreciation for this stage in life. With so many opportunities for socialization, companionship and fun, life can look and feel very different. Worries dissipate because our residents can be assured that virtually all of their needs can be easily met. Plus having a daily routine, regular (and delicious!) meals and more structure is also important.
Starting The Dialogue Now
The potential need to move can be a difficult subject so family members often postpone this conversation, despite signs that there may be a decline in a loved ones physical or emotional state. At MBK Senior Living, we can offer families guidance on how to begin this discussion sooner rather than later.
Most important is to not wait until youre faced with an emergency situation to start this conversation with a loved one, said Christy Van Der Westhuizen, Vice President of Sales & Marketing for MBK Senior Living. No matter how self-sufficient a parent or spouse may be, planning and knowledge of available resources will give everyone greater peace of mind and the ability to make better informed decisions.
Use Our Caregiver Assessment Tool
To help jump-start this important discussion, schedule a private tour together at one of MBK Senior Livings 33 communities. In addition to becoming more educated about options, touring an MBK community can provide insight to preferences and shatter common misperceptions.
Theres often a misconception that moving to a senior living community strips away a seniors independence when in actuality the opposite is true, said Van Der Westhuizen. Freed from the burdens of home maintenance, our residents discover increased independence, newfound conveniences and services right outside their doors, and more time for connections with friends and neighbors.
Bringing Hope Back
When someone is in emotional distress, hopelessness sets in, followed by isolation and inaction. Its difficult to seek companionship and activities when its too much effort which is why a dynamic senior living community can organically restore hope for your loved one. Being surrounded by others in the same age group, and by compassionate caregivers, in a beautiful home-like setting can mean a new lease on life. We invite you to come see for yourself at MBK Senior Living. We look forward to welcoming you!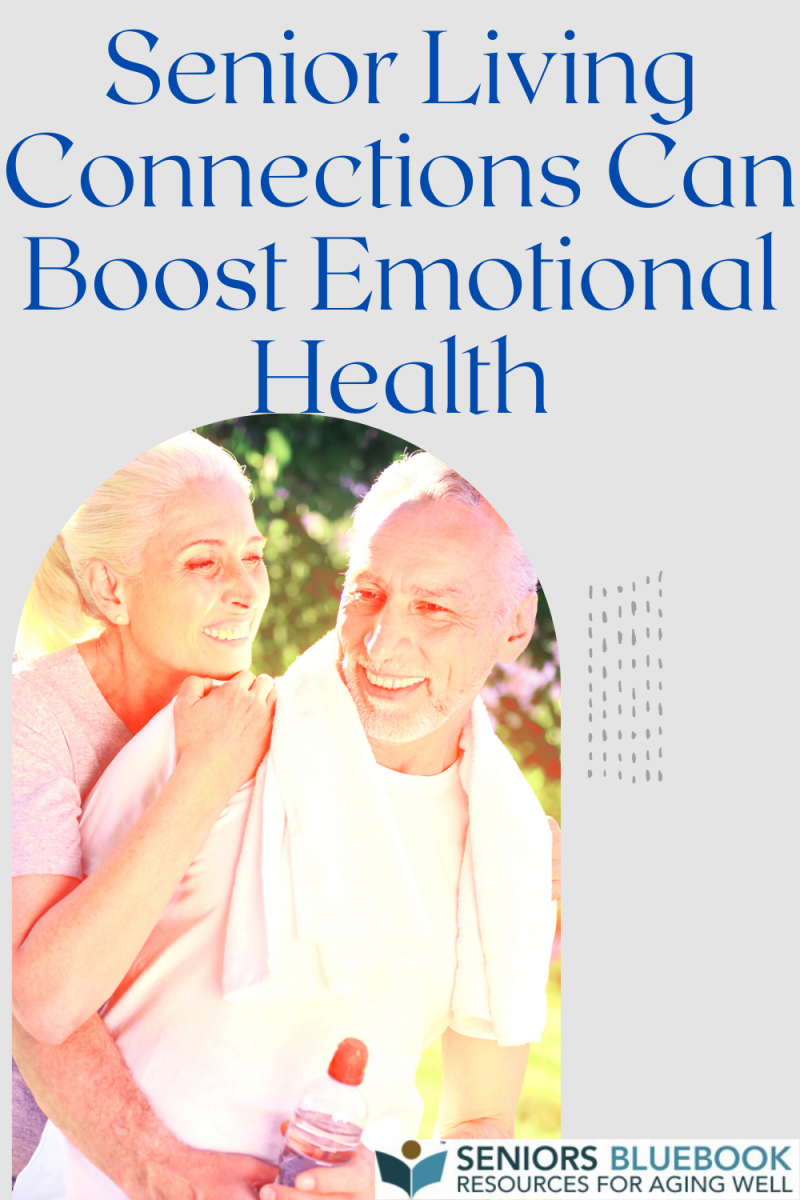 Other Articles You May Like