Life Insurance Policy
If the senior in question has a life insurance policy, there may be the option to utilize whats known as a life settlement through this insurance policy to pay for senior living. This involves a lump sum thats issued, one that can be used to pay for not just assisted living, but also other options like in-home care or even home improvements to meet a seniors needs.
The benefits of utilizing such a policy for this purpose include not only the lack of expenses, but also a few others. For one, theres no restriction on how a senior or their family uses these funds. For another, life settlements often pay out far more than their cash surrender value, up to seven times in many cases. In addition, there may be some tax deductions available if a life settlement is used to pay for long-term senior care.
However, there may also be downsides here. For one, using this method for life insurance may disqualify certain seniors from Medicare. In addition, there are some cases where the settlement will be taxed as a capital gain, and you may have to pay a broker fee. Finally, the senior in question may have to undergo a medical exam for this, which isnt always desirable.

Long-Term Care Insurance
In other cases, long-term care insurance (LTC) may help here. LTC policies cover people with chronic conditions or disabilities that require daily care, with a few different policy types out there. You may be able to use an LTC policy to help pay for senior living, though these wont generally cover the full costs theyll just help it become more affordable. However, be sure to factor in potential downsides here like increased premiums, strict assisted living community requirements and the potential limits on policy length and payout amounts.

Medicare
Finally, while its unfortunate, Medicare does not pay for assisted living costs. This is because Medicare is a healthcare program, so it only covers services that are medical in nature, which assisted living is not considered.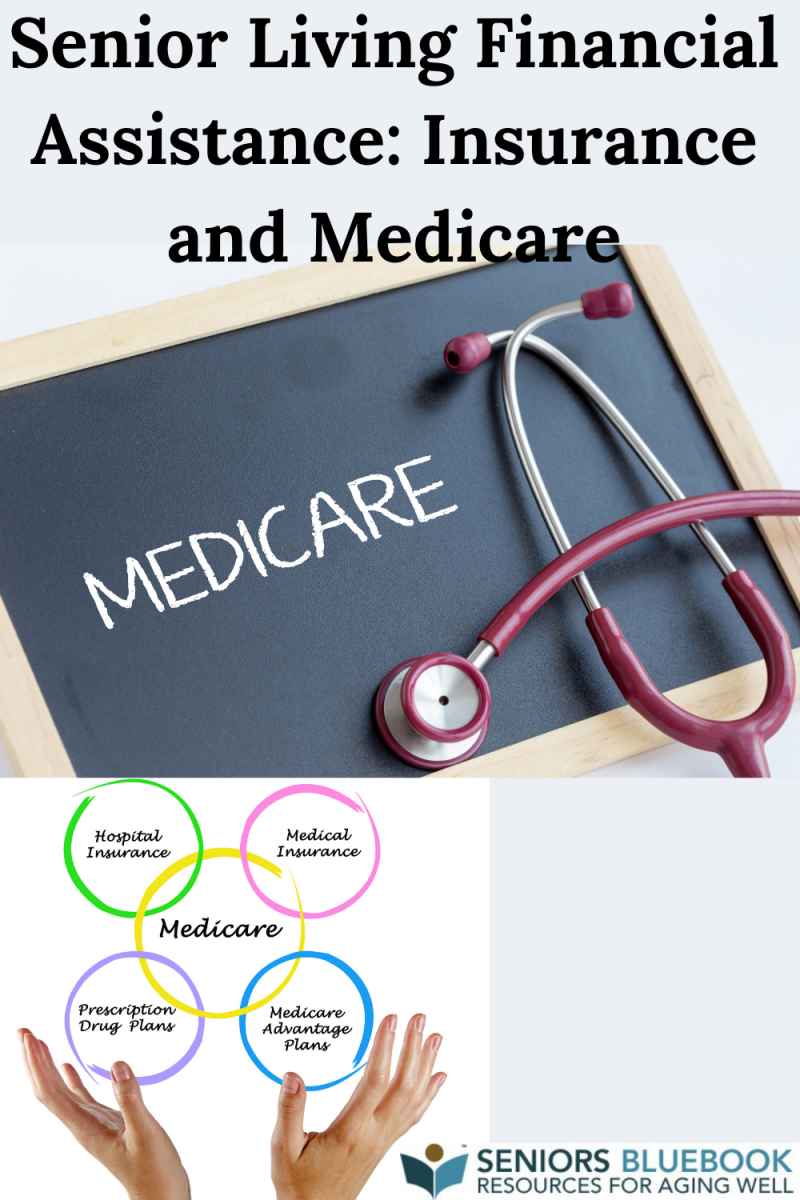 Other Articles You May Like