To learn more aboutGentle Shepherd Home Care,CLICK HERE.

The internet has its benefits to help keep people connected, but there are also many negative effects of technology. Sadly, seniors often reap those negative effects due to isolation, a willingness to trust, and the seniors vulnerability. To combat these statistics and to protect our loved ones in senior care, we may need to help seniors set healthy boundaries with their devices.

Educate Your Seniors About Technology
Technology has been part of our lives for many years, but there are still people who dont understand how it can affect them. To convince seniors to use technology wisely, they must understand how too much technology can negatively affect them.

TheVision Councilreports 60% of adults suffer from digital eye strain, causing discomfort, headaches and blurred vision.
TheNational Sleep Foundationcorrelates heavy cell phone use and sleep disorders.
Social media overuse has been linked to depression and suicidal ideation.
Excessive use of digital devices can impact physical health through inactivity.


Technology does have some good benefits when used wisely. The trick, at any age, is to find the balance between using technology and having time away from the devices. Seniors may need help finding that balance, even though they are adults.

Tips For Setting Tech Boundaries
Theres no reason to completely disconnect from technology. Talking about technology use with your parent can help you introduce best practices:

Limiting time on digital devices.
Dont check notifications immediately on waking up.
Block accounts that make you feel negative.
Decrease notifications to keep productivity high and to lessen distractions.
Turn off devices at night to respect sleep patterns.
Find time to interact with real people each day while putting your device down.


Seniors may need to find ways to keep themselves busy to replace screen time. Virtual connections arent the same as interacting in person. It may take a planned strategy to adjust a relationship with technology by making sure that your senior has people to connect with to prevent overuse of technology.

Seniors and technology can be a good mix, but technology needs to be used mindfully. If you need assistance helping seniors set healthy boundaries with their devices,contactour home care providers at Gentle Shepherd Home Care. We can provide education, care, and assistance to help you take care of your seniors.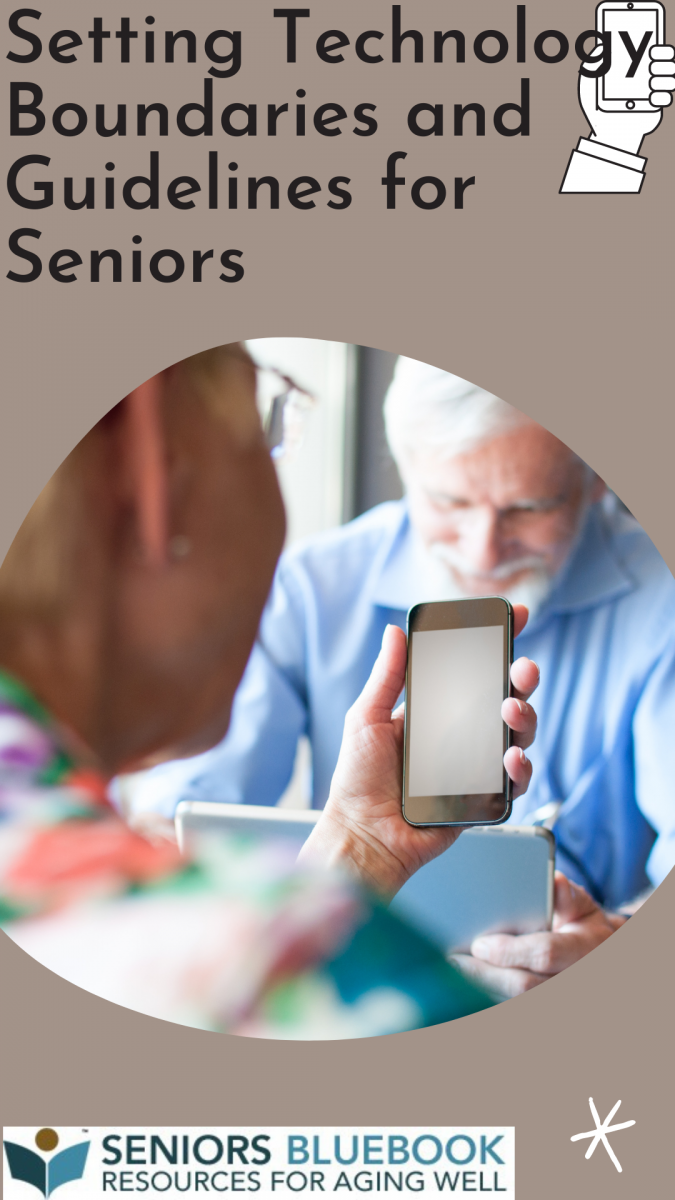 Other Articles You May Like