To learn more about Cottonwood Creek MBK Senior Living,CLICK HERE.
Get off on the right foot this year by moving more. Better yet, take the stairs, and youll achieve incredible health benefits and climb to new heights of wellness.
Heart Health
Walking and taking the stairs is a sure-fire way to get your heart fired-up. This, in turn, can help you to maintain a healthy weight, prevent or manage high blood pressure, and reduce your risk for heart attack, stroke, aneurysm, and other serious conditions. It doesnt take much, and small changes in your daily routine can add to significant benefits. Try bypassing the elevator and taking the stairs a couple of times a day. Park a little further from the door when running errands. Take an extra lap around the block.
Good Bones
Taking the stairs is a simple way to engage (and build) muscles in your legs, arms, back, and abs. In addition to strengthening your muscles, climbing stairs helps bolster bone strength as well. According to the National Osteoporosis Foundation, to reduce your risk of osteoporosis, you should incorporate a combination of weight-bearing, balance, posture, and functional exercises. The good news, taking the stairs, is an easy way to incorporate it all.
Stomp Out Stress
The last year has been stressful. A great way to relieve some of that stress is physical activity. The best part, it doesnt take a gym membership or lots of equipment. Lace-up your shoes and hit the street or the stairs. In addition to heart and bone benefits, getting moving helps your bodys production of endorphins that reduce the adverse effects of stress and improve your mood!
At MBK Senior Living communities, living well starts with living healthy. Our signature programs, Mind+Body Wellness and MBK Fit, offer activities and classes to fit residents individual needs and abilities. In all 33 MBK communities, youll find the resources and support you need to live well.Click here to try one of our virtual MBK Fit classes, or visit usonlineto find an MBK Senior Living community near you.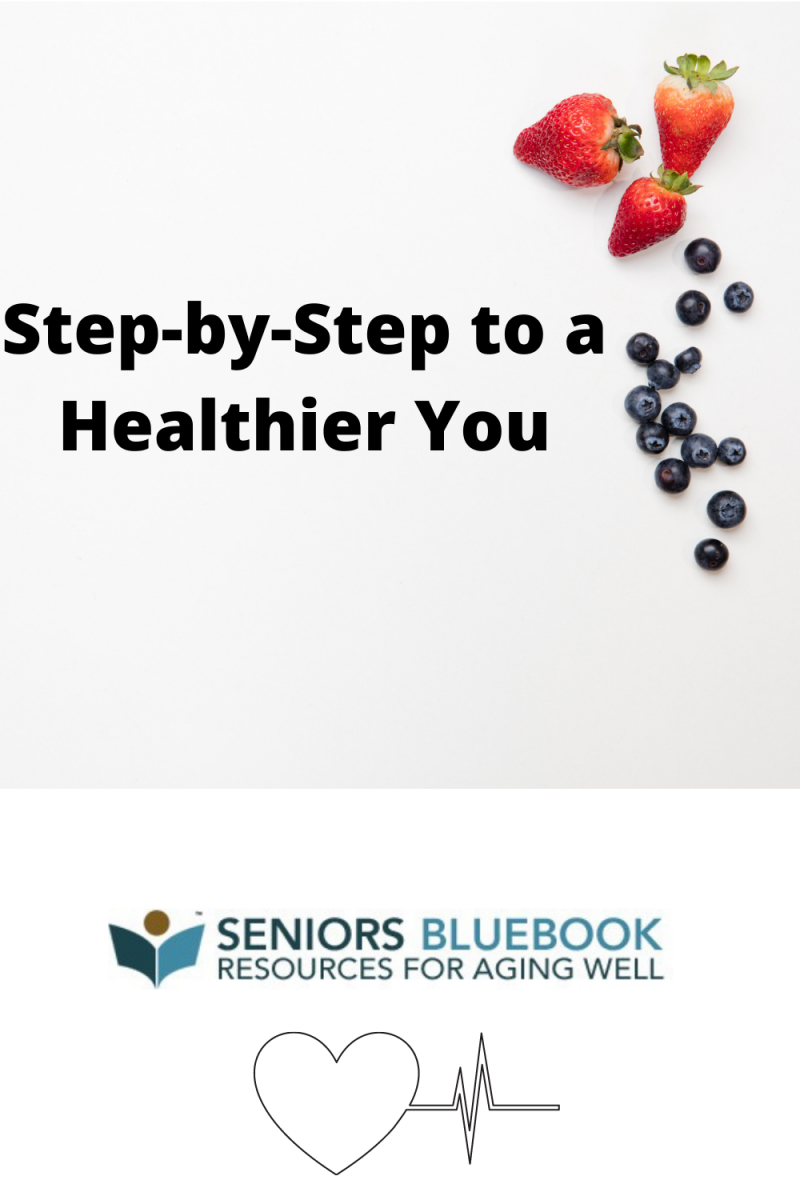 Other Articles You May Like