The Right Time to Think About Senior Living
Can you envision yourself living in a senior community? If not now, what about in the future? It may be easy to push away such questions for another day.
Why Consider It Now?
Because the worst time to decide about housing is when a crisis forces you to move. A compulsory move is rarely a positive experience. In a crisis, hasty decisions may result in costly mistakes, both financial and emotional. Its smart to think about where you will live and begin to discover the many options for older adults. Start now while you can choose freely.
What If Life Changes?
What significant life changes might prompt you to consider a change in living arrangements? Some trigger events happen suddenly, some we expect to happen, and some happen gradually. Such as:

You live in an empty nest
You desire to hire out home maintenance tasks
You would prefer to cook less
Your neighborhood has changed and friends and family are no longer nearby
Your health changes, requiring adaptations in your home.
Your spouse dies
You reduce or give up driving

Deciding whether and when you might move to a senior living community takes time, research and thought. Youll want a place that works for you today, but also will be suitable in the future.
Where to Start?
Where would you like to live? Close to home, where you are familiar with local services? Or would you like to relocate closer to relatives or a warmer climate? Whatever you choose, begin exploring housing options.
Senior living options include senior independent, assisted living and memory care apartments and skilled nursing care centers. A senior community with a continuum of care offers all options within a single campus. Maintenance-free living comes with a variety of amenities and services such as restaurant-style dining options, community gathering spaces, style salon, library, fitness center, scheduled transportation. Learning about a communitys amenities and services can help you envision the lifestyle you wish.
Whatever your preferences, the right time to consider your future home is sooner rather than later. Visit a senior living community in person and ask questions. Your decisions today will shape the kind of life you have tomorrow.
This article was submitted by Amy Muller, Housing Advisor for Prairie Gate. Contact Amy 712-823-9145 or amuller@preshomes.org.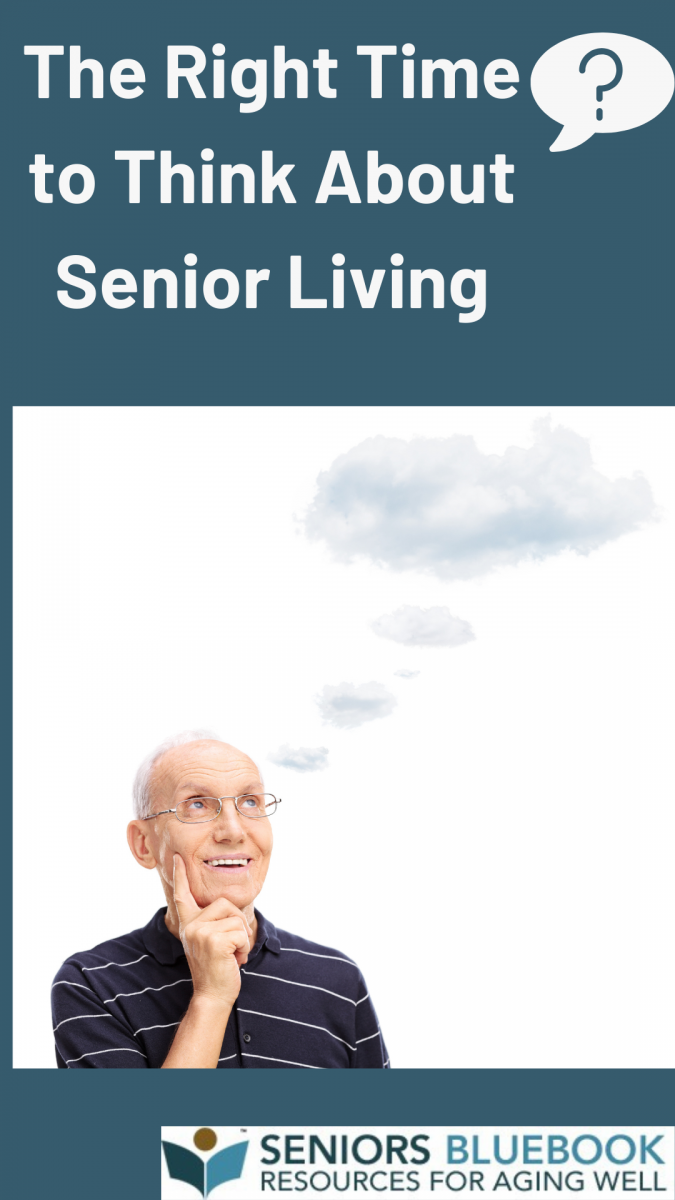 Other Articles You May Like