For more information on the author, Transition Rehabilitation, CLICK HERE!

Use it or lose it! According to the National Institute of Aging, exercise may not only delay or help to prevent strokes, cancer, heart disease, and diabetes; it also helps to improve mental health and increases happiness and mood.
The benefits of being active with exercise are endless. Exercise helps to improve and maintain mobility,
flexibility, strength, and balance which can also decrease your risk of falls. As a local expert in rehabilitation services, falls are the #1 cause of injury among seniors. If you suffer an injury from a fall, recovery will be much easier and quicker if you are in better physical condition.
At Transitions Rehabilitation, we have taken a unique approach to wellness and improving the quality of life of our patients with programs like Rock Steady Boxing for Parkinsons, Aquatic Zumba, and Aqua Flex. Our licensed therapists offer physical, occupational, and speech therapy services. Our programs are perfect for taking control of your health and easing back into a fitness routine.
Most services are covered by Medi-care, managed care plans, private insurances, and some Medicaid plans.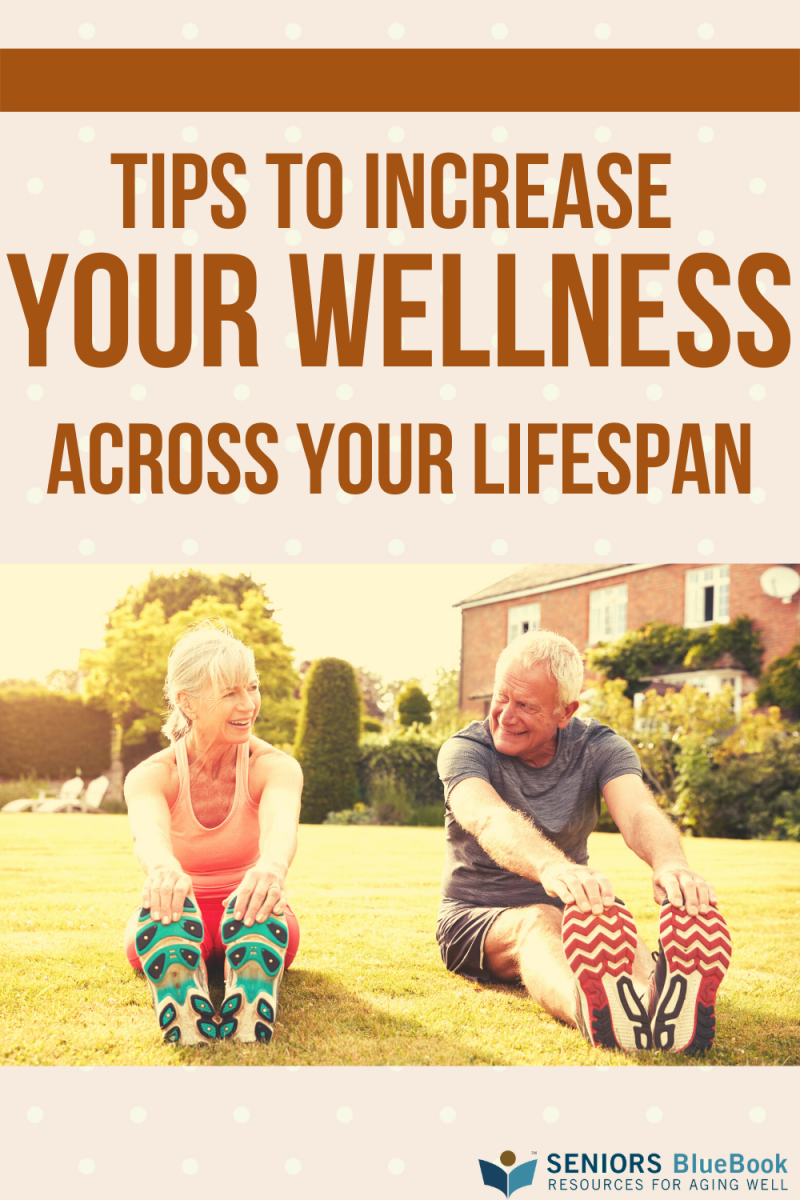 Other Articles You May Like