Do you have a loved one with physical challenges or a chronic condition? Personal care can help with daily activities, like bathing, dressing, eating and getting ready for bed.
At FirstLight Home Care, we always provide these services with the utmost care and respect, ensuring your loved ones dignity and comfort are maintained. We want to keep our clients looking and feeling their best and can achieve this in many ways, including help with:
Getting Ready for the Day
If your loved one has trouble bathing or dressing, it can be awkward for you both when you try to help. Instead, let one of our professional caregivers step in to handle these situations. Youll have peace of mind knowing your loved ones personal needs are met in a way that reduces frustration and improves hygiene and safety.
We offer experienced, compassionate professionals who know how to support your loved one in a way that makes them feel safe and comfortable. They can help in many areas of personal care and hygiene, including showering or bathing, dressing, shaving, assisting with brushing teeth, denture care and other areas.
Getting Around During the Day
For many of our personal care clients, walking and mobility are a challenge. If that is true for your family member, our caregivers can keep them safe and ensure they always have the extra help they need. Common activities we assist with include:

Getting into or out of bed
Going up or down the stairs
Getting into or out of a vehicle
Safely navigating the house

Our caregivers know how to help those with physical limitations in a way thats comfortable for them. You can rest assured knowing your loved one is in the capable hands of a professional who is watching out for their safety around the home.
Good posture is important for proper circulation and digestion. Our caregivers can help your loved one maintain good posture during the day as theyre walking or sitting.. Whether theyre reading, eating or watching TV, our caregivers can offer reminders and help with repositioning.
Eating Well and Maintaining a Proper Diet
Our caregivers can also help your loved one maintain a proper diet by shopping for groceries and preparing meals. We can follow specific requests or special diets (such as low sodium or heart healthy), so your loved one is consuming the right foods and is able to keep up their strength and health.
With our personal care services, our team can also assist individuals while eating if they have any physical or mental challenges that prevent them from feeding themselves. Every step of the way, your loved one will be treated with extreme care and sensitivity, so they feel secure and respected.
Getting Ready for Bed
Just as we do during a morning personal care routine, we can help your loved one prepare for bedtime. If they prefer to bathe or shower during the evening, we will provide the right level of support they need during the process. We can also help with dressing and undressing, dental care and getting into bed, so they are comfortable and get a good nights rest.
Were Here When You Need Us with Personal Care
With personal care from FirstLight Home Care, we can meet a variety of scheduling needs. Our team can provide comfort, care and attention to your loved one all day, every day. Our caregivers can even stay overnight and will remain ready to respond to any immediate needs.
In addition, if your family is looking for a respite break, were available to help during the days, evenings, overnight, on weekends and even during the holidays. Our services are offered on a part-time and full-time basis and can be adjusted at any time if your loved ones condition changes.
Some of the people we provide personal care for include:

Seniors. If you have an elderly loved one who needs extra support to live at home, our caregivers can help. We offer the daily and overnight assistance they need to remain in their homes, living as independently as possible and with complete dignity.
Disabled Adults. If a loved one has a physical disability or mental limitations, our team can assist in many personal care areas, from meal preparation and eating to mobility, hygiene and more. We can also help during an upcoming trip with our travel companion service, providing the same level of personal care throughout the journey.
Veterans. Our caregivers help veterans and their families in need. Whether your loved one was injured in the field and requires extra help during the day, or your spouse is deployed, you can trust our team for dependable and compassionate caregivers.
Those Recovering. When a family member is recovering after surgery or an illness, we can take care of them in many ways, including with personal care. Theyll feel better, have more confidence and can get on the road to recovery.

Whether you need us for a few hours each week, during the day or 24/7, were happy to create a personalized care plan that meets your needs and provides the right level of help and support, wherever you call home.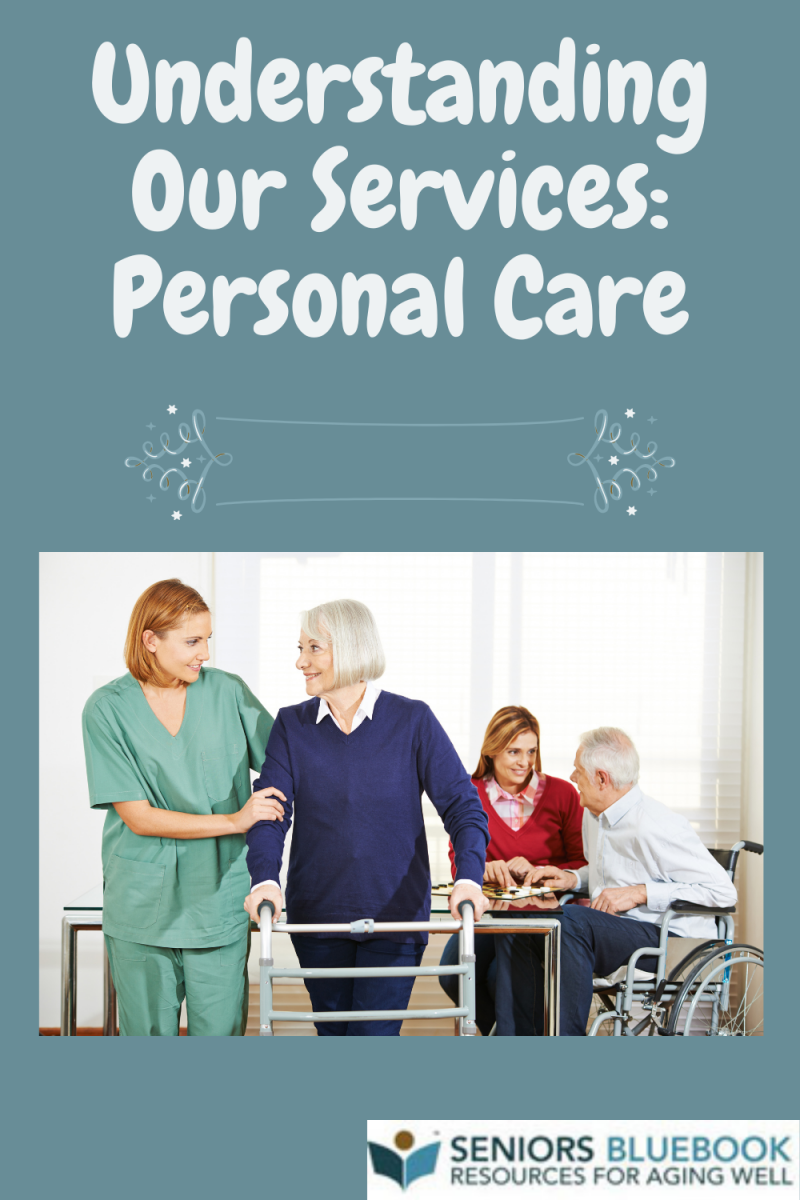 Other Articles You May Like