Are you one of the67%of Americans without an estate plan? If so, you may be wondering what happens to your estate when you die. Many people think that if you die without a will or other estate plan in place, the government will inherit all of your assets. While that may not actually be the case, there may be a variety of reasons why it can be wise to implement a customized estate plan so that you can have much more control over the distribution of your assets.
When someone dies without a will, he or she is considered to have died intestate and his or her assets pass according to the states intestacy laws. This can be a fairly simple process if there are minimal assets and no reason for creditors or beneficiaries to fight. However, it can also be a complicated process if there are substantial assets, complicated relationships between beneficiaries, significant creditors, or assets in multiple states with conflicting laws. Depending on the size of the estate and the applicable state laws, there may be significant estate or inheritance taxes at play as well. Furthermore, when the assets of an estate are distributed according to state intestacy laws, the assets may be distributed much differently from how a person may have wanted them to be.
Our office can discuss your options and develop a customized estate plan that meets the unique goals you have for yourself and your family. There may be many estate planning vehicles that can allow you to avoid or minimize some of the negative aspects that would otherwise result from having no estate plan in place.
The firm of Britton G. Swank, P.A. is skilled at providing legal assistance to older adults and people of all ages preparing for the future. For more guidance on estate planning, pleasecontact our officeto schedule a time to meet.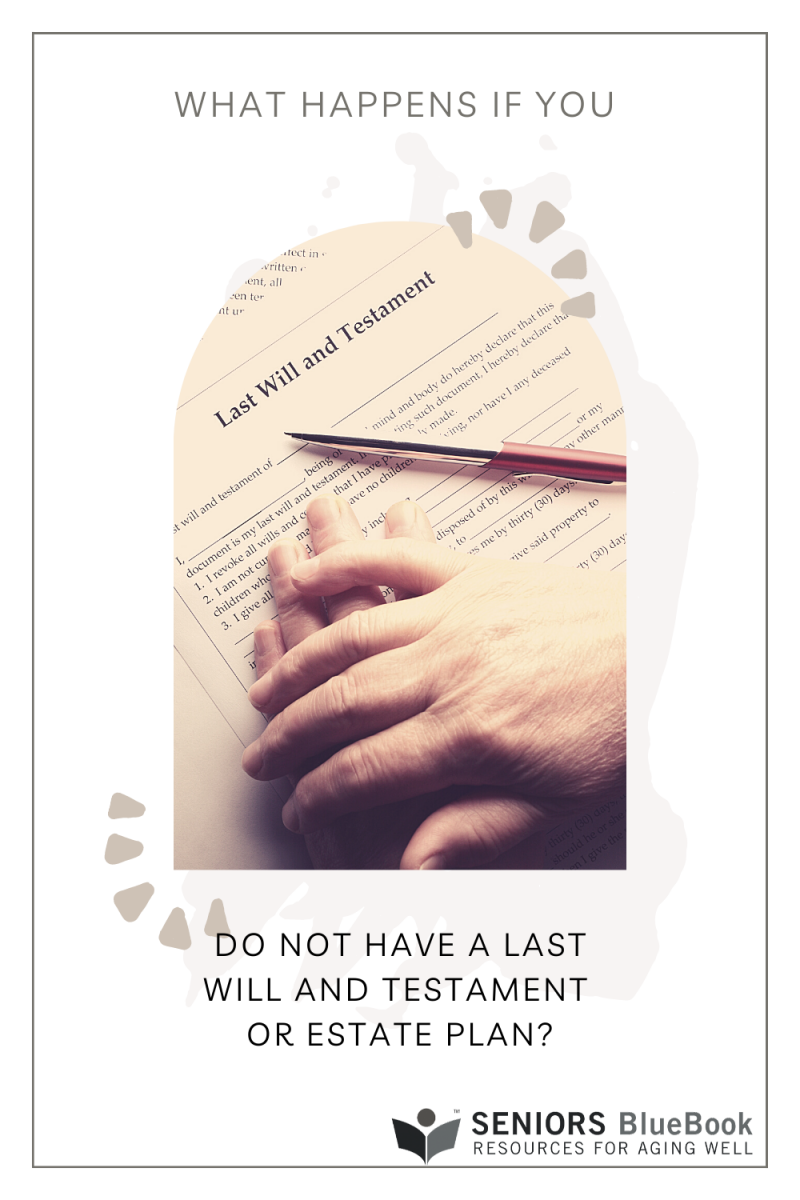 Other Articles You May Like