My Grandmother, Meemaw was my mentor, my guide and my lifeline throughout my life. She was my North Star! She and my Grandfather Papa spent a great deal of time with my brothers and I and raised us throughout our childhoods. My Meemaw was smart, incredibly strong and my hero. I owe every success I have had in life to my Grandparents and they were my greatest inspiration. I was very fortunate to have my Meemaw live until she was 98 years old. She was very healthy and extremely independent until the last two years of her life when she was in and out of the hospital mainly due to old age. It was at that time that my brother and I had to start thinking about home care for her as we wanted her to age in place. We like most families knew nothing about the world of home care or home health and it came as an immediate shock trying to navigate. We were fortunate and were able to safely find her the quality care she needed and that allowed her to stay in her home. It was a very difficult time for my family. At that point I started thinking seriously about helping other families like mine with such difficult decisions with their loved ones.
Prior to starting Gentle Shepherd, I had been an Executive in a Fortune 500 company running a large Region in the U.S. I was growing tired of Corporate America and wanted to move from success to significance. As time marched on my parents were in their 80s as was my Mother-In-Law. They all had various health issues and some dementia. We found ourselves once again being that family with aging parents who needed more care than we could provide. So, four and a half years ago my husband Scott and I made the decision to leave behind Corporate America and started Gentle Shepherd Home Care. It was personal and we knew we could help and guide families like ours! Thus, Gentle Shepherd was born! We have an incredible team with over 160 highly qualified professional caregivers and were just awarded Best of the Springs for Home Care in 2020! We truly provide compassionate care in the comfort of your own home and will love and treat your family as our own!
Editors Note: This article was written by Kathy Miller, founder of Gentle Shepherd Home Care. She can be reached at 719- 359-8371 or by email at: Kathy.miller@gentleshepherdhomecare.com.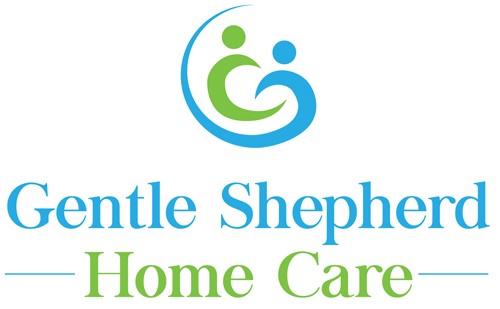 Other Articles You May Like